In Africa, the stigma around mental challenges makes it almost impossible to open up to anyone or seek help, especially in relationships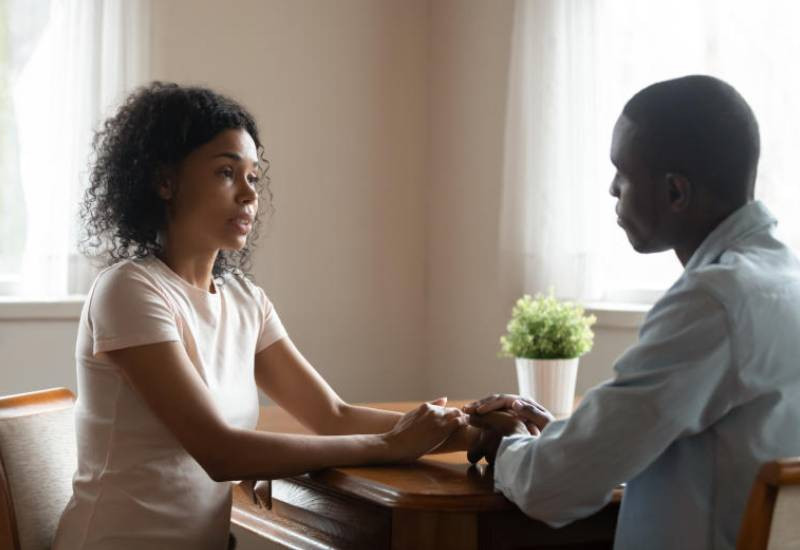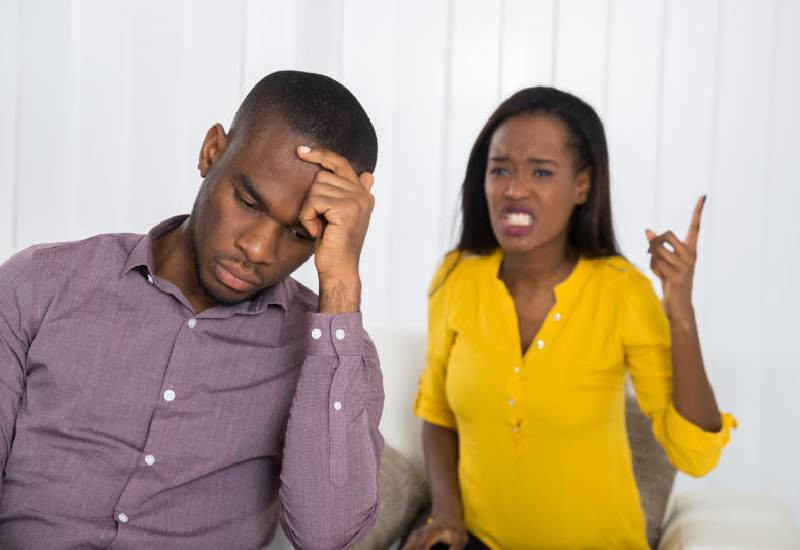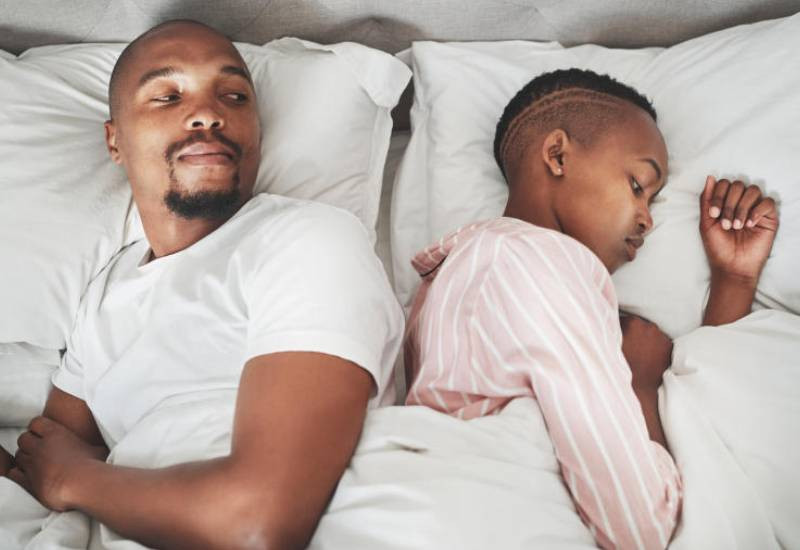 I think my husband is about to accuse me of having an affair! I am not of course, or I would be panicking, but even so, I do not know how to react if he confronts me
My husband and I had a terrible fight the other day, we even hit one another. And I started it all! I am scared that one day it will happen again. What do you advise?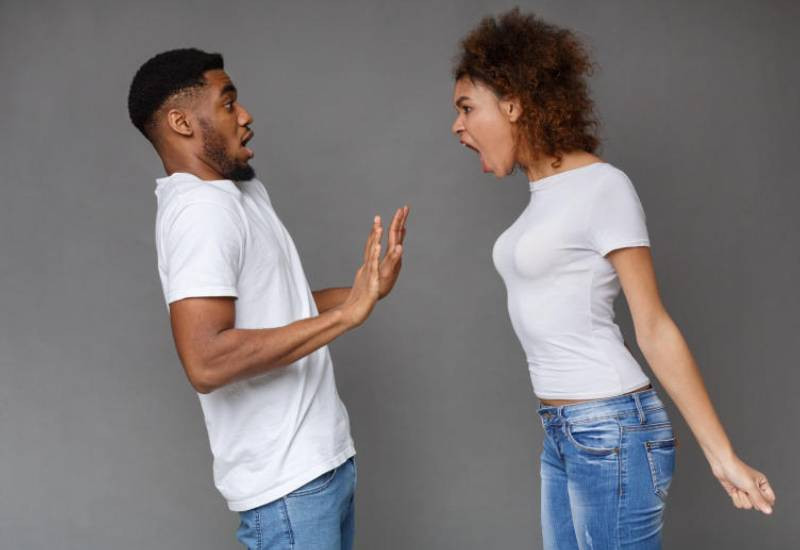 The only mistake was being caught. Cheating is not an accident, it is a choice that requires money and time
Getting a date on social media may seem easy and fun but the one thing you must remember is to lower all your expectations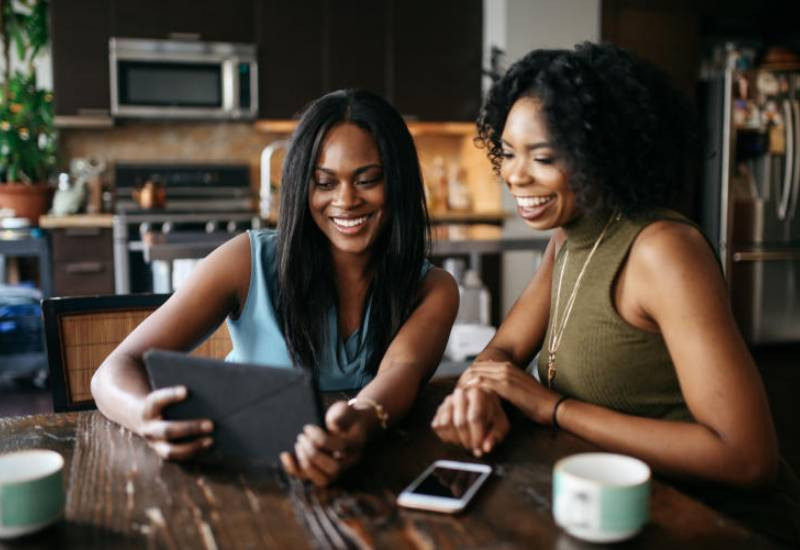 If Eve managed to convince Adam to eat the leftover fruit that the devil had recently bit into, you should be able to hack this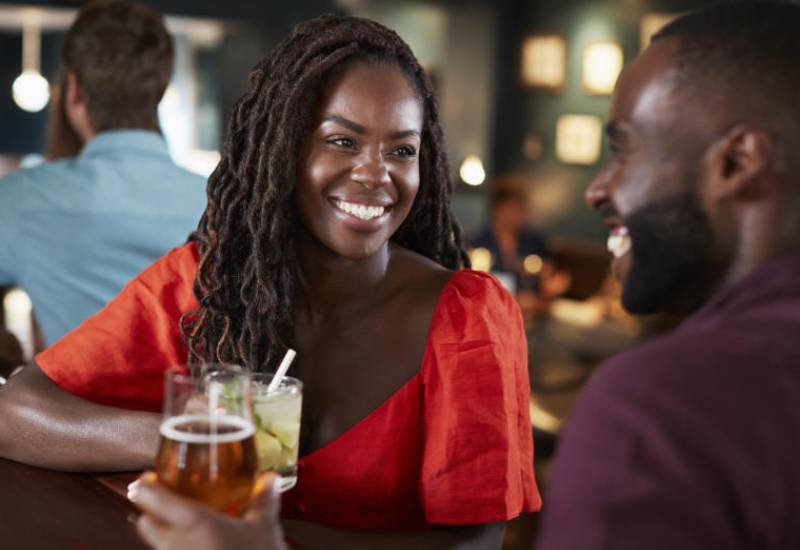 Dating might have changed over the years but some old tricks have stayed the same, especially when a guy wants to get it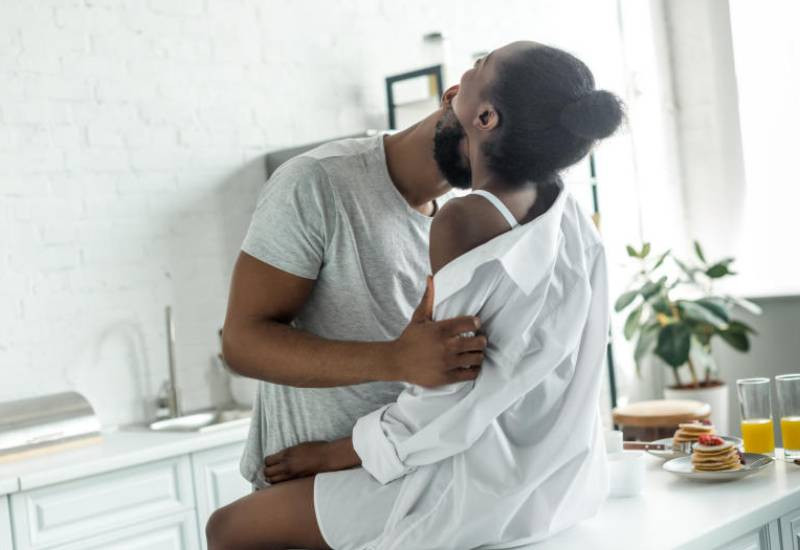 While most couples are exhilarated by the thought of moving in together, this phase is normally cut short once the finances start to take a toll on them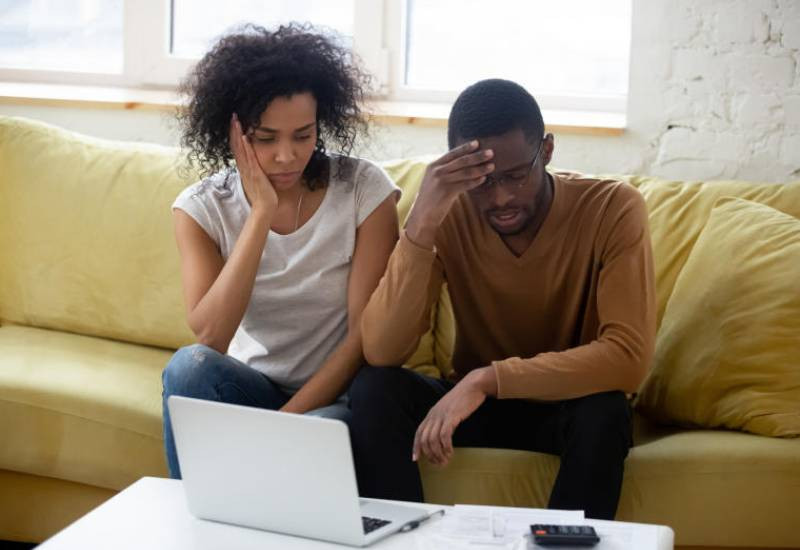 If you or your partner is hiding something from the other, it is going to do inevitable damage to your relationship at some point and is a definite red flag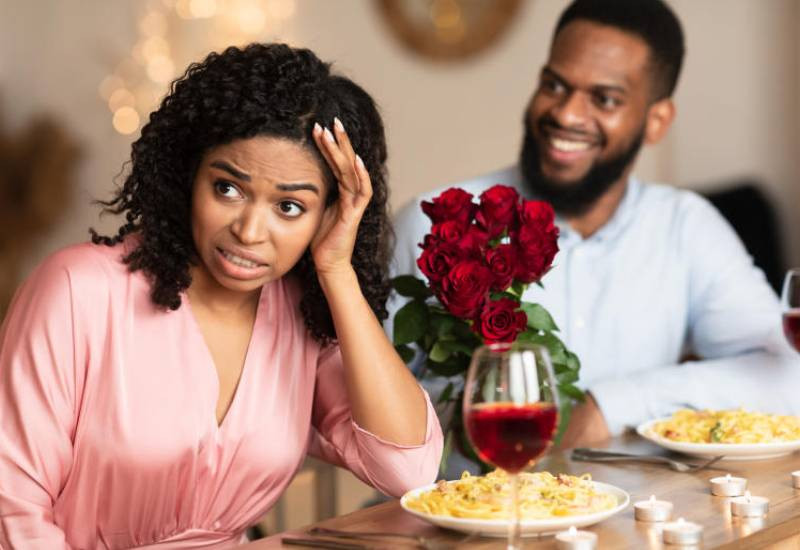 My husband and I have been married for a few years now, and generally speaking, we are still very happy together. But we rarely make love, what is wrong?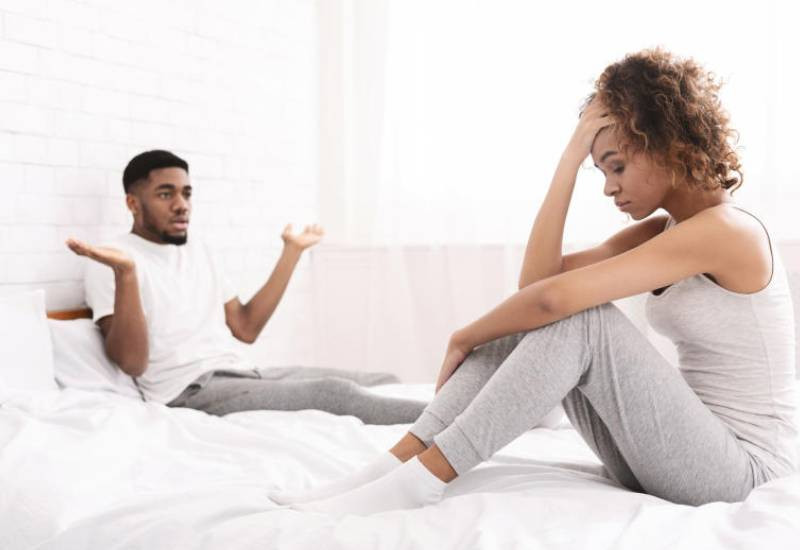 I hate my mother-in-law! She is forever correcting me and comparing me unfavourably to everyone else. How can I get her to change?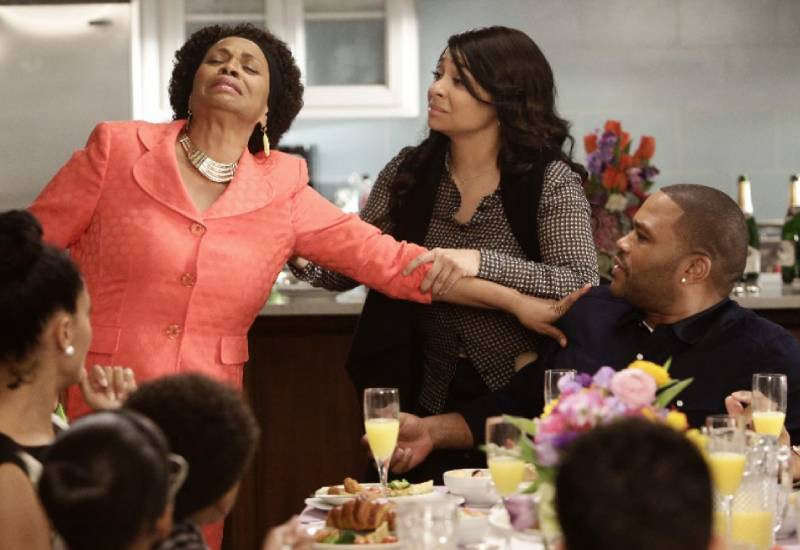 Women leave all manner of small clothes and lipsticks behind when they visit men but those small markings are not of interest today