You need a more effective approach, such as a budgeting app, because the conventional method of writing down all of your expenses and bills is no longer viable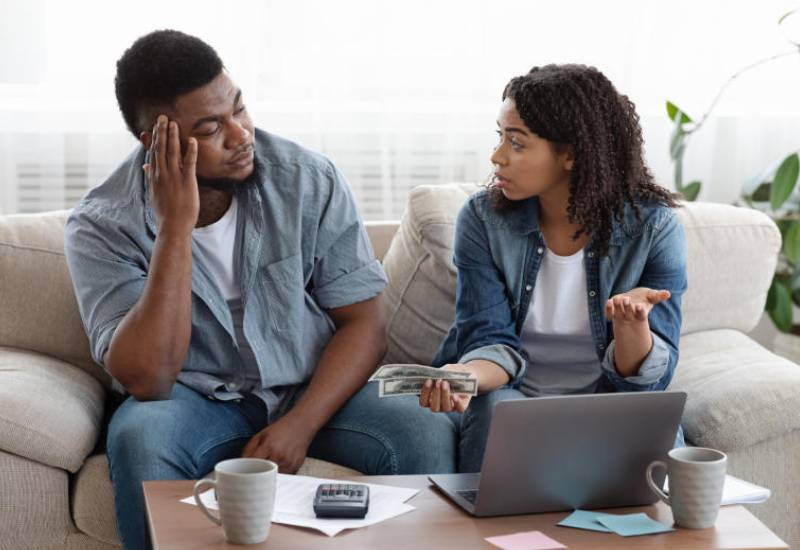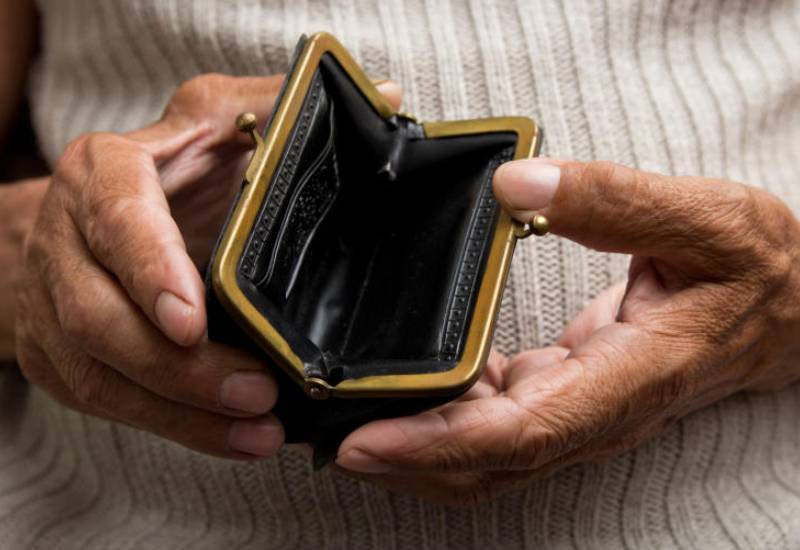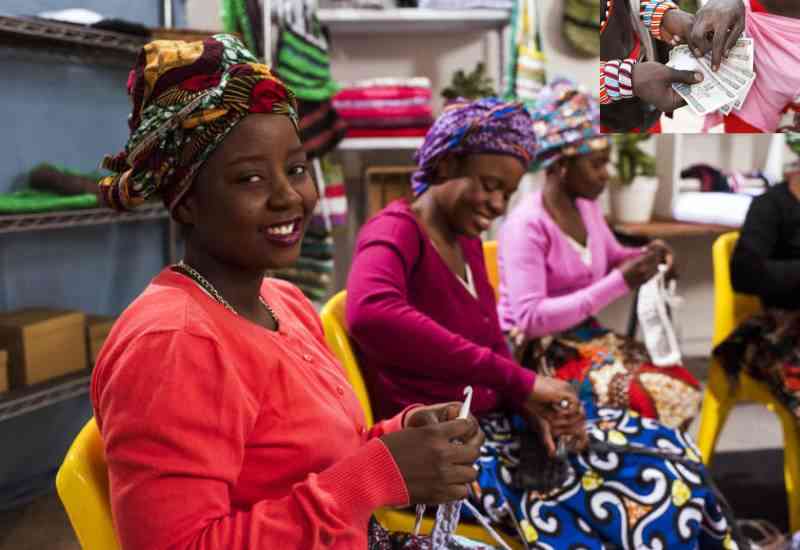 Savings groups or chamas are not a new phenomenon, chances are; you have either heard about them or are a member of one
Unlike the past when men wore the money pants, today, more women are earning as much as men and this can be a little tricky when it comes to relationship dynamics
As a couple, you might both be employed but sometimes the income is just not enough to finance big projects. So what do you do?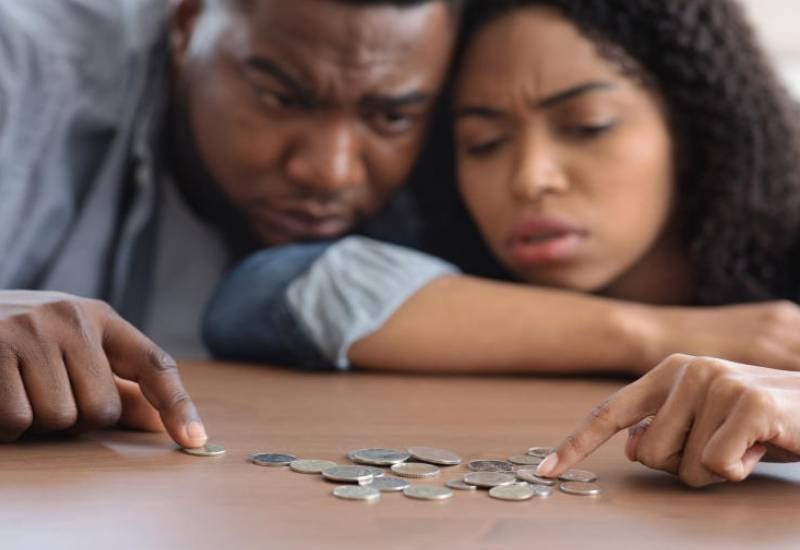 While there is a difference between good and bad debt, many people still struggle with this concept and how to overcome debt generally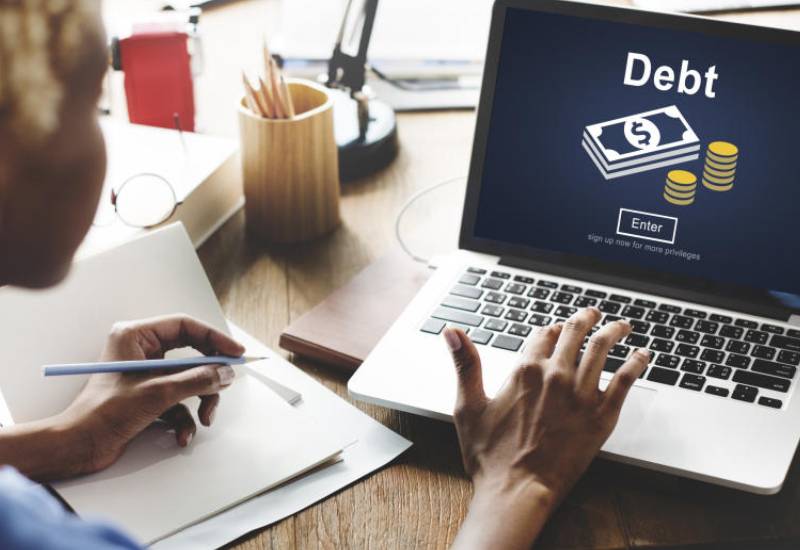 We can't avoid the road to retirement, and the sooner we start planning, the easier the transition will be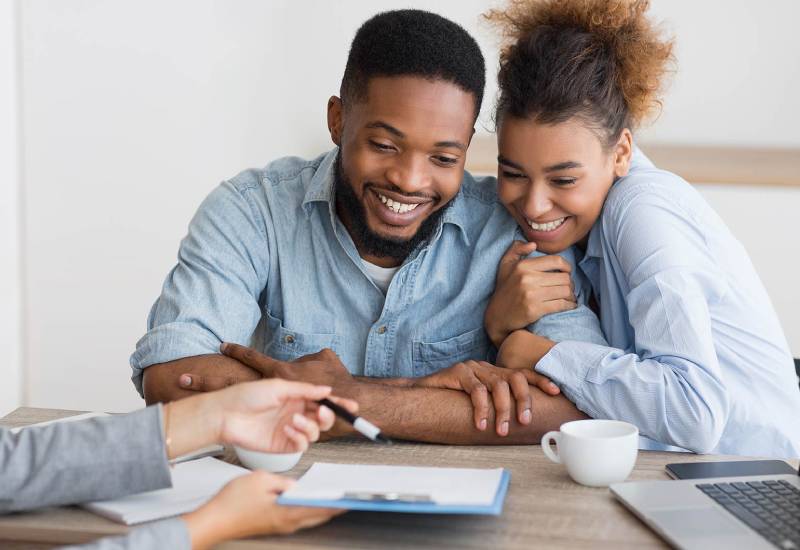 If you're a millennial or have millennial-like money habits, there are certain bad money habits you should avoid such as these ones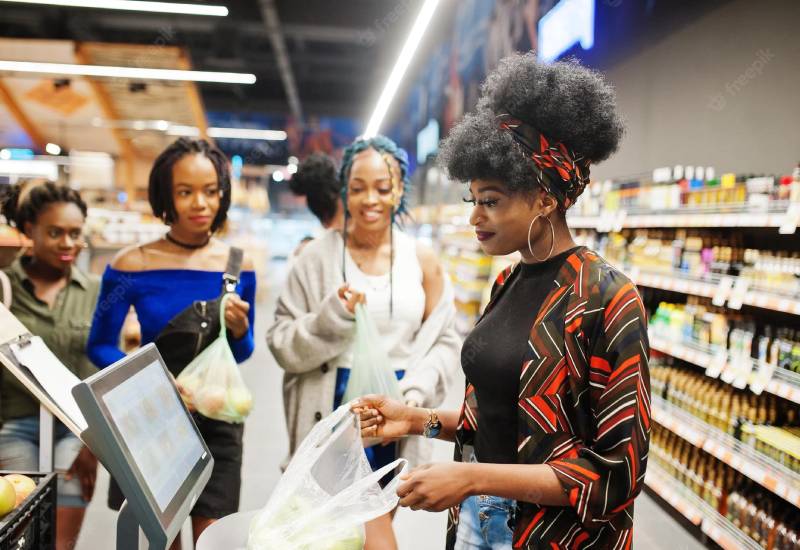 We all hope we could be wealthy, shop without a budget, and vacation all year, but is this a fantasy that is out of reach?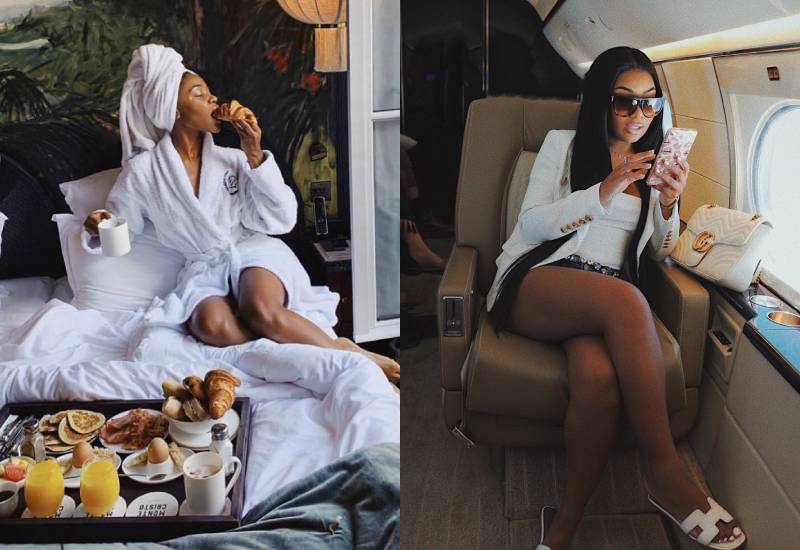 Is black tax Ubuntu or a burden? Many argue it means some families save less than others. Here's why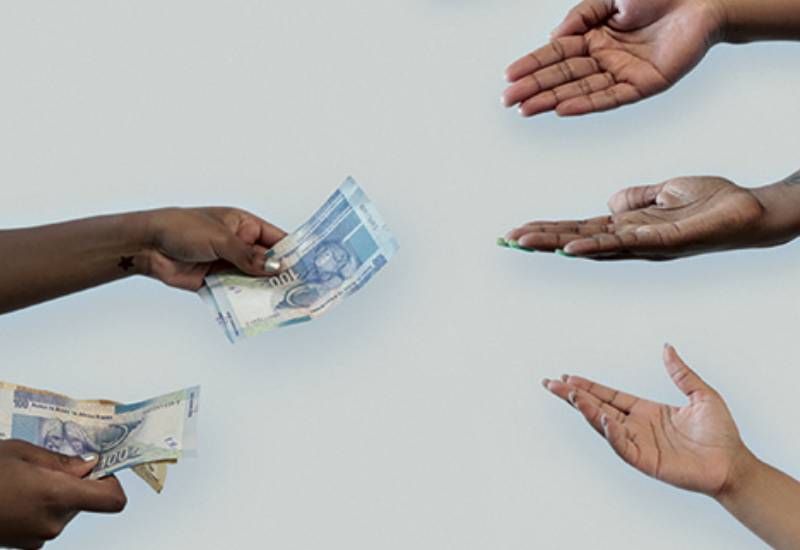 Start thinking about your retirement now if you don't want to someday nag your children who will be busy hustling as you are now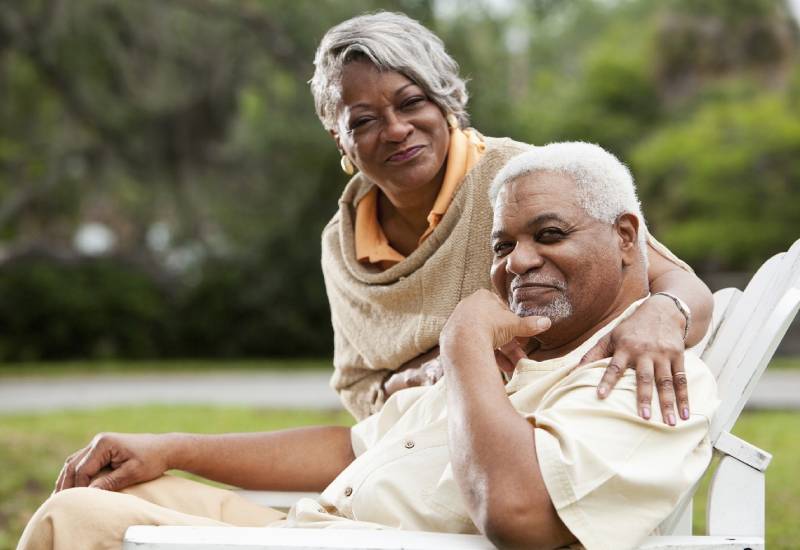 Financial freedom is a topic you will hear people jibber about over and over again but how do you actually achieve this?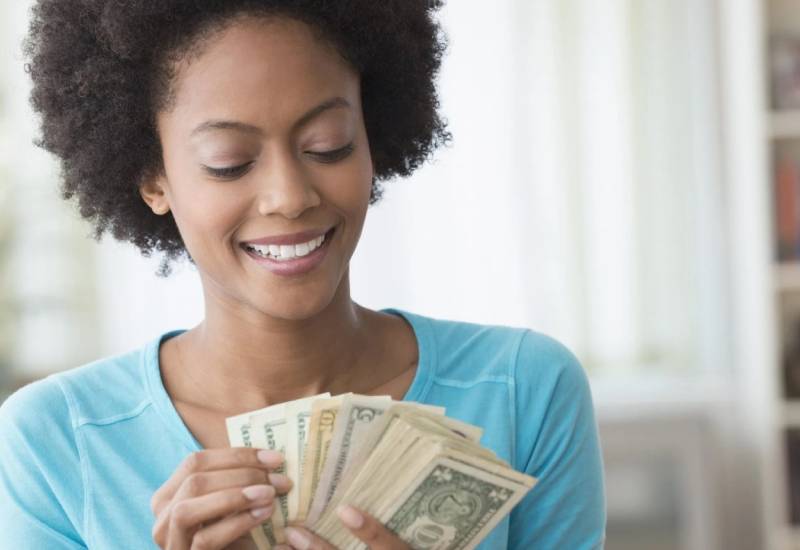 Starting a business can be both exciting and terrifying especially if you're giving up the security of a regular paycheck