At barely 24 years old, Toto will be the youngest politician to serve in the 13th Parliament, and she promises to do good by the Bomet people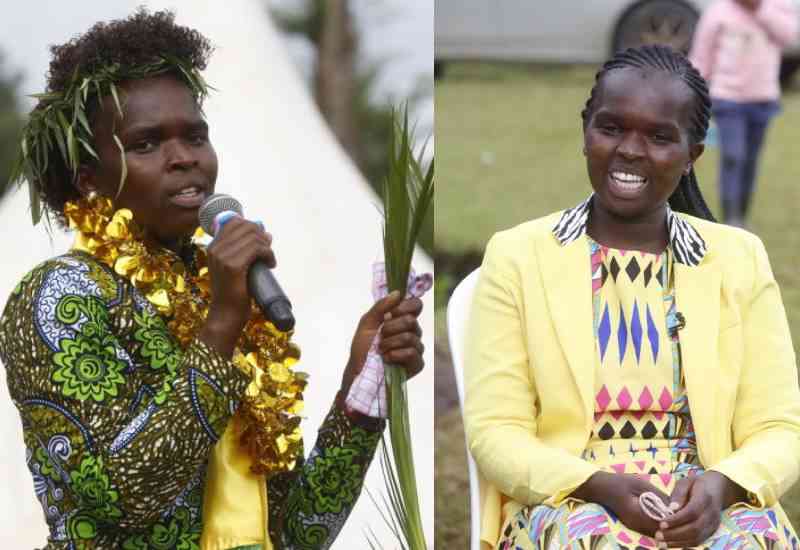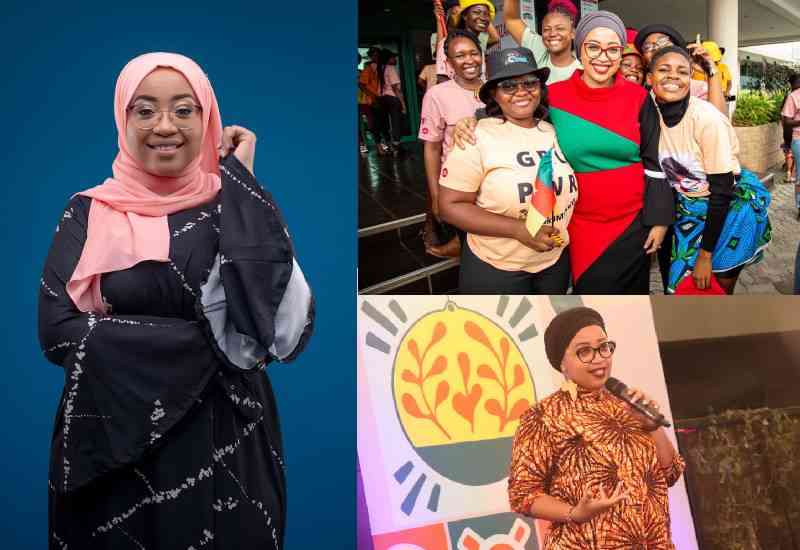 CAS Nadia says the success she has had is a reflection of what the youth can do if entrusted with power
Who runs the world? Girls! For the first time in Kenya's history, seven women will be at the helm of county governance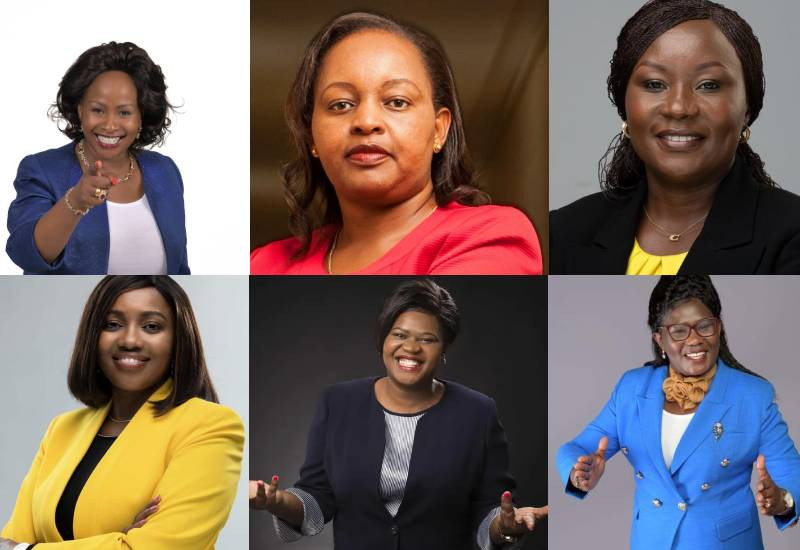 It is approximated that 30–50 per cent of pregnancies are unplanned. In Kenya, it is estimated that 41 per cent of unintended pregnancies end up in abortion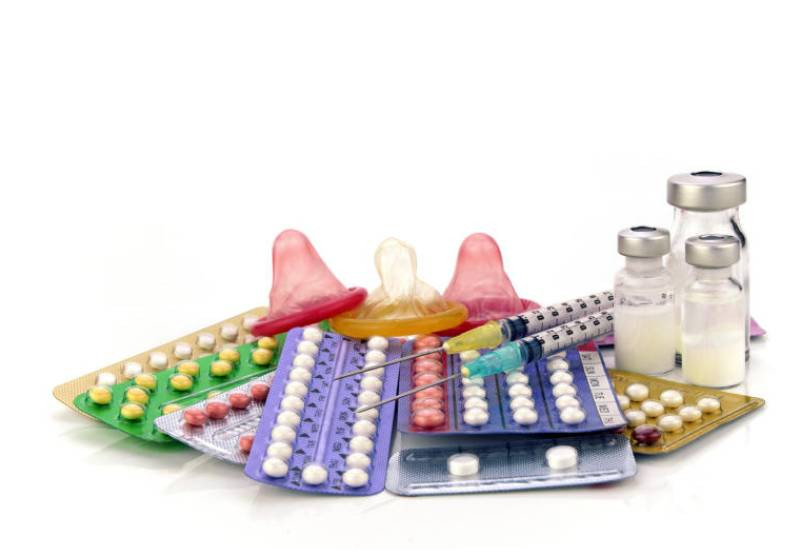 'I met my husband in flying school. The first time I saw him, he was wearing cream trousers and a blue shirt. He was the perfect gentleman.'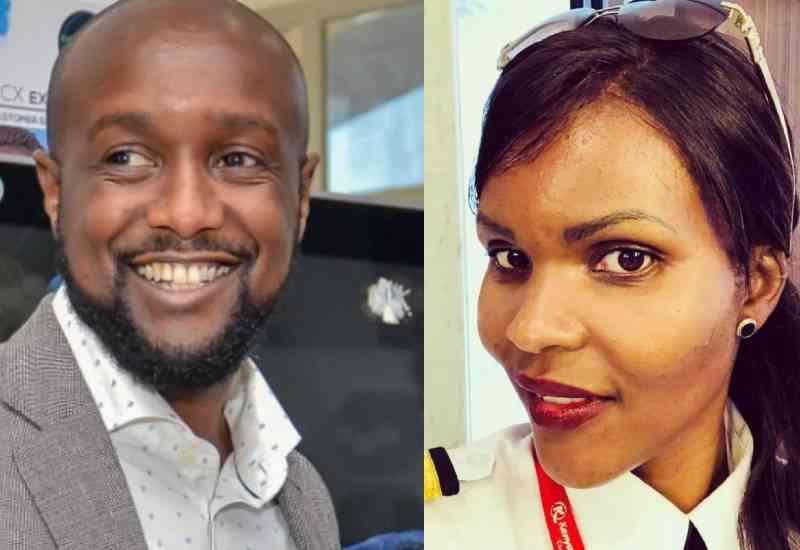 Kenyans are currently holding their breaths with tension high in the air as they await the final elections results and this time not even memes or funny videos are calming the masses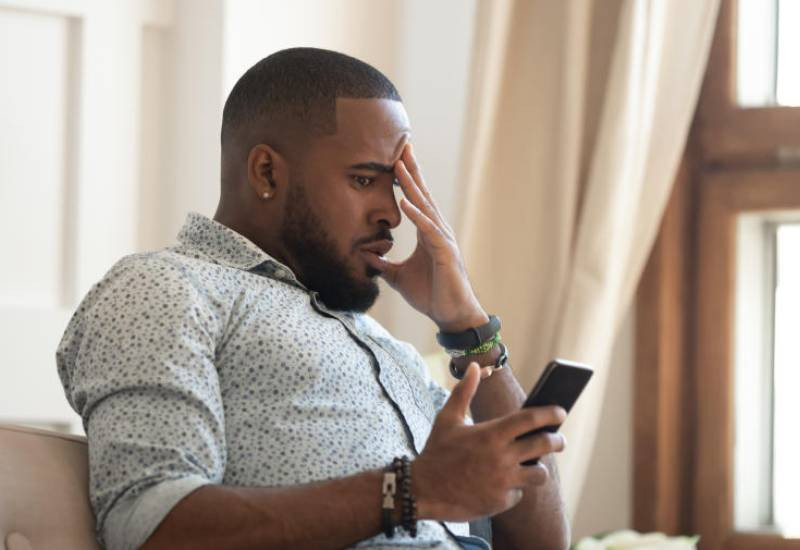 Although men who are sexually harassed do not speak up, statistically, more women than men are victims of sexual harassment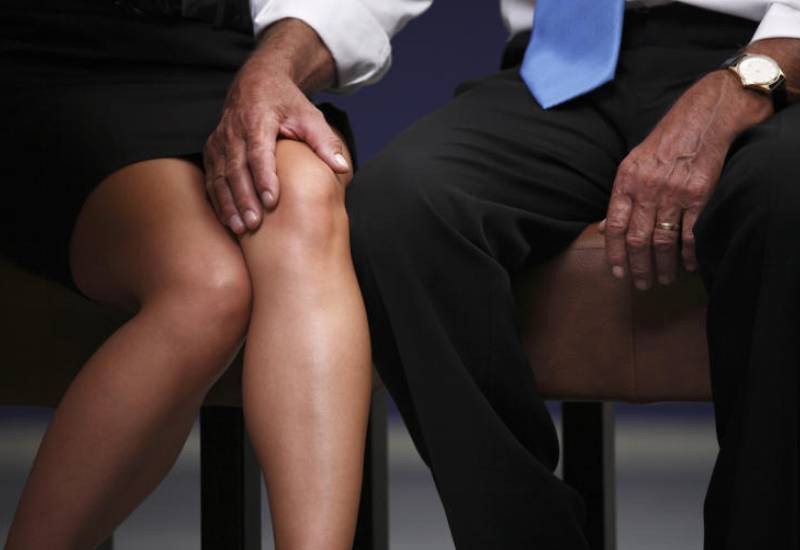 Sometimes, Rosalyn Mugoh will buy something from a hawker even if she doesn't need it as she understands how hard it is to spend hours in the sun without a sale.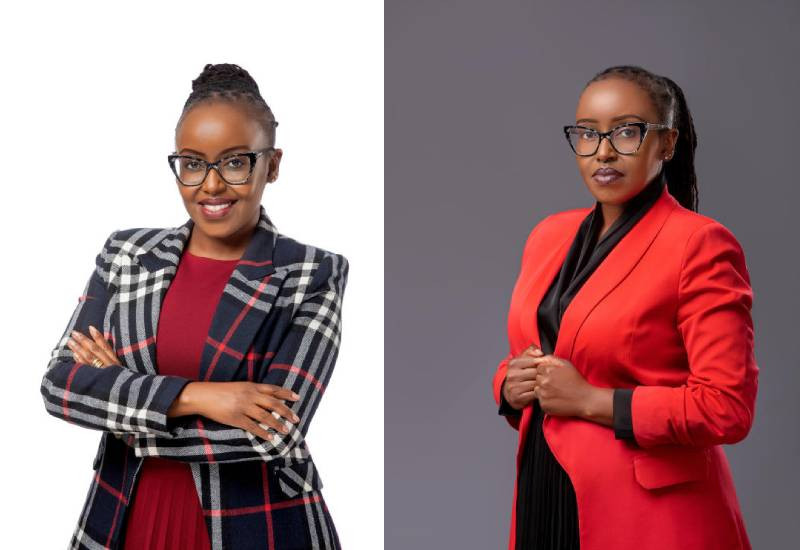 It is not unusual to spot couples sharing a sweatshirt here or a hat there, but do you ever wonder why women 'steal' men's clothes?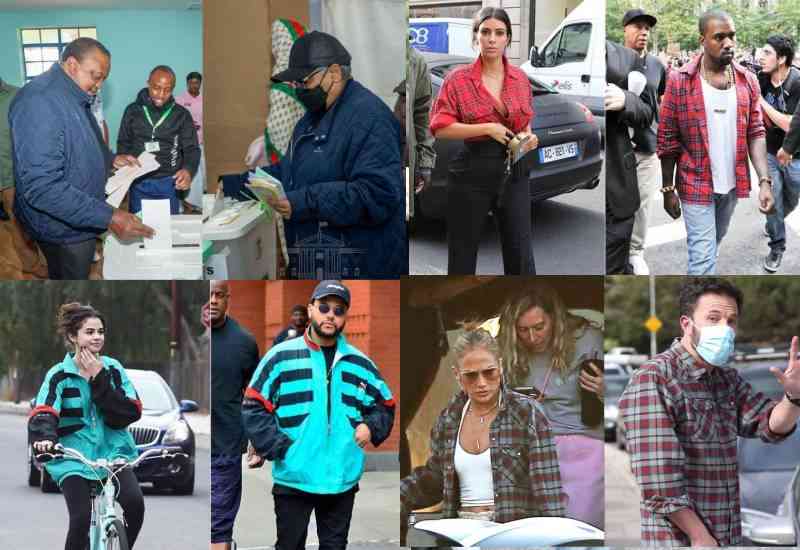 He moved from verbal abuse to slaps then kicks and one time he beat me so badly – he stepped on my chest and rubbed his feet on me like you would a rug at your doorstep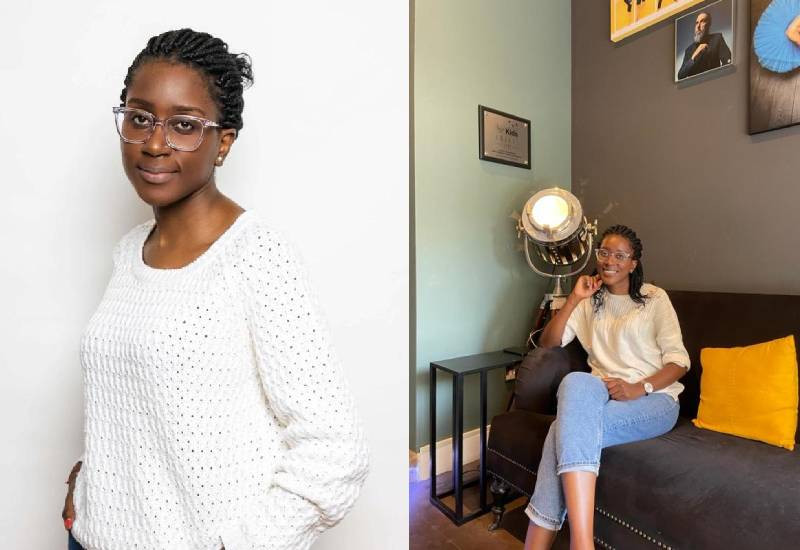 Becoming a successful entrepreneur takes plenty of smarts, planning, and a dash of luck. While there's never a dull moment, entrepreneurship isn't as glamorous as many people assume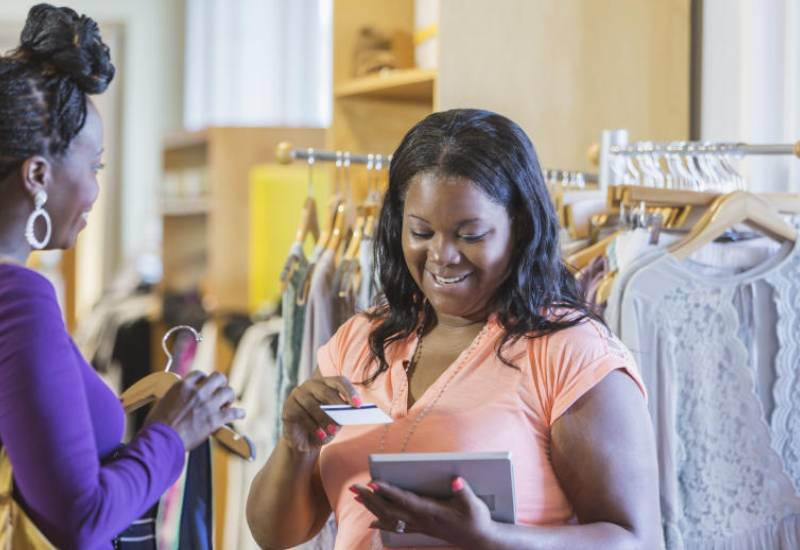 Dr Njuguna Gakuo, father of First Lady Margaret Gakuo Kenyatta, was the first African managing director of Kenya Railways after taking over from GPG Mackay in 1964.