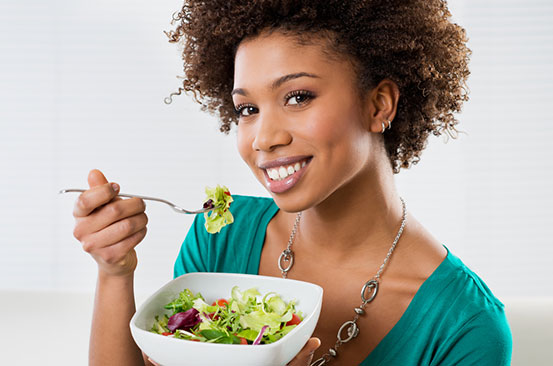 There's nothing as frustrating as having a meal, thinking that you won't need to eat for a long time and then suddenly experiencing pangs of hunger two hours later.
What you eat will affect your satiety levels i.e. how full you feel, and for how long. Foods that are high in fibre, healthy fats, protein, and those that get digested more slowly will help you stay full for longer. According to Healthline, foods that are low in calories, as well as those that contain a lot of water, are more satisfying than those that are high in calories.
Below are foods that will keep you feeling full for longer.
1. Eggs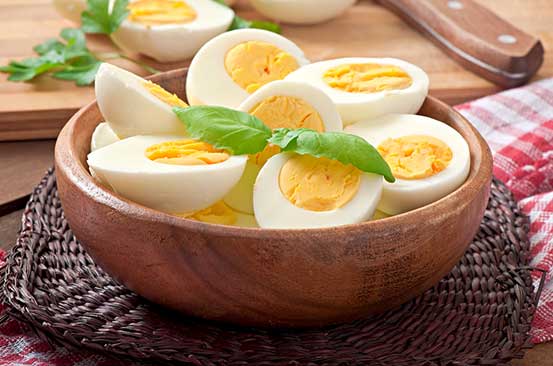 Eggs make an excellent addition to breakfast and can also be eaten as a snack. They are high in protein and fat making them ideal if you wish to stave off the hunger pangs for longer.
2. Oats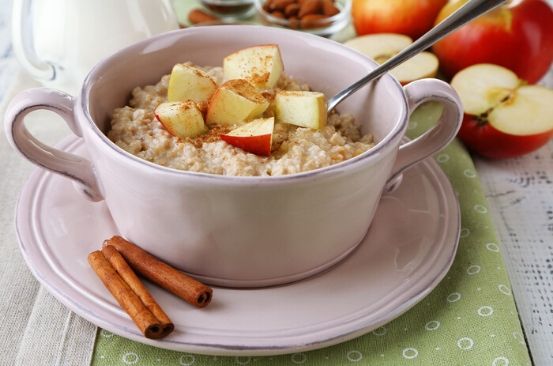 Oats are high in fibre. They also readily absorb water. This makes oats ideal if you want to avoid snacking all the time. Make yourself a bowl of oatmeal for breakfast and you'll be good to go for the better part of the morning.
READ MORE
3. Chia seeds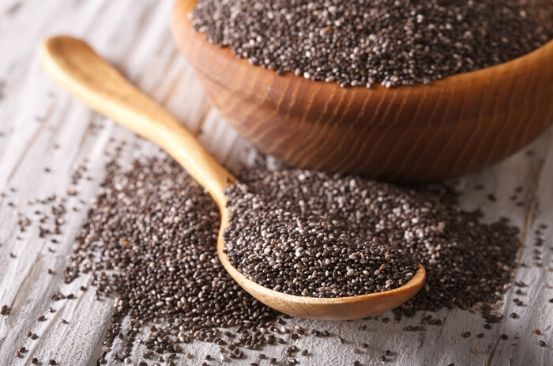 It's no wonder that they've become popular. Chia seeds are high in fibre and can absorb a lot of water. They are also high in protein and contain omega-3 fatty acids. This makes you feel full for longer. Add chia seeds to your salads, smoothies, oats, and even baked foods.
4. Pulses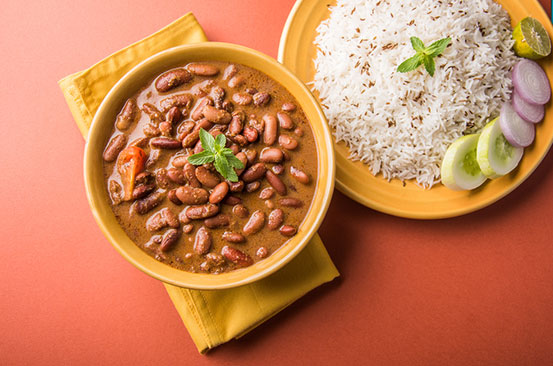 Pulses are not only a healthier source of protein but they also contain a lot of fibre meaning that they are very satisfying. Opt for beans, peas, lentils to accompany your lunch or dinner and you won't have to reach for snacks often.
5. Nuts and nut butter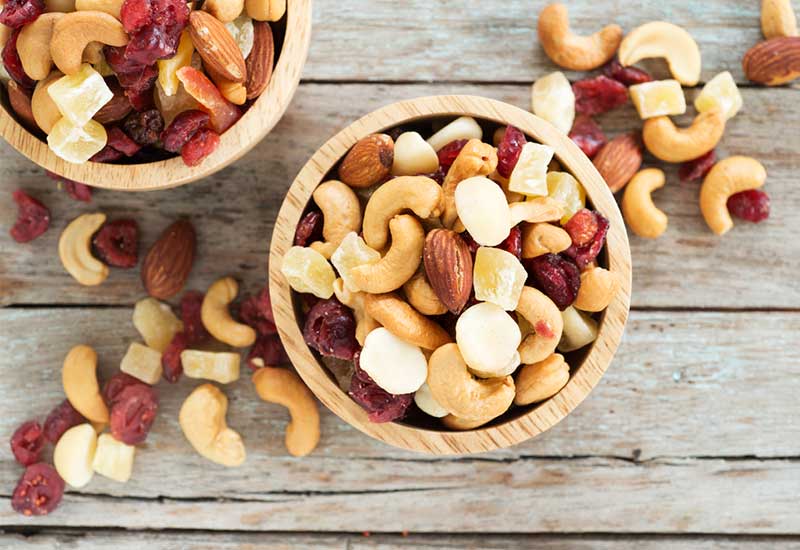 If you're looking for a source of healthy fats and proteins, look no further. Nuts and their corresponding butters are not only tasty but promise to keep you satiated for long. Pack up a few nuts to snack on when you feel peckish, put some nut butter on whole-wheat toast or accompany it with apple pieces. You can also add nuts to your salad or breakfast oats.
6. Fruit and vegetables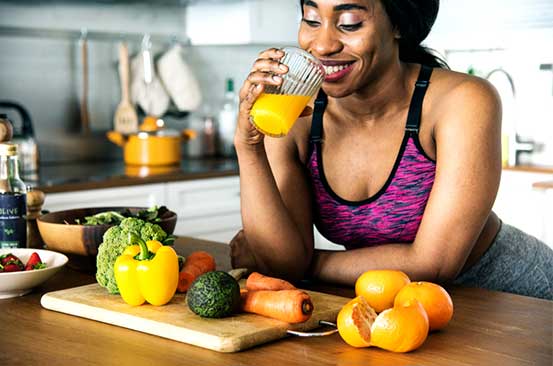 Fruits and vegetables are not only good for your overall health but they are high in fibre which can make digestion slower, leaving you feeling fuller for longer. Make fruits like apples, bananas and oranges, and green leafy vegetables a part of your meals or opt for them as a healthy snack.
7. Avocados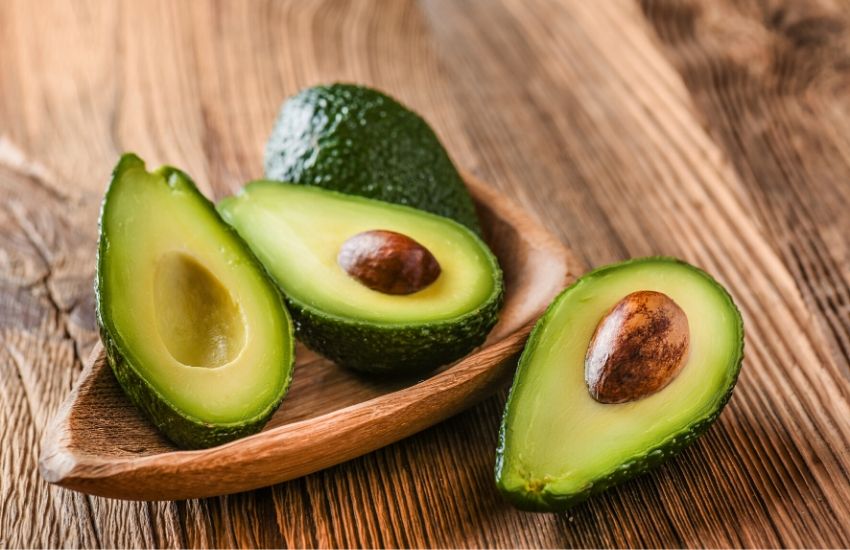 A rich source of healthy fats, avocados are also rich in fibre giving you that feeling of satiety that lasts longer hours. Use avocados in place of mayonnaise, serve it on toast instead of butter or serve it as an accompaniment to your meals.
When you're full for longer periods of time, you have less chance of reaching for unhealthy snacks, and, in the long run, it can help you lose weight.