Home
/
Healthy Eating
Six simple, healthy breakfast ideas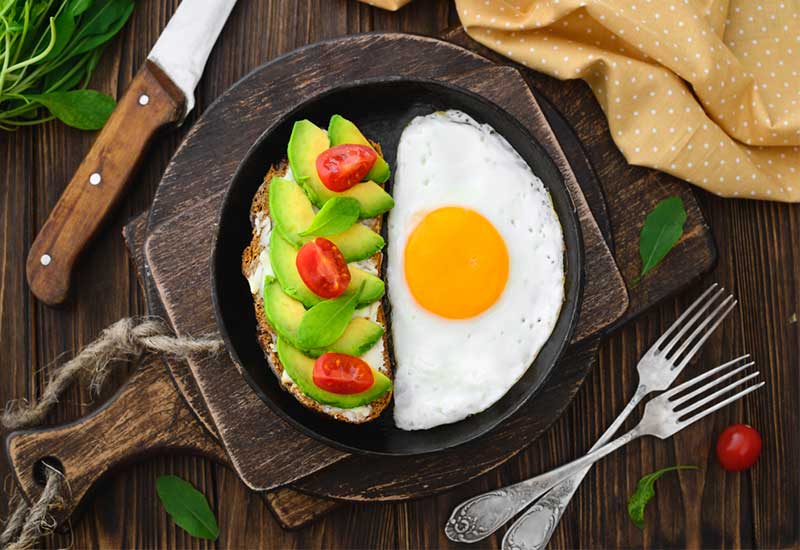 It is said that breakfast is the most important meal of the day and with good reason. A healthy breakfast not only kick-starts your day but also helps to jumpstart your metabolism. Skipping breakfast tells your body that it might be starved for food that day thus it needs to go into survival mode. The result is a slowed metabolism which in turn means more fat will be stored as a reserve, leading to weight gain.
Eating a healthy breakfast also helps to decrease hunger pangs and cravings throughout the day. The result is that you have less need to snack during the day and this helps with keeping your weight in check.
Your ideal breakfast should contain carbohydrates and proteins; carbohydrates to give your body energy and your brain fuel for the day and proteins to keep you full for longer.
Below are some healthy breakfast ideas. These are simple enough to be eaten even during the weekday rush.
1. Overnight oats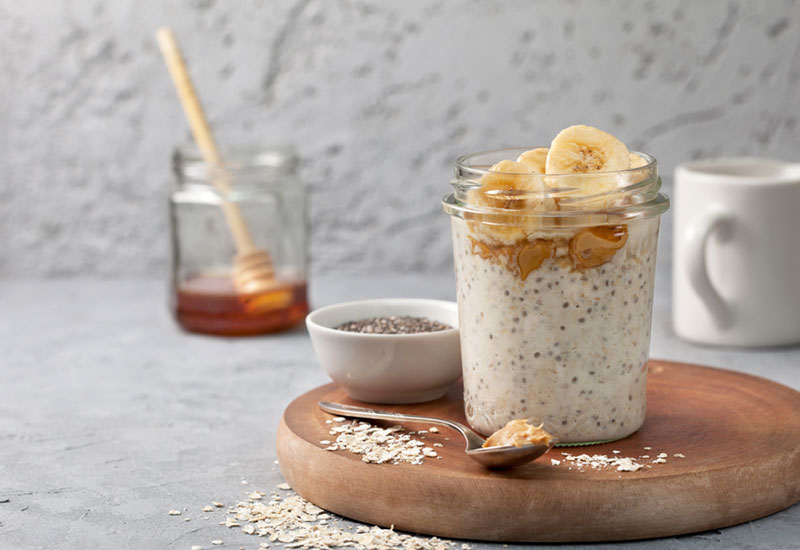 This is a simple enough recipe that requires no work in the morning, except to eat it. Simply add chia seeds, milk, fruit of your choice, yoghurt and honey to oats and leave refrigerated in a sealed container overnight.
2. Egg omelete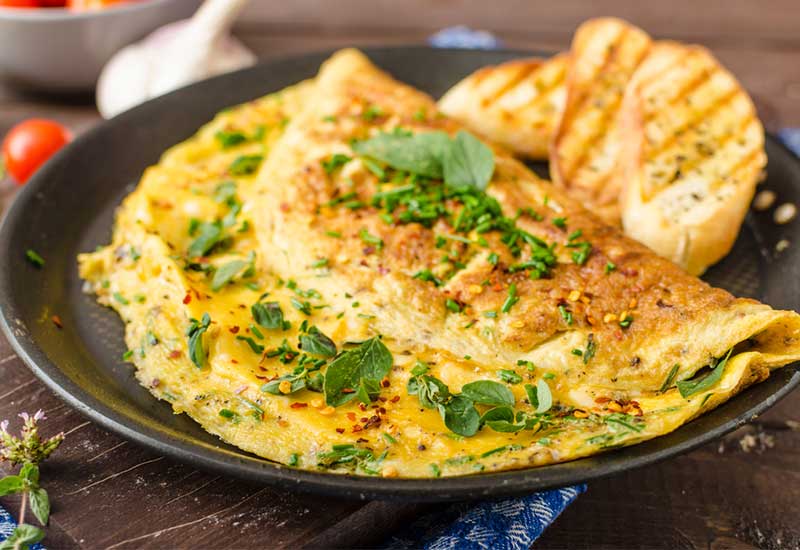 Beat eggs with vegetables of your choice like onions, tomatoes, capsicum and spinach and then fry together. Eat with a side of toast.
3. Healthy oat pancakes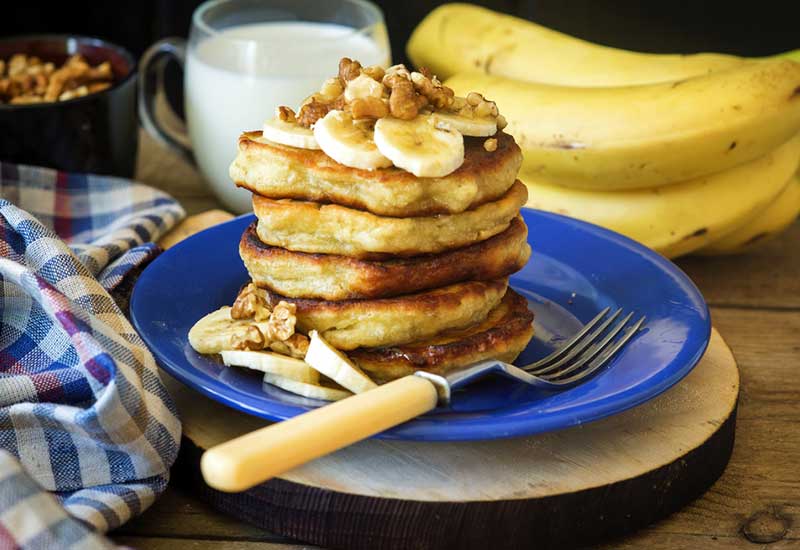 In a blender crush the oats until they become like flour. Add in flour, sugar, baking powder and blend again. Then pour in the milk, eggs, vanilla essence and mix. Fry like regular pancakes.
You can also add fruit like a banana to the mixture or eat with a side of fruit.
These can also be made the night before, left refrigerated overnight and heated up in the morning.
4. Fried egg and avocado on toast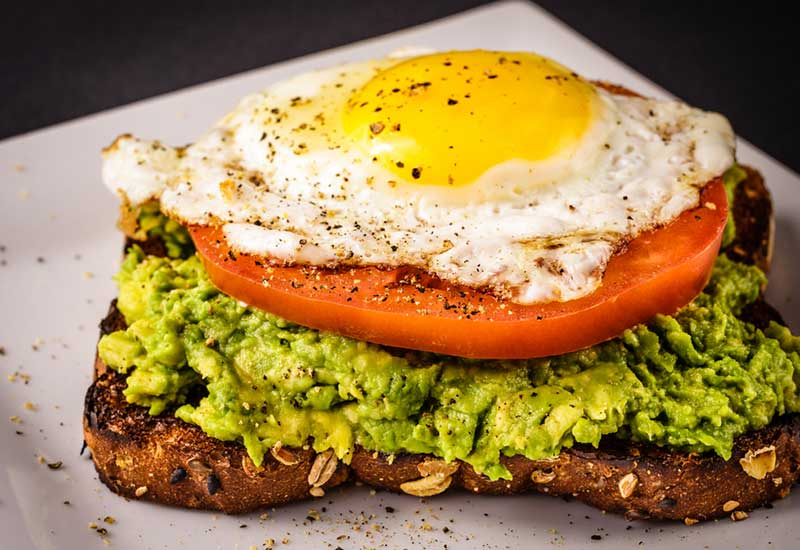 Fry an egg. Mash avocado and some lemon juice, salt and pepper. You can add red pepper flakes for extra flavour. Spread the avocado on a piece of whole-wheat toast and add the egg on top. Add salt and pepper to taste.
5. Smoothie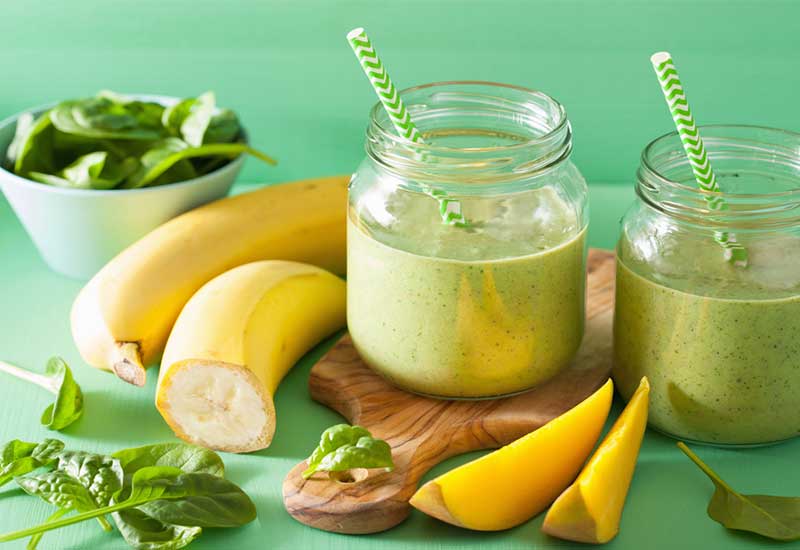 In a blender, add ice, spinach, banana, and other fruits and vegetables of your choice with milk or yoghurt and some water and blend.
6. Oat porridge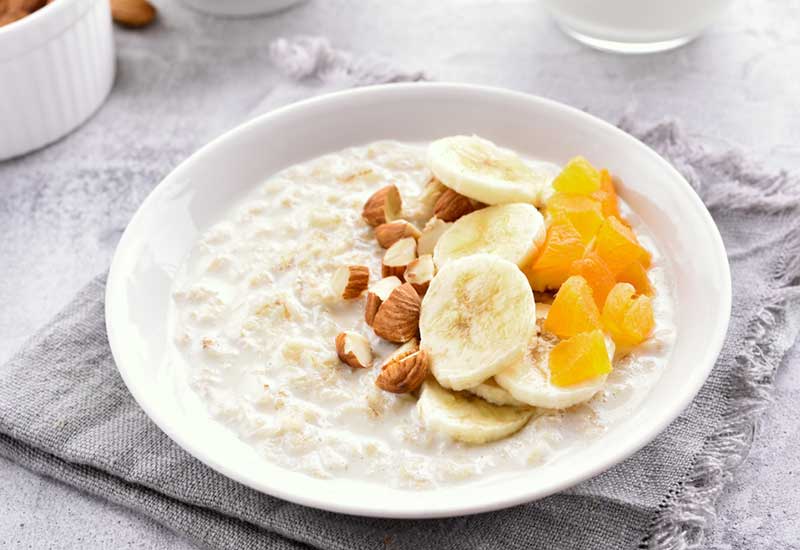 In a pan, add oats, milk, sugar, cinnamon, nutmeg, chopped up apple and allow to cook. Stir from time to time to prevent the oats from burning. You can use different fruits if you prefer.
Related Topics