Home
/
Health
Five ways to manage COVID-19 symptoms at home according to experts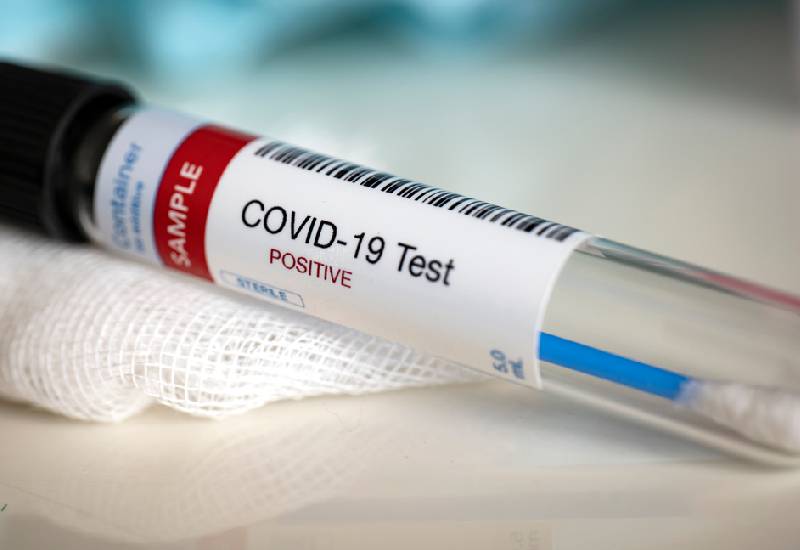 Do you suspect you or someone you love may be having Corona virus? If that could be the case, there is so much you can do alongside going to hospital to seek medical help.
What you first need to understand is the symptoms and severity vary from person to person.
Common symptoms include fever, continuous coughing, shortness of breath, fatigue, headaches, sore throat and in others joint aches.
According to CDC once you experience lose of smell and taste, you need to isolate immediately.
In that case, taking a test may be a good idea.
If you test positive, you are advised to contact your doctor for help. This is especially true if you have pre-existing health conditions that may lead to complications.
In the meantime, maintain social distance, get plenty of rest, drink lots of water and avoid alcohol.
The reason you must stay away from alcohol is because it will make you dehydrated more and may cause liver problems.
Here are some of the things you can do to manage the symptoms at home.
1.Use some honey
If you have a cough, University of Maryland Medical System advises you try a tea spoon of honey in a pot of hot water.
This, however, should not be given to children below the age of one. It will help soothe the throat and keep you warm.
Keep your warm beverages up to heat the airways and break any mucus you may have in your throat.
To manage that cough, the NHS UK recommends lying on your side or sit upright, advising that it is best to avoid sleeping on your back.
2.Salt water
While there are no medical studies to support this claim, many swear that salt water provides some relief in case of a sore throat.
Use one teaspoon of sea salt in a cup of warm water and gargle. Do not swallow and spit it out.
Once you're done, wash and disinfect the sink.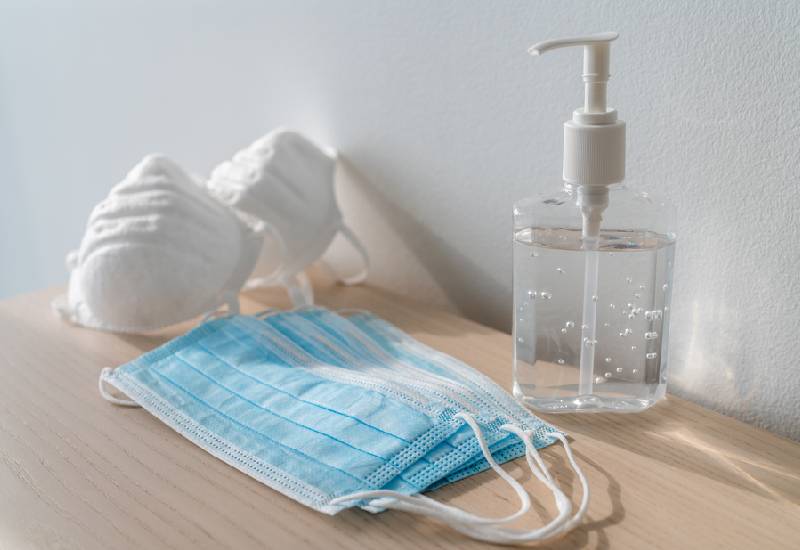 3.Pain killers
According to Dr. Theodore Bailey, MD, chief of the Division of Infectious Diseases at the Greater Baltimore Medical Center, your doctor may prescribe an antiviral drug or anti-inflammatory medication after you've been diagnosed.
He further states that over-the-counter medications are only intended to make the process of being sick more comfortable.
Simple painkillers like paracetamol or nonsteroidal anti-inflammatory drugs (NSAIDs) like aspirin and ibuprofen will work to reduce inflammation and bodily aches, sore throat and can reduce the effects of your fever as well.
4.Vitamin C
Although immunity boosting supplements have not shown they can actively impact COVID-19 progression, Dr. Bailey clarifies that there is no harm in taking vitamin C and zinc supplements to aid your body's immunity to fight the disease.
Consuming vitamin C rich foods found in citrus fruits like oranges, adds powerful antioxidants to your system that strengthen your body's natural defenses.
5.Maintain high levels of hygiene
Mayo Clinic stresses on cleaning surfaces that are often touched such as door knobs and kitchen counters. Make use of household sprays and wipes.
When it comes to handling dishes of an infected person, wash with hot water and soap while wearing gloves. Wash your hands thereafter before touching anything else.
Beddings and clothes should be washed with regular detergent and sun dried if possible. After cleaning an infected person's room and bathroom, get rid of disposable gloves and masks.
Related Topics