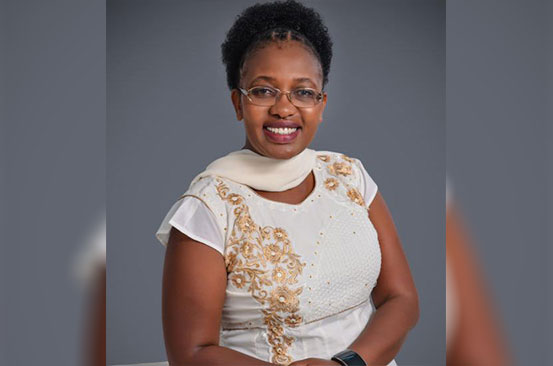 Often, we are advised to have regular check-ups with our physicians. In the developed world, like in Canada, a full body check-up once every year is routine.
Here in Kenya, while the concept of regular check-ups – whether one is healthy or not – is now mainstream, mental health has not been treated with the same candour.
"That is what needs to change," Dr Kagwe says. "People do not realise their mental health, just like physical health, is a matter of life and death."
So passionate is she about mental health that she created the MHC programme and offered it freely. "The interest was never money," she says.
According to Kagwe, mental health is rife – practically every adult is going through some form and spectrum of mental health.
"Many times we read in the news about people committing suicide. We also watch on TV fathers committing suicide and murder against their own wives and children. Or people in relationships, to whom a switch goes off, and they commit heinous crimes. Most of these people are victims of mental health who could not get help because their illnesses weren't recognisable to laymen," Kagwe says.
Part of the ambition with MHC, she says, is to disseminate mental health first aid to as many people as possible.
READ MORE
"Imagine a society where at least one person per family can administer mental health first aid and take a patient to a specialist before it is too late?"
At a personal level, Kagwe admonished everyone (both men and women) to have regular sit downs with their counsellor or personal therapist to offload when one is feeling burdened.
"Mental health affects both men and women. While women are likely to seek help than men, it should not be misconstrued that only women are afflicted by mental health.
"The term 'mental illness' is not one disease. There are many conditions and illnesses that qualify as mental illness. Some are mild and some severe. And it can affect anyone," Dr. Kagwe clarified.
Like any other illness, she says, mental health starts small then progresses to severe forms.
"At the onset, mental health is almost undetectable. But then it progresses and becomes prominent until either a tragedy or an intervention occurs.
"It is important that as many people as possible are able to tell when something is off with anyone – including themselves – for early intervention," she says.