How to live a normal life if you're suffering from endometriosis
Health By
Rachel Murugi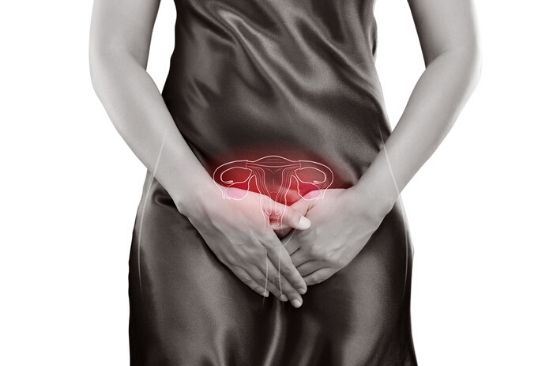 The endometrium is the lining of the uterus. If you're suffering from endometriosis, this lining or tissue starts growing outside the uterus which is devastating. From the pain, to the headaches and many more painful symptoms, suffering from this is a tough problem. To live a more normal life, you can ;
Exercise
When you are nearly feeling pain you'll have to reduce this through exercise. Not only will this routine help release feel good hormone it also assists to bring your pressures low. You'll feel more confident and have a better body with less issues.
Limit headaches
When you have issues of heavier cramps and menstrual periods coming Unplanned, you can expect headaches anytime. As a result you may find a great tendency to be dependent on pain killers. Use some herbal tea, head massages, all to help the reducing headaches.
Try stress free formulae
Do you love yoga or any other activity? As a log us use your stress loves you'll be good to go. Some articles published by show that people with endometriosis can have anxiety especially from the irregular menstruation cycle which causes a fluctuation on moods. Get activities that don't get you stressed and relax you. Journaling, painting, or a spa date are some idea.
More vegetables, less meat in your diet
Eat more vegetables for your health. They offer better healing and more nutrients value than oil packed items. Try a balanced diet with whole wheat, fruits, vegetables and keep the meat at bay aside from some seafood.