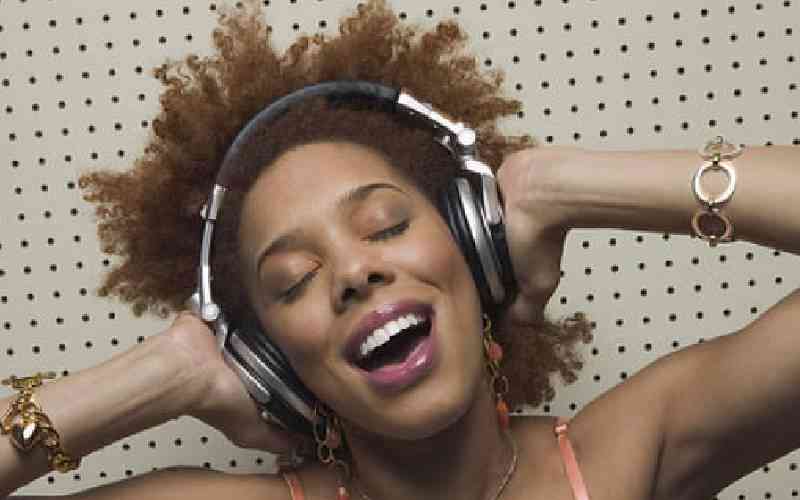 Three types of people are excruciatingly sensitive to noise: geniuses, misophonia victims and old geezers.
Geniuses, according to a 2015 study by scientists at Northwestern University in Illinois, showed that people engaged in higher creative prowess suffer inability to filter out irrelevant sounds.
The study was inspired by people famously intolerant to noise: Writes Anton Chekov, Franz Kafka and Johann Goethe, philosophers Plato, Aristotle and Epicurus and evolutionary biologist Charles Darwin.
In his essay linking noise intolerance with intellect and creativity, German philosopher Arthur Schopenhauer noted "the amount of noise that anyone can bear undisturbed stands in inverse proportion to his mental capacity and can therefore be regarded as a pretty fair measure of it."
On the other ear, Misophonia sufferers are people averse to noise. Misophonia, meaning 'hatred of sound,' is a recent disorder that was proposed in 2002 by researchers Margaret and Pawel Jastreboff of Emory University, USA.
Misophonia involves reactivity to certain sounds, which trigger the nervous system and leads to negative emotional arousal.
A 2013 study by Arjan Schröder of the University of Amsterdam classified Misophonia as a selective sound sensitivity syndrome-and patients have an aversion to specific sounds like chewing, swallowing, breathing and typing-and resulting in a range of emotions; from anger, disgust to irritation-and even verbal or physical aggression.
"If another person's normal sounds interfere with your peace, it's best to remind yourself that the sounds irritating you are involuntary," advices Dr Brian Ndege, a neurologist.
The last category to sound aversion is the best known- old people.
"Younger and older adults experience sound very distinctly," says Dr John Muiru, an Ear, Nose, and Throat (ENT) specialist in Nairobi.
"Presbycusis (age-related hearing loss), common in older people, makes it difficult for a person to hear what others are saying or to tolerate loud sounds," he explains listing factors causing it as including long-term exposure to sounds that last too long or are too loud.
He also says that plugging in earphones bypasses the sound filters found in the outer ear and can lead to the inability to filter background noises in the long term.
"This kind of noise exposure can impair the sensory hair cells in your outer ear that allow you to hear and distinguish sounds. Once the hair cells are damaged, they don't grow back, and the ability to hear is compromised," offers Dr Muiru adding that conditions like diabetes and high blood pressure common in older people can contribute to hearing loss as well as medications toxic to the sensory cells in the ears, including some chemotherapy drugs.
Age-related hearing loss in older people, Dr Muiru says, is primarily a combination of normal ageing changes and noise-induced hearing loss with potential sources of damaging noises include loud music, lawnmowers, welding noise and earphones and "if you cannot avoid noise, it's best to use earmuffs."
Related Topics