Six ways to thicken soup
Food By
Rachel Murugi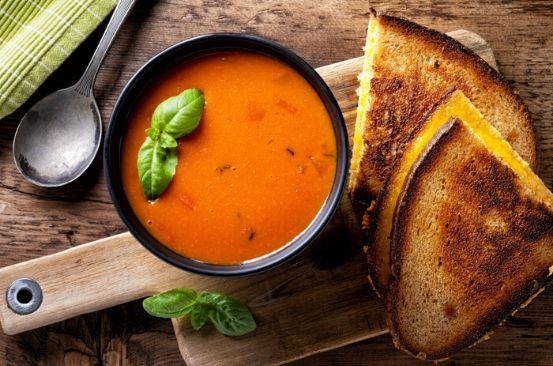 We all want our soups with the right texture and the best flavors but attaining the perfect consistency can be a challenge. Below are varied methods that will turn your watery soups into a viscous consistency that you can enjoy at home.
ALSO READ: Five cooking tips for beginners
Adding mashed potatoes
Potatoes have a very neutral taste hence adding them into your soups won't alter the final taste. For potato lovers this is an easy and effective way to thicken your soups into a crémier broth. Instead of directly adding the potatoes,add salt plus your spices of choice and pre-boil in water. Drain any excess water and mash the potatoes into a paste. Add the mashed paste to the stew and stir the mixture into a good consistency. If the paste turns out thicker than you expected add the drained water slowly while stirring into the soup for your consistency of choice. If you have dried mashed potatoes you could skip the aforementioned method by directly sprinkling this flakes into your stew. Add as you stir until the soup is thickened to your preference.
Adding flour
Instead of directly adding flour to your stew , we recommend you to make a paste first that you will later add to your soup. This method is easier as the flour won't form lumps in your soup and you can easily measure your quantities. To make the paste, sagaciously mix parts of water and flour. Later, add a considerable amount of the paste to your soup while stirring. This should be done slowly until your desired consistency. The taste of uncooked flour can be overbearing so use it sparingly as small dollops of the paste go a long way. After completing stirring the thickened stew, let it boil so that the flour taste disappears.
Adding breadcrumbs
For a quick fix add small chunks of bread or breadcrumbs into your soup. Bread is a good choice as it doesn't change the flavor of your soup. Regardless, don't add too much of it to your soup as you still want it to maintain its flavor. Once you've added the bread or breadcrumbs let them soak in the liquid for a few minutes after stirring them into the soup. The consistency will have thickened. Go for fresh white bread and either fresh, frozen or dried breadcrumbs.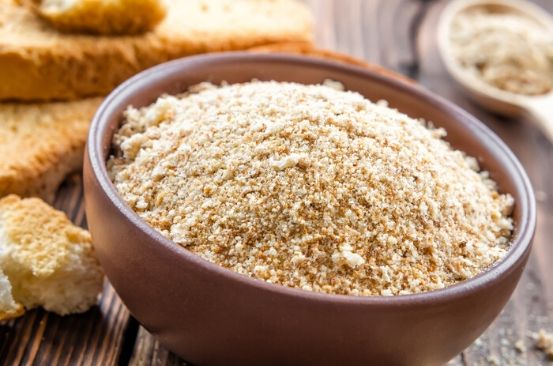 Pureeing
ALSO READ: Seven microwave hacks that will simplify your kitchen life
This method is one of the best ways to thicken soup as it maintains its original flavor. After cooking your stew use your blender to puree the solids ingredients. Be careful while transferring your broth into your food processor or blender. Blend it until it's thick enough and you've completely cut down on and solids. Occasionally stir the contents in your blender to evenly redistribute your solids. Once smooth, transfer into a jug and enjoy. worried about cutting down on solid ingredients.
Adding starch
An alternative to adding flour is adding either cornstarch or cornflour. Mix a tablespoon of the starch with a tablespoon of water. Add this paste into your soup and stir well. Reach your preferred consistency and let the soup cook for an added two to three minutes on medium-low heat to completely mix the stew with the paste.
Adding roux
This mixture is made by combining equal amounts of flour and butter in a saucepan. The two should be cooked in medium-low to medium low to avoid it burning. Stir this mixture continuously for approximately ten minutes into a brownish-red color. Cautiously add the roux to your soup and stir until the consistency of your choice. Roux enhances the flavor of your soup so you can opt for other methods of thickening if you want the soup retaining its flavors.