Kitchen gadget: Fruit baller
Food By
Wambui Kuria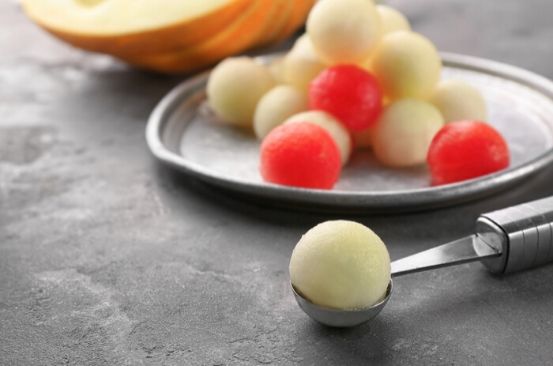 Most people get discouraged from eating fruit because of the process of washing, peeling and cutting them. They would rather grab something more accessible as a snack (which is probably why bananas and apples are popular fruits). A beautiful display of small rounded ball shaped fruits will have anyone eating fruit anytime.
ALSO READ: Kitchen gadget: Smart fridge
Ever wondered how hotel fruit displays make their fruits into small round portions? They use the fruit baller, a stainless steel scoop that is perfect for fruit and vegetable prepping. It has sharp edges -- sharp enough to scoop fruit into a ball shape. It is ideal for guava, watermelon, courgette, cucumber, pear, apple and more. This gadget has a rubber handle for good grip, is easy to clean and is a good size for easy storage.
Search for one on Amazon or with local houseware vendors.