Rachel Murugi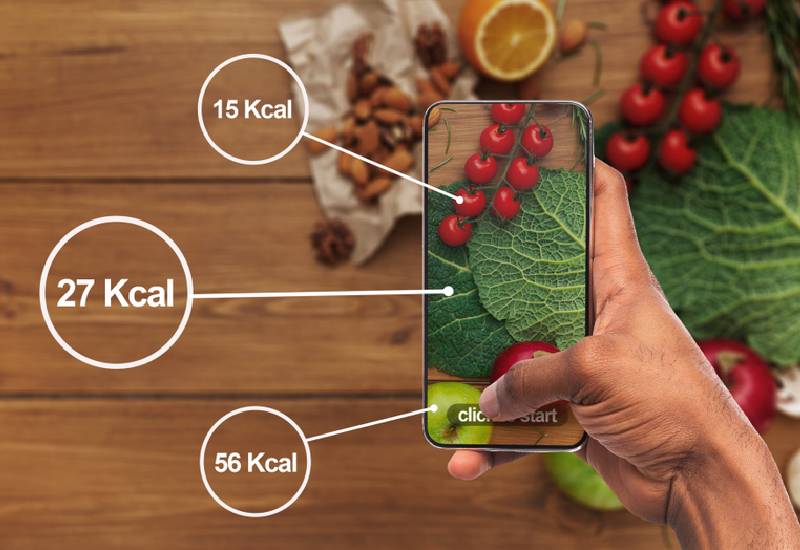 In the quest to lose weight, there has been an increase in the number of varied diets. Most individuals are adding foods with 'negative calories' in order to boost weight loss. However, the big question is, can food really have negative calories? Read on to find out.
ALSO READ: Seven healthy snacks you should always stock up on
Calories, measured in kilo calories (kcal) express the energy content in food. Yes, there are foods with very low calorie content starting from six to 30 kcal per 100g. These foods, however, don't completely have zero calories.
Most of these foods like celery, watermelon, cabbage, apples and tomatoes have large amounts of water and fiber providing a low energy count. Negative calorie foods can be deemed as a myth as; one, they still contain calories and two, there is no scientific evidence showcasing that they require more energy to eat, digest and process than they provide.
Negative calorie foods supposedly provide a lower energy content as compared to the food energy necessitated for their digestion.
Our energy needs are varied into three: the thermic effect of eating that is the increase in metabolic rate after consumption; the energy needed to maintain a body at rest and finally, additional energy used for activities including exercise.
Of the three, the thermic effect utilizes the fewest calories. The energy used sums up to a tenth of the calories consumed during digestion. This process starts from when chewing commences to the storing of excess energy.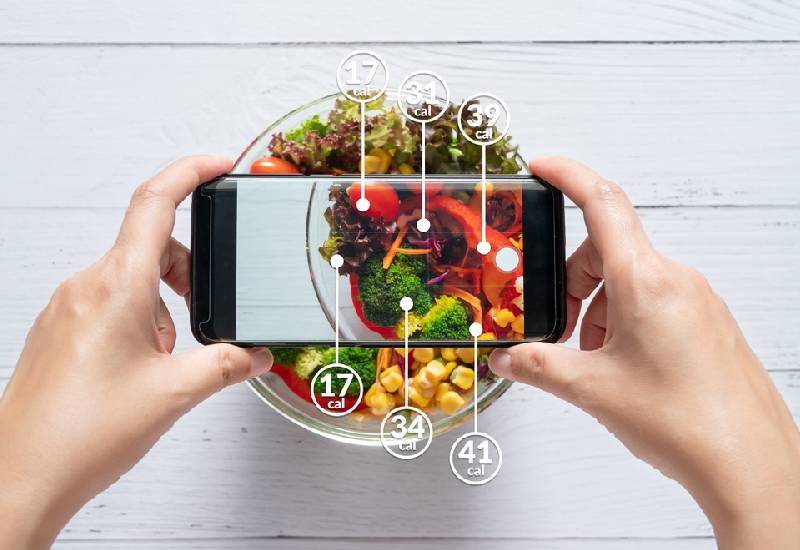 Some dieticians believe in negative calorie foods as a way to rapid weight loss. Their reasoning is that, on consuming the negative calorie foods, the body will use more calories eating and digesting them than the fact that the body can gain from their calorie content.
ALSO READ: Garlic during pregnancy: what you need to know
The key is to find a diet with a lower calorie intake. Overall calorie intake is very important. For example, if you consume fries and add a low calorie food like a salad, you will have consumed more calories than if you had eaten the fries on their own.
For an ameliorated long-term weight loss plan, change your food options for healthier options. Although very outdated, most studies show that the key to weight loss is by eating fewer calories than one can burn through exercise and not solely on digestion.