Home
/
Fitness
Fuel it: Food to pack on a hike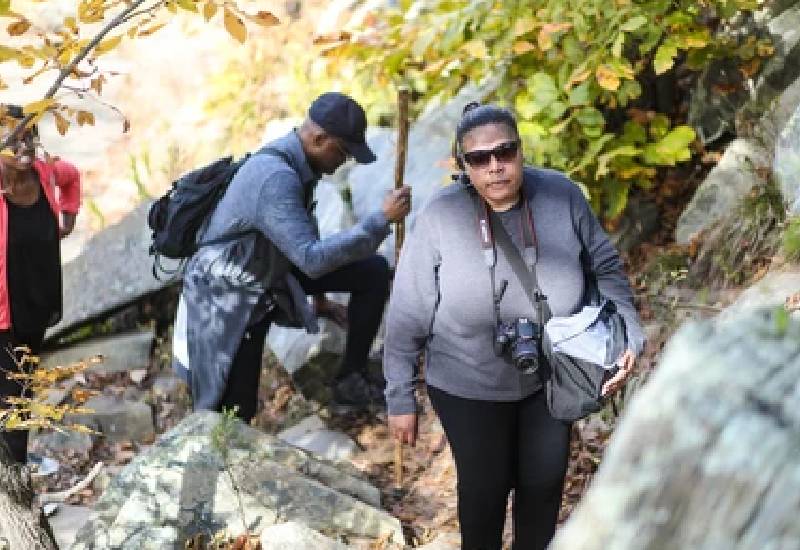 If you are planning a day hike, it is important to fuel your body properly to keep fatigue, dehydration and possible altitude sickness at bay.
Two days before:
For the 48 hours before the hike, carb-load and drink three litres of water a day. This ensures your glycogen stores and hydration are at optimum level.
Morning Meal:
The day of the hike, eat a meal high in carbohydrates for energy two hours before the hike. Oatmeal and an omelette are a good option or try a banana and oatmeal smoothie. Add whey for extra protein.
Snacking:
Choose snacks that are easy to eat on the move. Salty, carb-rich snacks help provide energy and restore electrolytes lost through sweating and sweet snacks give you a small energy boost. Make your own trail mix with raisins, peanuts and pretzels.
Meals:
Pack meals high in carbohydrates and lean protein for energy and muscle recovery. Chicken sandwiches are ideal as they don't require bulky packaging or utensils.
Water:
Stay hydrated by sipping on water steadily through the day. Avoid sugary drinks as they can cause your blood sugar to crash. Don't leave long periods between water-breaks as dehydration can cause fatigue and altitude sickness.
Post-hike:
Drink a lot of water and eat a high protein meal to help in your recovery and prevent soreness. If you feel like treating yourself, this is a great time to do so!
Related Topics