Silas Nyanchwani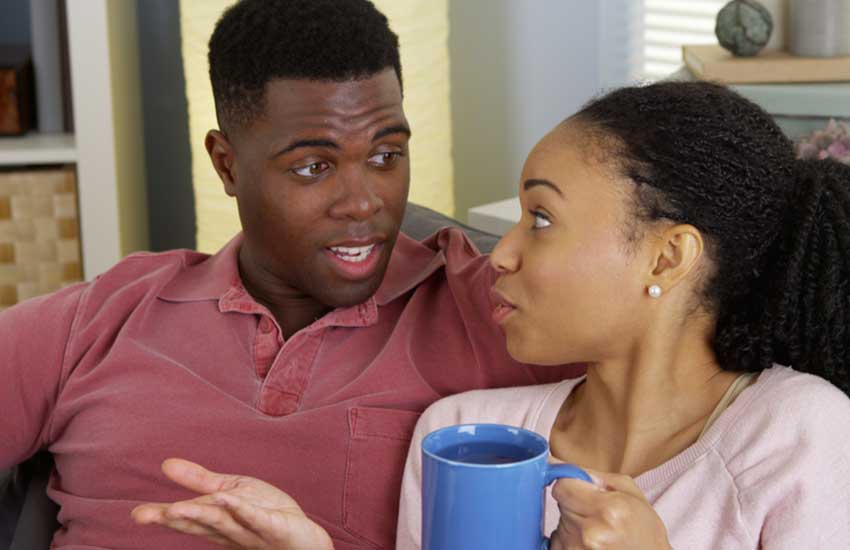 It has been a lousy year. Carol has been away, nearly half the year. It was a year of dry spells, a year of small quarrels, a year of trust issues, but you are glad it is coming to an end.
While you have never believed in resolutions, or writing down a programme about life, Carol recently came back with an idea from church. Turns out their phony pastor told them to write things they want their husbands to change and ask their husbands to make three requests. And she thought it is such an excellent idea. Beware of spouses who read Robin Sharma.
But it sounded like a good idea, so she went first.
1. We take care of the baby, no talking with the baby mama: Sensing the permanent existential danger of your son from a previous relationship and the sometimes warm relationship with his mother, Carol has a compromise. We fully take care of the kid's education. But you have to channel the money through her and break all contact with the baby mama.
"But raising a child is a collaborative effort. At some point we have to talk about his school progress…"
"You can do that every end term!"
It was a command.
2. Get off your phone: Here, you are as guilty as charged. You are a slave to your phone. You actually envy how she is so casually disinterested in her phone, except the few vanity moments on Instagram. You don't pay attention to the children. You are awful. So, it is a nod. You will change.
3. Spend more time with children: Though you have been more present with the children than her, but she thinks you spend too much with the boys. Now she wants you to spend one full weekend day with the children. You need prayers for that…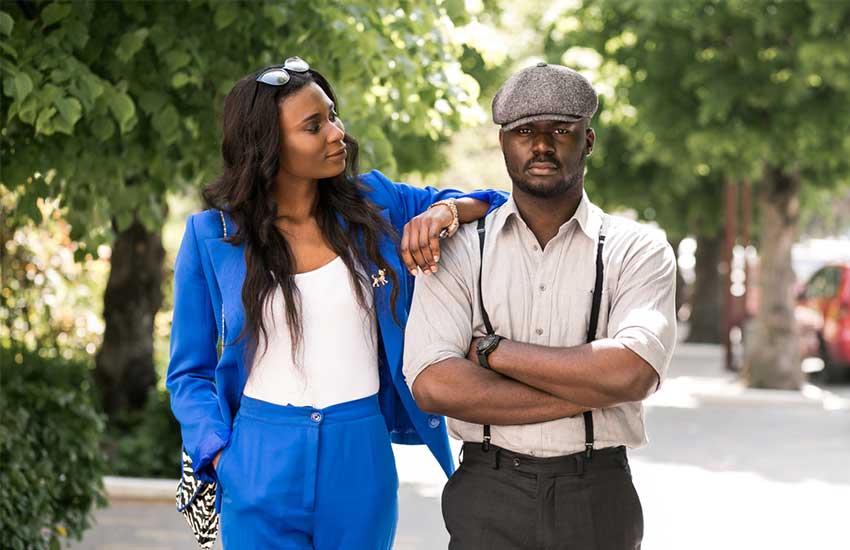 And now, for your turn…
4. Would she cut on her foreign trips? Of course, as a family you need the money but you don't want a situation where everything begins or ends with money. She is cynical, and defensive, "the contract ends in two years, lemme milk it," she defends the trips.
"Must you be the only one who goes for them?"
"It is the per diem."
"Precisely, I don't want money to be the only motivating factor.
5. Visit your rural home more frequently: She studiously avoids your village, since that disastrous Christmas of 2017. And she agrees, she has performed dismally. And nods to that.
6. Drop the influence of the girls: Most girls have toxic friends. And they rarely realise. You have seen how toxic Carol's friends are, the kind of lies they trade, and they make you sick. It helps that Carol tries to be independent. But every so often, she has been swayed and you hope 2020, she will be more prudent.
You both agree, they sound like reasonable expectations. And you agree that you can try. She is hesitant on the foreign trips (who will refuse money?) And you are hesitant about not visiting the baby mama. You can only wait to see who will break their promise.
@nyanchwani