Home
/
Fashion and Beauty
Seven handbags every woman should have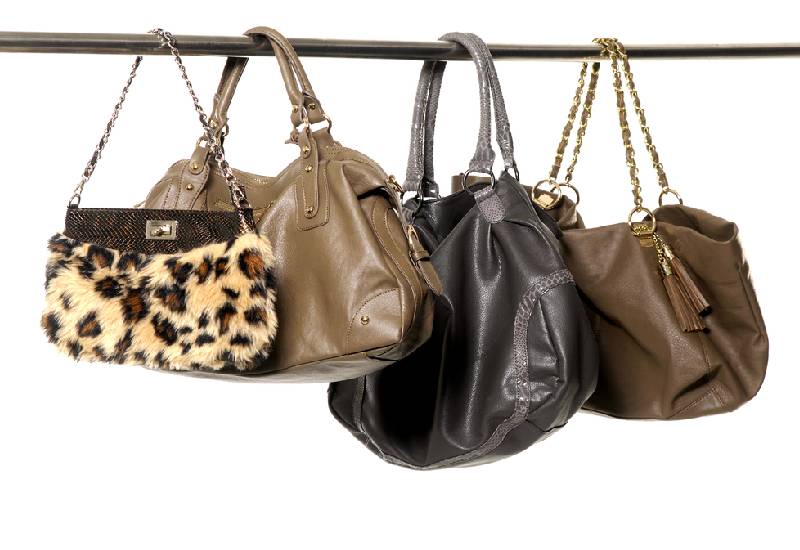 Most of the time, the fashion focus is usually on an outfit. All the attention usually gets drawn to what someone is wearing and bags basically fade into the background.
Bags can be forgotten sometimes but they're still a big part of your overall look. The wrong bag could throw the whole outfit off while the right one elevates your look.
Different bags match different occasions so there's a list of bag essentials every woman needs to know about.
While selecting a bag, always pay attention to the size and shapes so you can find one that complements you best.
1.A classy tote bag
This bag is big enough to fit an umbrella, a jumper and other essentials you need when running errands.
Many totes usually come in vibrant colors and canvas material designs but you should choose the mature, classier leather versions that easily blend in with your outfit.
You can make your tote bag your everyday workbag because it can carry your laptop, notebooks and files. Choosing neutral colors will be the best fit for this.
2.The simple black bag
This is basically the little black dress for bags. It's your go-to bag for different occasions and it can match with anything.
It's not meant to fit all your essentials like the tote bag but it's good enough for items like your phone, wallet, lip balm, pocket wipes and the like. This is a must have in every girl's closet.
3.A clutch bag
For classy occasions like dinner dates and evening parties, you'll need to have a clutch bag. They're meant to make you feel elegant because they're not heavy and they don't suck all the attention from your outfit.
You should have a couple of designs when it comes to these adorable bags.
4.Sling or cross body bag
The sling bag is best for those busy days when you're on the move. It's perfect when the last thing you need is a heavy bag distracting you. You might even forget that you're carrying a bag.
5.A weekend bag
You need a cute bag when you're going for a sleepover. There are so many designs and colors out there for you to choose from.
It needs to be the right size so it can carry a few clothes, a towel and other basics without being too heavy on the arm and too bulky since it's not a travel bag as such. And if it's too small, it will burst at the seams before you're done packing.
6.A statement bag
Your statement bag is the conversation starter. It's a timeless piece that isn't bound to any style era because it brings out your personality.
It can be a designer bag like the Birkin, a quirky bag with a unique design, a colorful statement piece or anything that lets you shine. I'm sure everyone will be asking you about this bag.
7.A trendy bag
This is the one that's in season. It's an essential for all fashionistas because it shows you're keeping up with what's going on in the fashion scene. It definitely feels good to know you're on top of your fashion trend game.
Related Topics