Home
/
Entertainment
Cardi B to launch haircare line to teach people about 'Afro-Latina' hair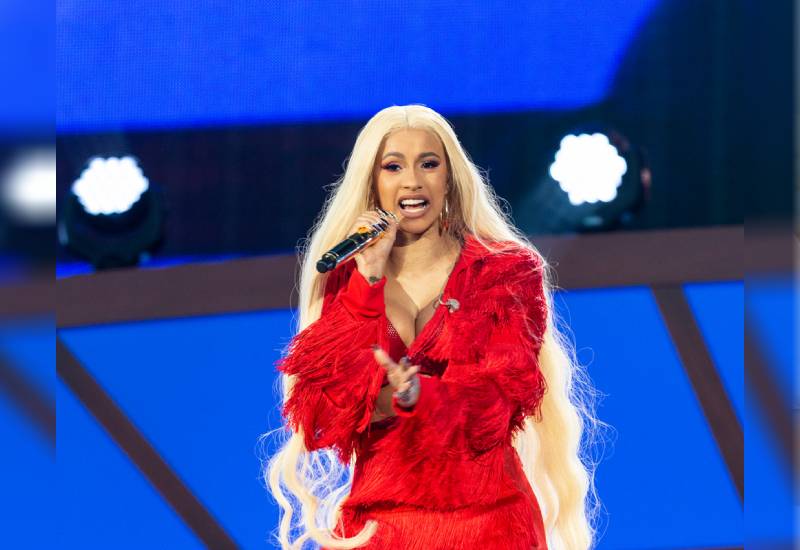 American rapper Cardi B is set to launch her own haircare line in an attempt to educate people about 'Afro-Latina hair.
The Up singer says she was inspired to indulge in this project after receiving offensive comments on social media after posting a video about her natural hair.
Cardi B says the haircare line is something she had been working on for herself and her daughter and this is what she wrote on Instagram:
"This year I will be coming out with a haircare line," The post read. "I think [it is] time for people to educate themselves on nationality, race and ethnicity."
The post further read: "People [are] thinking every Hispanic is Mexican or something and must have the same hair texture, colour and features.
"Being Hispanic/Latina don't make your hair long, don't make your skin light [and] don't make your face features slim especially [if you come from] Latin countries from the Caribbean islands … DNA has something to do with your hair not your nationality."
According to the rapper, she started developing her hairline products during lockdown after the pandemic hit the world.
View this post on Instagram
Related Topics