Home
/
Entertainment
Ciara opens up about parenting and marriage during the pandemic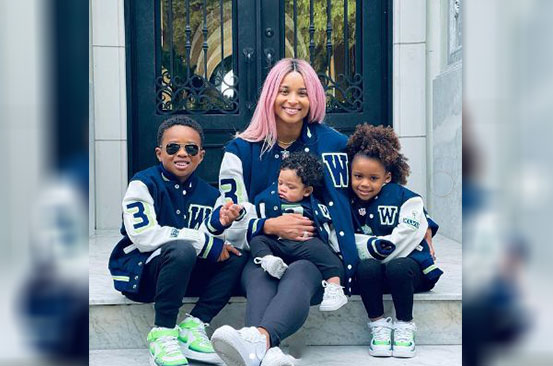 "Organized chaos," These words, which Ciara used to describe life with her little ones in the face of the Covid-19 pandemic, perfectly encapsulate parenting during these strange times. They struck me as true as I read Ciara's interview for the January issue of Self magazine.
"Sometimes not even the most organized, to be honest," she confessed.
The Rooted crooner welcomed third child Win with husband Russell Wilson last year. They have two older children, Future, six and Sienna, three. Future is Ciara's son with rapper Future.
When the coronavirus struck, the world went into slow mode. Cities went into lockdown, parents shifted to working from home and children got hauled out of school and were holed up indoors for months to help curb the spread of the virus. For many of us, this was a shock. Having to spend so much time at home with only our loved ones for company and no respite from the monotony of the day in sight, took a toll on our mental health.
But, Ciara admits, she chose to look on the bright side. "I found my way to embrace it all," she told Self. "I just decided, Hey, this is a unique time. It is a challenging time. And the world is changing. But rather than letting the world change me, I'm going to figure out how to change with it.
"How do I adjust? How do I really work and find the silver lining in the midst of it all?"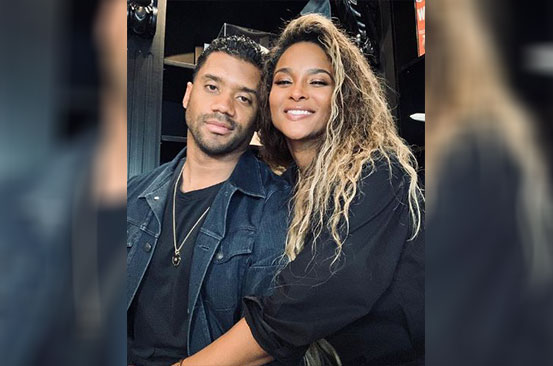 Ciara's positive, can-do attitude radiates in her posts on social media which give us a glimpse into her family life. Perhaps this attitude has rubbed off on her family, making these times more bearable.
Ciara, 35, and Wilson, 32, opted to homeschool their children rather than take them to in-person schooling.
"Our babies have intermittent asthma, so we have to be super cautious," Ciara revealed.
Even with her status as a global celebrity, Ciara chose to participate in homeschooling Future and Sienna. She inevitably became a teaching assistant, making sure that her two eldest attended their virtual classes ensuring they kept up with their classmates in their lessons and even had time for extracurricular activities.
"I was literally in class every day making sure he [Future] had all his stuff he needs," she said.
Aside from helping with homeschooling, Ciara pointed out that doing other activities such as baking and going on drives helped break the monotony of their days in lockdown.
When it came to how spending so much time together has affected her relationship with her husband, Ciara revealed that the pandemic has increased their love for one another.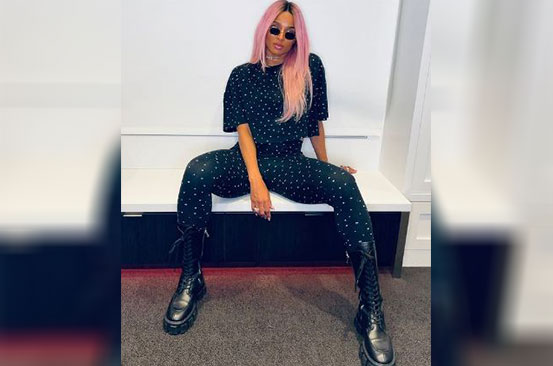 "Thank God, with Russ and I, we held on up," she revealed. "We did alright. We still have the same level of love for each other. If anything, it makes you have even more because you literally are going in circles, the same thing over and over, but figuring it out."
The couple, who got married in 2016, used the time to work on two of their business ventures: a his and hers fragrance, R&C, which was released in November, as well as a newly released fashion line, The House of LR&C.
According to Ciara, communication is the key that has kept their relationship strong throughout these times.
"Oh, my gosh, communication, communication, communication," she said. "I think that's a game changer because we're able to get back to ground zero pretty easily because we're aligned in the ways that we think about things and approach things."
Ciara went on to say that they still have their Friday night date nights. "We do have to put ourselves first as husband and wife," she confessed, "and that's a hard thing to really understand, I think, especially for women, moms. We love our babies so much. But we got to make sure our love is feeling good too, our husbands are feeling good too."
Related Topics