Home
/
Entertainment
Ciara gets candid about heartbreak, single-motherhood and finding love again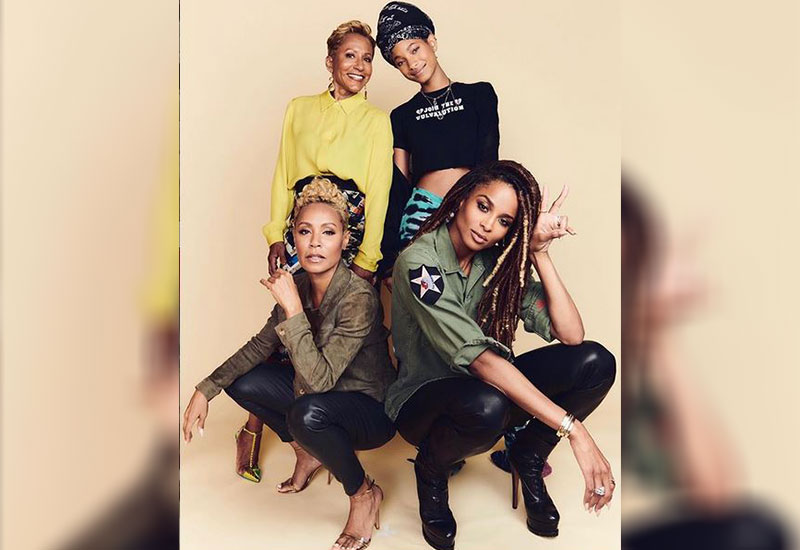 In a recent interview Red Table Talk, songstress Ciara spoke about the struggles she faced when she found herself raising her son on her own.
The 33-year-old was engaged to then boyfriend Future. However, the two went their separate ways in 2014 leaving Ciara as a single mum to their son, Future Zahir Wilburn, born in the same year.
"I'd have moments where I would be in the shower and I'd be crying…I'd cry because I'm not in the happiest place and it hurts, what I'm going through," Ciara explains.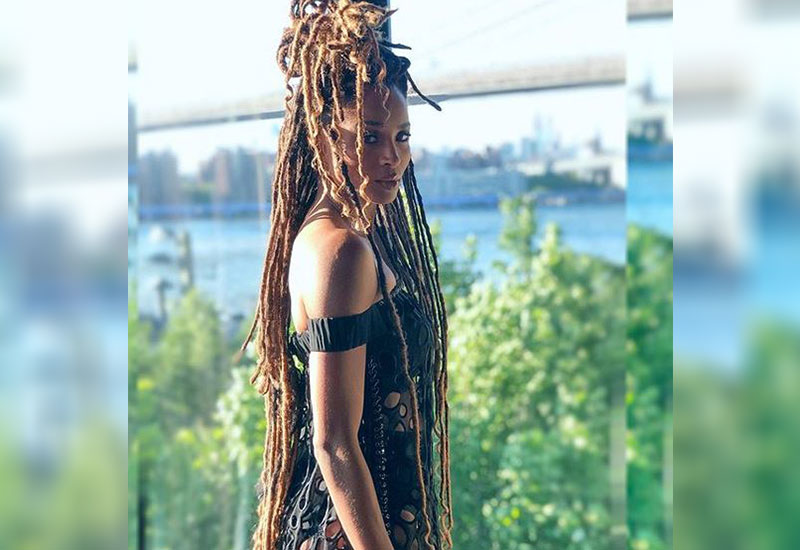 For many women, the idea of being a single mum, isn't what they had hoped for. "None of it was ideal. I grew up with my mum and my dad being together," she says.
With such ideals, the temptation would be to stay in an unhealthy relationship because of your desire to ensure that your child is raised by both parents. But, as Ciara explained, this is a big mistake because children notice things. When there's no peace between the parents, it ends up affecting the child.
"The one thing I fear in life is wasting my time. Time does not stop. It would be the worst scenario to stay in a situation that is just not healthy, is just not going to get any better," she said. "If you stay in situations that are not healthy or if you let them linger for too long, you start to lose yourself."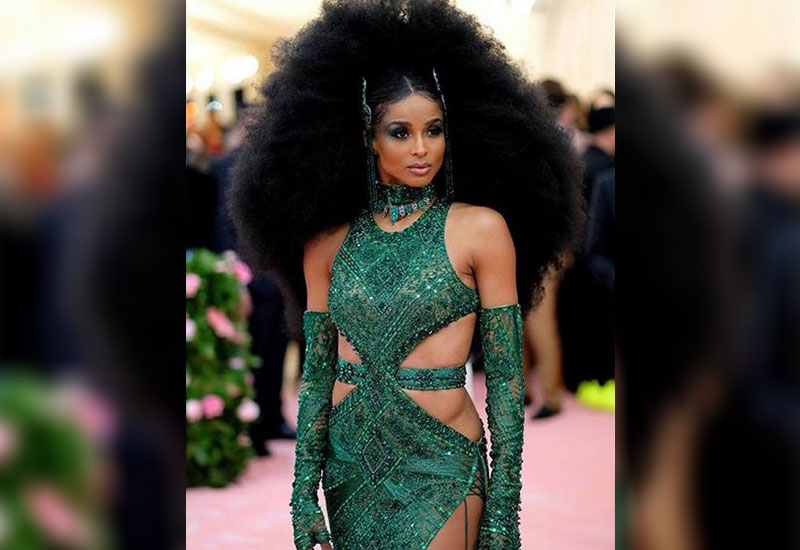 After calling off her engagement, Ciara, like many new single mums, found it hard to get herself back on the dating scene. "I thought I was going to be single for a long time," she admits. "Being in that new position of being a single mum is like, what's this going to be like because I look different now, not just physically different but when I date it's not just me, it's somebody else."
Her past experience with love didn't dissuade her. It taught her important lessons instead. "Knowing what you don't want is so important. It creates clarity. I knew how I wanted to be loved. I desired something different.
"Once I started to love myself then I'm also loving my son. Then I can also be loved the way I deserve to be loved and I can also love the right way too.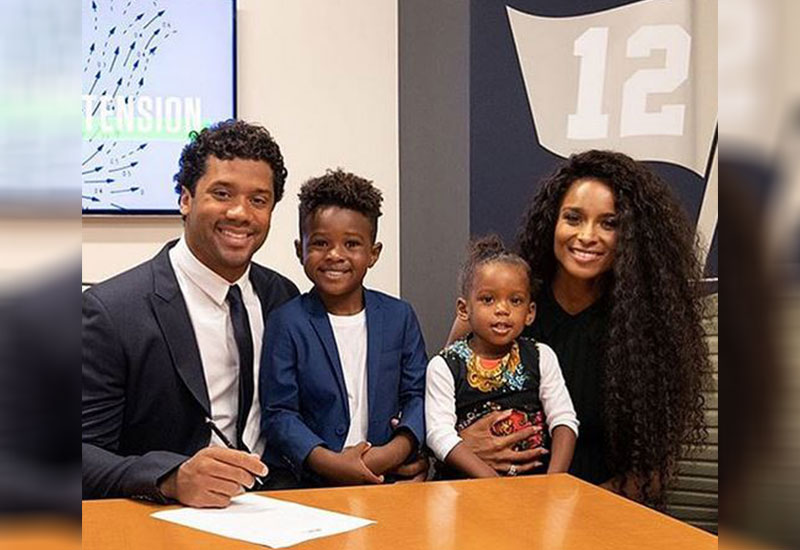 "I could feel the taste of my husband who was going to come into my life."
Ciara met now husband Russel Wilson when Future, her son, was two months old. "I had never had that feeling in my life. It was calm."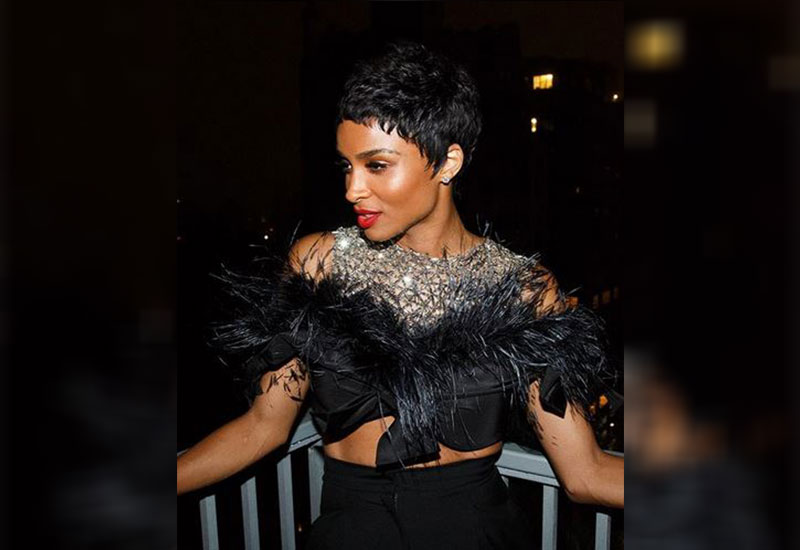 Ciara explained that she and Russel were friends first before they started dating. She was drawn to his view of the world and consistency which she says, was different from anything she had experienced before. Russel, also bonded with young Future.
"Whenever he would think of me, he would also think about my son. And to love me is to love my son. It's a different level of love."
Ciara and Russel got married in 2016 and welcomed their daughter, Sienna, in 2017.
Related Topics