Bringing confidence to the job search
Career Tips - By
Tania Ngima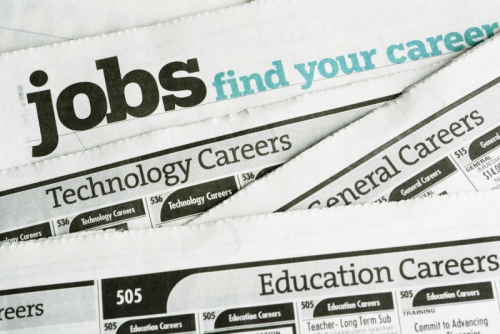 A friend tells you about a great opportunity she came across that she thinks you'd be a great fit for. 'You should apply' she encourages. Buoyed by this affirmation, you ask her to send you the job posting. The first time you lay eyes on it, you realise this is your dream job. It is a perfect combination of the role you have been looking for and the creativity that you feel lacks in your current position.
But your heart sinks as you scroll down the minimum requirements. You miss about 20 per cent of these by virtue of your education or prior experience. It gets worse when you get to the bit that details the desired but not compulsory add-ons. And just like that, you dismiss the position, because you are sure somebody somewhere will be more perfectly suited to this job.
The confidence crisis
Has this ever happened to you? Statistics show that more women are likely to be less ambitious when applying for a job and where their qualifications do not fit into the ad 100 per cent, will predict their failure without giving themselves a shot and stay away from the application process. Men, on the other hand, are more likely to apply for jobs even when they only meet 60 per cent of the minimum requirements.
Is this purely a factor of confidence?
The answer is both yes and no. If you feel you would be a great fit for a position and you can do the work, then by all means go ahead and throw your hat in the ring. If you're excited about how that position exploits your competencies even better. But there are some ways to ensure that you communicate to the panel, ahead of time why you are a good fit for the position.
READ MORE
Skills
What skills or experience do you possess that you feel would make up for the qualifications gap? Use the cover letter to show how these make you relevant for the role. If, on the other hand, all the potential roles you're excited about have one key component that is missing in your repertoire, acquire it by taking a class or course. In this way, you show initiative that you're willing to improve your skill set.