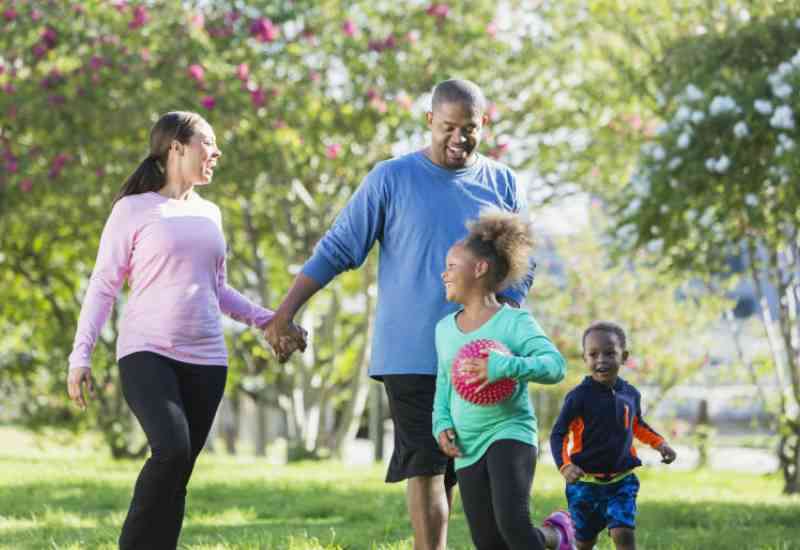 Dating when you're in your 40s isn't what people imagine it to be. There is this assumption that your love life will thrive and that you still have an abundance of options but in real life, it's a lot different.
As we grow older, there are many factors that can make dating hard like kids, divorce baggage and a rapidly changing world that makes everything more complicated. Your self-confidence might also struggle a bit because now you're fully aware that you're no longer your 20-year-old self.
So, how can you date with confidence and get the outcomes you want in your love life when you're older? Is it even possible? It definitely is possible and with these five tips, you might soon meet the right person for you:
Give yourself a makeover
It's true that we shouldn't focus on the exterior because we are more than what we look like. However, we all can see the difference between someone who is well put together and someone who isn't.
That being said, it's important that you work on yourself first, for you. Through that, you will be able to build the confidence to meet new people.
If you need to sign up for gym sessions or update your style, do that because these changes have the power to attract the right people.
Make dating a priority
When you're older, the responsibilities triple. You have a demanding job and a busy home life that drains all your energy, leaving nothing for dating or romance.
You have to realize that pushing dating to the back of your list is sabotaging your chances of meeting someone. You will never be available for dates and you will always be too busy to notice anyone who might be interested in you.
So, decide that you will treat dating like any other urgent duty you have because that's how you avoid being invisible in the dating market.
Explore online dating
People often have a lot to say about online dating. But one thing we can appreciate is that it has made meeting people much easier as compared to traditional dating. With online dating, you're not just tied to people who are around you since you can connect with potential suitors in different locations or countries.
If you're not sure how to navigate that space, get someone to help you. Also, make sure you take some nice professional photos that will make you stand out.
Don't focus on your type
It's always important to know what you like as far as dating partners are concerned. But you also have to admit when you're just being superficial because that will keep you lonely for a long time.
Focus on genuine qualities like character. The other surface-level ones, like looks, fade.
Relax and have fun with it
There's often more pressure to meet someone when you're older. There is also the fear of ending up alone, which can make you panic and exude desperation.
Throughout the process, remember that meeting the right person takes time. It is a journey so you might as well relax and enjoy it. If you experience some disappointments, don't put yourself down because there will be more opportunities if you don't give up.
Related Topics