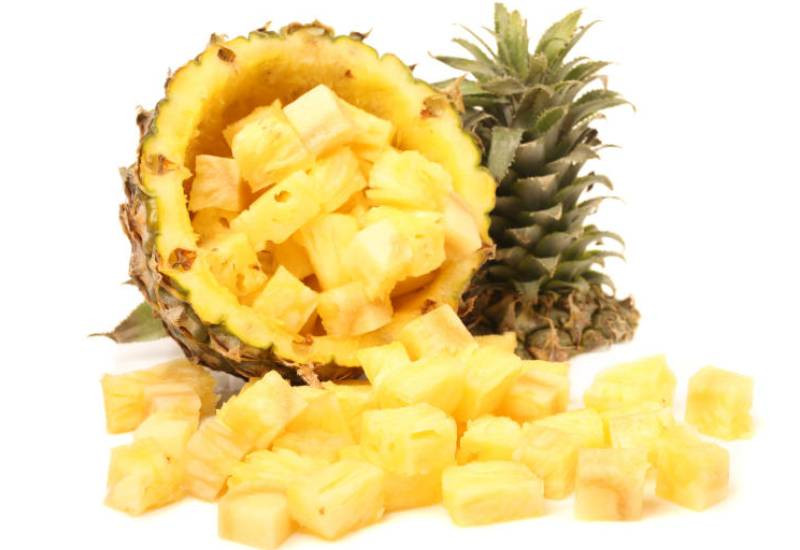 One of my favourite juices is pineapple juice. Its mild sweetness is very hard to resist and I absolutely love how it can blend in with unique ingredients like mint.
It's certainly difficult to find someone who doesn't like pineapple fruit, even though there are debates on whether it belongs on pizza or not.
Aside from the flavour, which most people enjoy, we need to draw our attention to the health benefits that it has to offer.
In this article, you will find out the unique qualities pineapples have that might convince you to include them more in your diet.
Read on:
They help enhance immunity
Our immunity is like a natural defence strategy. When it's compromised, your risk of catching bacterial and viral infections is high, and to make things worse, the symptoms come in more severe.
There are lots of fruits we should be eating to maintain a healthy immune system and one of the best sources of immune fighting properties can be found in the pineapple fruit.
It has a combination of antioxidants like flavonoids and essential vitamins like Vitamin C that can help enhance your immunity.
They are essential for healthy bones
Conditions like osteoporosis and arthritis can be a headache to deal with. They can be caused by genetic factors and old age but, they have also been linked to diet choices in some cases.
One of the essential nutrients you need to prevent and manage these conditions is calcium. But some studies also suggest that manganese, a mineral found in pineapples, can help as well.
However, you should consult your doctor first if you have these conditions to get a green light.
They supply extra nutrients during pregnancy
During pregnancy, you need to focus on foods that can benefit both you and the baby. The right foods will keep you energized and contribute to your baby's proper development.
Some of the benefits you will get with pineapple are folate, copper and B vitamins which are essential for red blood cell formation and defect prevention in babies.
Hopefully, that will convince you to make pineapple your go-to dessert during your pregnancy unless otherwise. Go for it.
They are great for healthy digestion
Many people struggle with digestion problems. You can get medication for some digestive conditions but you can also adjust your diet to help you manage or recover faster.
The key property that makes pineapple a great remedy is bromelain. This is an enzyme that will help your digestive system break everything down more efficiently.
It helps with tissue and muscle healing
Our tissues and muscles go through normal wear and tear. There are also times when we do strenuous activities that can strain our bodies and it's essential that we replenish with the right foods.
Pineapple can help your body recover because of its anti-inflammatory properties. The bromelain content also helps to enhance its anti-inflammatory qualities.
This will be great for you if you need to recover after a workout, an injury or even surgery.
Related Topics