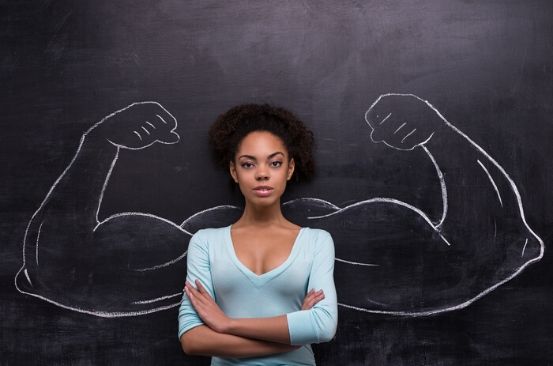 When you are trying to get motivated to do something, whether it is achieving a personal or professional goal, it is important to understand what is driving your will or passion and how it affects your overall outcome.
External motivators are things that influence you outside your own will and desire. This could be monetary, through coercion from family or a mentor, or in order to avoid a negative outcome. While external motivation can keep you accountable or on track, it is often out of your control. Say you are trying to stay in shape for a partner; what happens if that relationship breaks down?
By contrast, internal motivation stems from a desire for personal improvement. You are only accountable to yourself, which means you control the variables of success vs failure. Not only that but your results are more meaningful because you receive positive reinforcement from consistency and feelings of well-being rather than just final results.