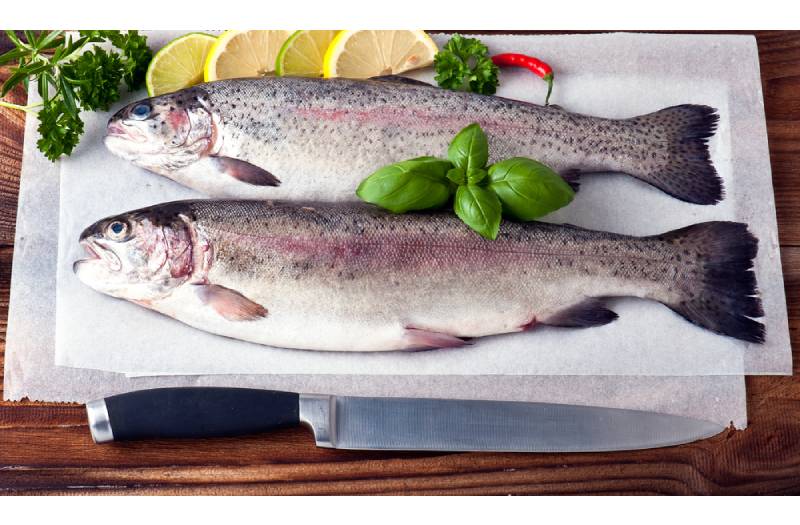 Not indigenous to Kenya, this fish was introduced to the Mt Kenya region in the 1900s by an English explorer.
Trout is high in Omega-3 fatty acids, which are essential nutrients important in managing and preventing heart disease.
Studies done also show Omega-3 fatty acids could help lower blood pressure.
The fish has a silver colour fading to pearl white on the outside with a pinkish band running the length of the body and small black spots on their back.
The flesh has a delicate texture, mild flavour and does not have a fishy smell or taste. It can feel like you are eating a tender piece of beef steak.
When driving to or from Central Kenya you may have seen matatus drivers who have tied fish to their side mirrors.
READ MORE
That is most likely trout fish caught and sold by fishermen who have stalls along the Nairobi, Nyeri highway around Sagana area.
As you go further into the Mt Kenya region towards Nanyuki, there are restaurants that specialise in trout farming and serving.
When buying trout fish, make sure it has no fishy smell. If it does, it means it is not fresh. The cost varies depending on size and where you buy it.