Rachel Murugi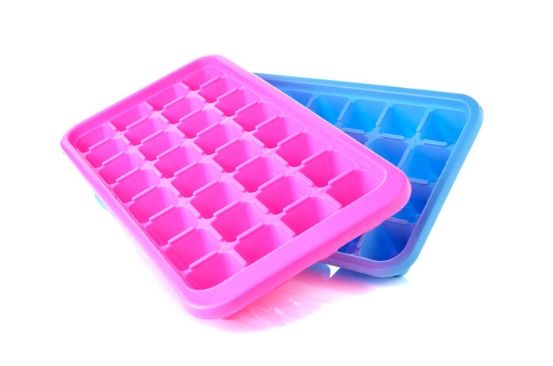 Whether plastic or silicone, ice cube trays can be super handy. They are great for storage, as recipe moulds, among others. Instead of throwing them away or stacking them in a cupboard, use them in the following ways.
ALSO READ: Ways you are ruining your nonstick kitchenware
1. Homemade dishwasher tablets
If you own a dishwasher, you agree that the cleaning tablets can be a recurring and worrying expense. To help you cut on cost, make your own tablets. There are many recipes for making these. A common one is by diluting baking soda in water, freezing the mixture and they are ready to use when you wish.
2. Create your own drain freshener
A mixture of sliced lemon and vinegar when frozen can rid your kitchen of any foul smells emanating from your garbage disposal or drain. To freshen your kitchen sink and kitchen as a whole, take two cubes from the tray and put them into the drain. You'll love the fragrance.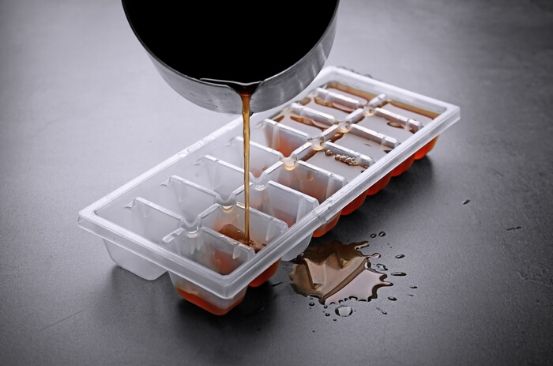 3. Jewellery storage
Tired of your earrings, necklaces and rings getting tangled, lost or lacking proper storage? Get creative with an ice cube tray. The compartments will come in handy as you can divide up your pieces of jewellery into individual compartments.
4. Freeze eggs
ALSO READ: How to reduce food wastage at home
There could be recipes that require you to use egg yolks and not the whites and vice versa. You can store these in the ice cube tray making it easier for the next time you need to use them. Ensure that you label each tray and compartment so you know what is what and when you put it there.
5. Making coke and wine ice cubes
If you want to spice up your drink, then this hack will help you. Adding the coke cubes into a drink is a better alternative to water as they don't melt too fast and they add some flavour to your drink. Wine cubes are great for recipes that need you to put a little wine without making you open up a new bottle.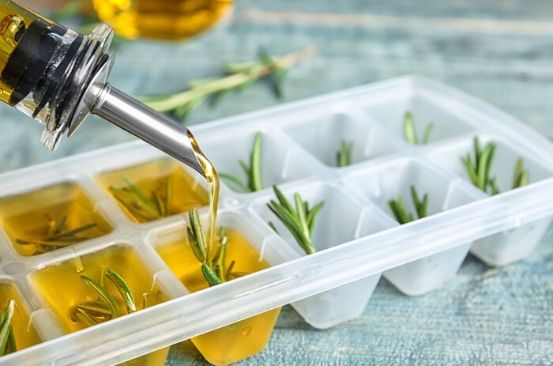 6. Frozen herbal teas
If you want to reduce the hustle of brewing your herbal tea every time you want to drink some, why not make a large batch and use the ice cube trays to make herbal tea cubes. The next time you want to drink herbal tea, simply boil water and pop your frozen cubes in a cup and add the hot water.
7. Make coffee cubes
Have you come across a recipe that needs a cup of coffee? This is most common when making desserts or cakes. They might require a cup of coffee. Instead of brewing a whole pot of coffee, your frozen coffee cubes can save you time and effort.
ALSO READ: How to remove excess oil from food
8. Storing herbs
Storing fresh oregano, marjoram, thyme and other herbs can be challenging. Place your herbs, individually if you wish, in the ice cube tray, add some olive oil, freeze and you have your fresh herbs readily available whenever you want to use them in your cooking
?