Ingredient of the week: Dill
Food By
Wambui Kuria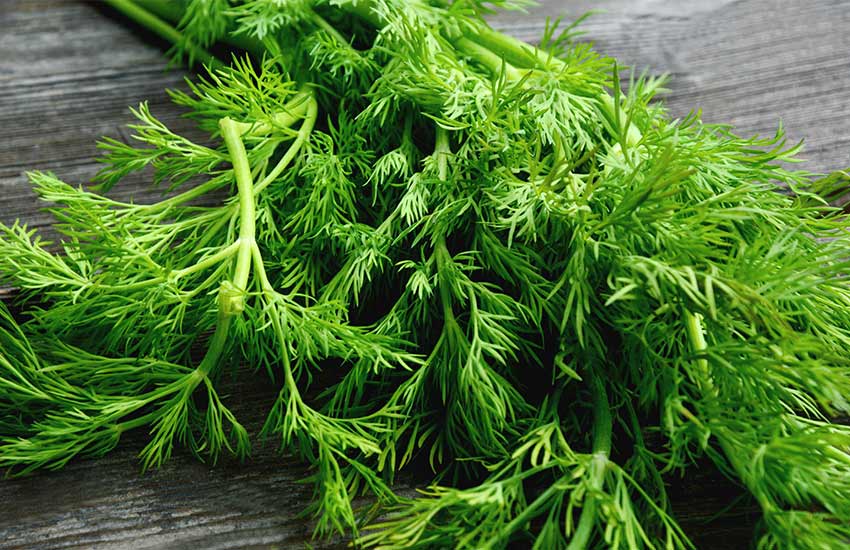 Dill is a plant in the celery family with feathery leaves and seeds that are used as a herb and spice for flavouring food.
ALSO READ: Ingredient of the week: Almond flour
Dill loses its unique taste when cooking so its best added towards the end of cooking as a garnish. Dill seeds, on the other hand, take a longer time to flavour when cooking. The best time to add them is at the beginning of cooking to maximise on their flavour.
Dill seeds whole or crushed pair well with vegetables, soups, bread, salads and salad dressing. Dill leaves are best when used in salads and seafood.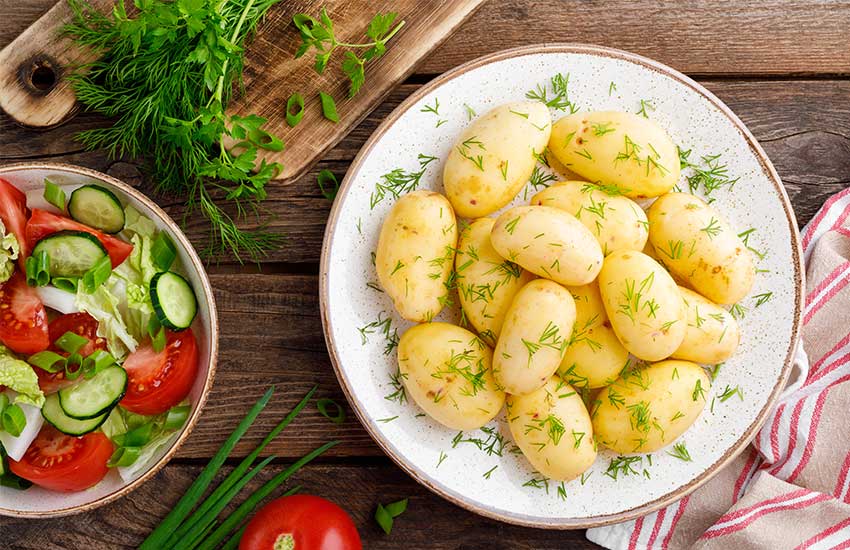 Dill is a good source of fibre, forlate important for cell growth, calcium for healthy bone development and growth, ribofravuim, for cell function and development.
Seeds are available in major supermarkets and major green grocery markets. You can get 200g at Sh500 while a bunch of fresh dill stocks at Sh100.