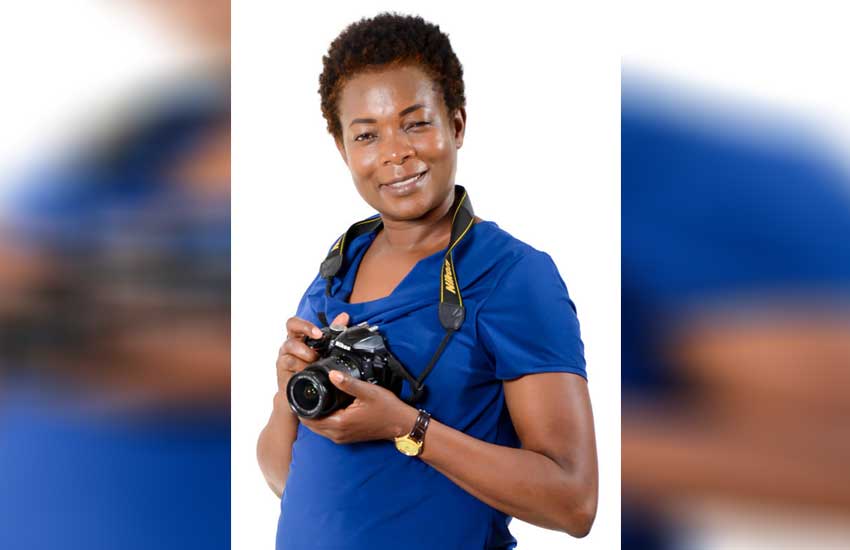 Josslyn Mugoya started Casely Photography Services Ltd with help from the owner of her favourite photo studio. She shares what inspired her
My background:
I studied Mass Communication at the Kenya Institute of Mass Communication (KIMC) in South B. In 2010, I joined Moi University, Eldoret for my degree in Communication and Public Relations and graduated in 2012. In 2014, I got a job in a telecommunication firm as a marketing and communication executive, which opened the journey in public relations. I learnt more about writing, pitching, research, strategy, communication, networking and closing deals which has helped me a lot in my business.
The idea:
Whenever I was traveling to Western Kenya, I would stop in Eldoret and visit a photo studio called Kim Photography. I would have my pictures taken, then sit at the computer with the photographer as he edited my photos. He noticed I was so keen on what he was doing, and he encouraged me to venture into photography.
In 2017, I got a job with the Hansard department at the Kakamega County Assembly and I moved to Kakamega town. Later, I thought, 'why not start my own photo studio?' I contacted my friend in Eldoret and he coached me through necessary skills and helped me establish my business.
What happened next:
READ MORE
I took a loan of Sh1 million from my bank in March 2018 to venture into the photography and video shooting business. I spent Sh700,000 in setting up the studio equipment and I saved the balance for operation and emergency purposes.
I started off in a small room, just outside Kakamega town. My clients started pushing me to move to the Mega Mall, which has more human traffic. That was a big risk financially for me in terms of challenges of paying rent. I needed a down payment of five months' rent and money to brand the space. I didn't know how I would pull it off.
I finally moved there in August last year. Initially, things were terrible, I would clock nil at the end of the month but I did not lose hope. I made business cards and fliers, which l gave out to almost everyone I met on the road and some I gave to Masinde Muliro University of Science and Technology (MMUST) students, who later became some of my clients till today.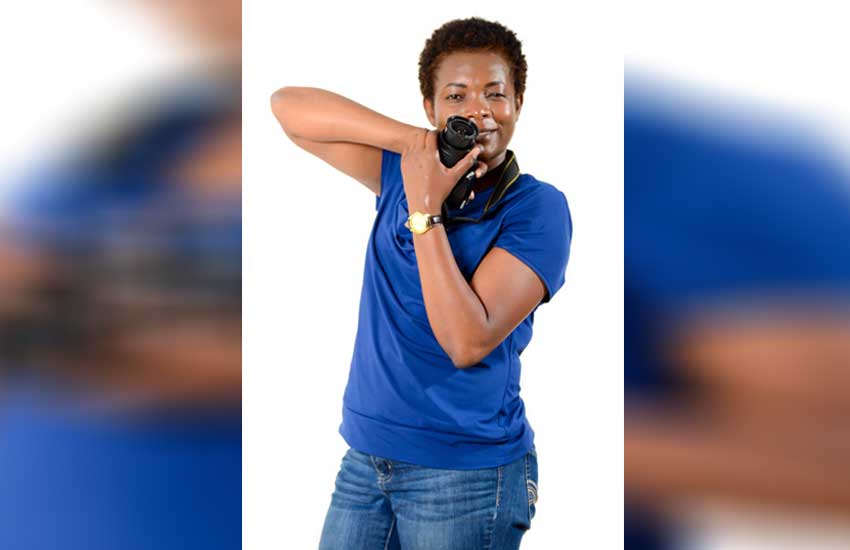 Running a startup:
We have started getting clients, we are not there yet but we are striving to build our brand. April, August and December are good months due to the holidays. This is when most people are wedding and there many functions for us to handle. The challenge is finding that balance between these months and the 'dry' months.
Where I am now:
In a good month, I make a little over Sh50,000. Our big boost was covering a wedding in Baringo County and filming a documentary for an NGO. Those were huge. We executed the job well and the clients were happy. I have one full-time employee and four others who I outsource jobs to when I have outdoor events. I am basically their marketer, but once I get the jobs, I also take photos. I leave my full time job at 5pm and rush to the studio and leave at 7pm depending on the work load.
I am an extrovert so connecting with the right people helps me a lot. There are those who encourage and support me, some don't see the value of hiring a professional photographer when they can "just take pictures using their phones". But this doesn't stop me.
I have learned a lot. Learning will never end, technology trends are changing so rapidly and one has to keep abreast.
My tip:
To be a successful photographer, you need to know the latest technology which includes developments in both hardware and software. Hardware, in this case, refers to cameras, lenses, tripods, lights, and other physical equipment a photographer might use.
Additionally, you must be familiar with visual editing software. Now that digital photography has become standard, the work that used to be done in the darkroom is typically accomplished on the computer.
Creativity is also key. Clients will come and ask for unique techniques. At times, I run out of ideas so I make Google my best friend. I read a lot on techniques and ideas for different events and learn how to apply them.
Photographers need to have good attention to detail when taking photographs – they need to capture light and colour and think carefully about all components of each image. They also need to be detailed in post-production. They must identify and fix any small issues in each photograph.
Keeping a promise is crucial. In the event I am not able to deliver as per the contract with a client, I inform him or her earlier so that it is clear for both of us.
My public relations skills have been essential in this business. It has really helped in pitching and closing on deals. Once I identify a client, I work towards closing the deal. I remember closing a deal with an NGO to produce a documentary before we both met face to face.
Differentiate between money and passion. There are times I would do gigs for clients for free and later they would get impressed and engage us later. Rome was not built in a day; it is a gradual journey that needs perseverance.
Do a satisfactory job for them and maintain clients by all means. Understand what they want, you could be doing something the client didn't want. Understand them to the very last statement and leave them happy.
Develop a nose for news, just like a journalist. If you hear about an event, rush there for a pitch, approach the person in charge and request to do gigs for them.
And finally, prayer and tithing are two things I don't negotiate about.