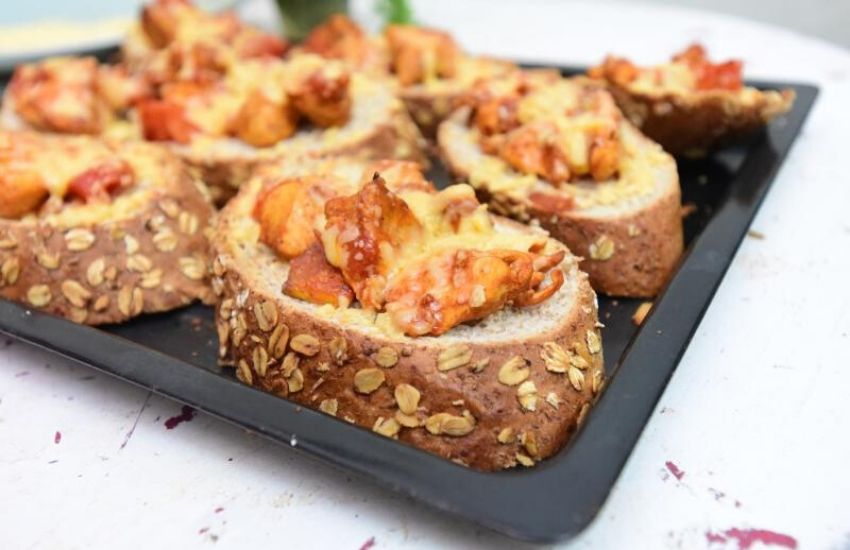 Sometimes you just need a snack to boost your energy in the middle of a weekend day. Other times, you're not particularly up for cooking a full meal but need something to take you to the next meal. Here's a fancy way to make a quick snack. Let's get snacking!
What you will need:
1 large whole wheat loaf
2 boneless chicken breasts
200g grated cheese
1 tablespoon olive oil
2 tablespoons tomato paste
1 fresh tomato
Juice of 1 lemon
1 teaspoon garlic paste
1 teaspoon black pepper
1 teaspoon curry powder
1 teaspoon paprika
What to do:
Cut the chicken breast into rough cubes, sprinkle it with curry powder, black pepper and paprika.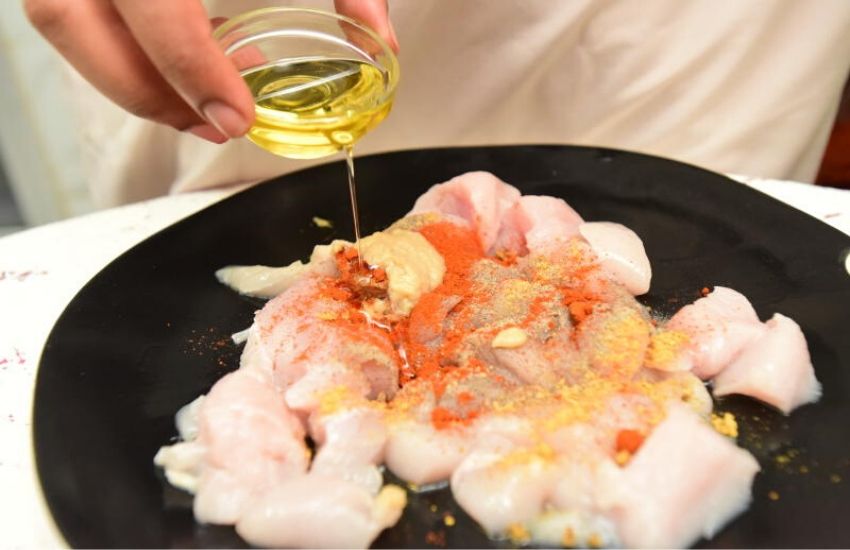 Mix in some garlic paste and a little bit of olive oil then squeeze the lemon juice over it. Add some salt to taste and then mix well and let it stay in the marinade for about an hour or so.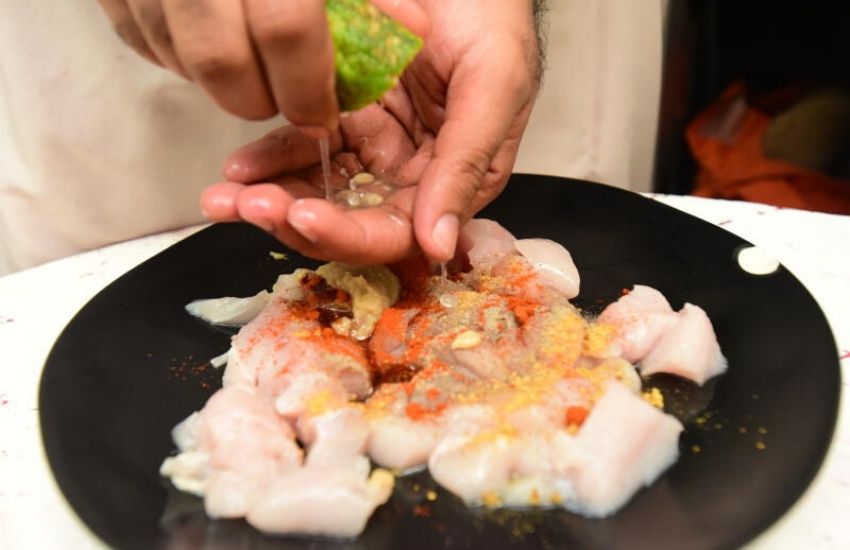 On the side, cut the fresh tomato into rough cubes and set aside.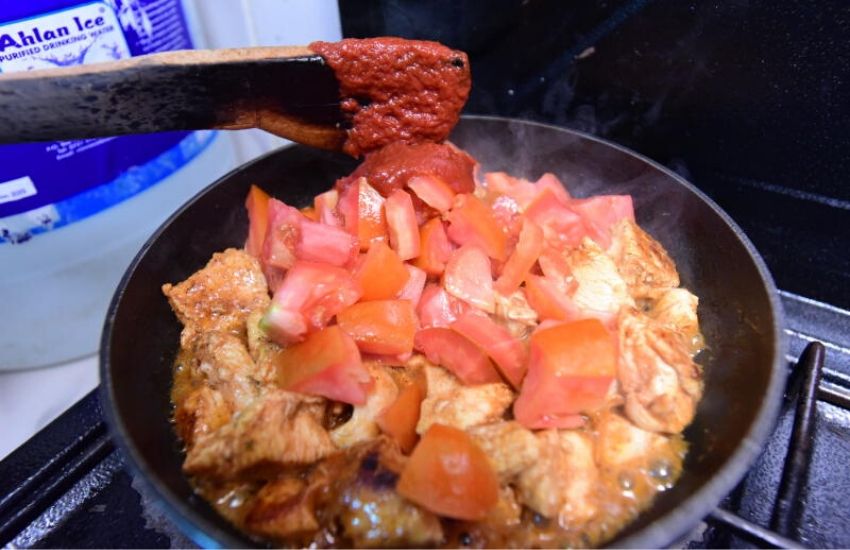 In a pan over medium heat, add in the remaining olive oil and pan sear the marinated chicken breast until golden brown. Add in the tomatoes and tomato paste and continue to cook until you have the chicken in a thick mixture.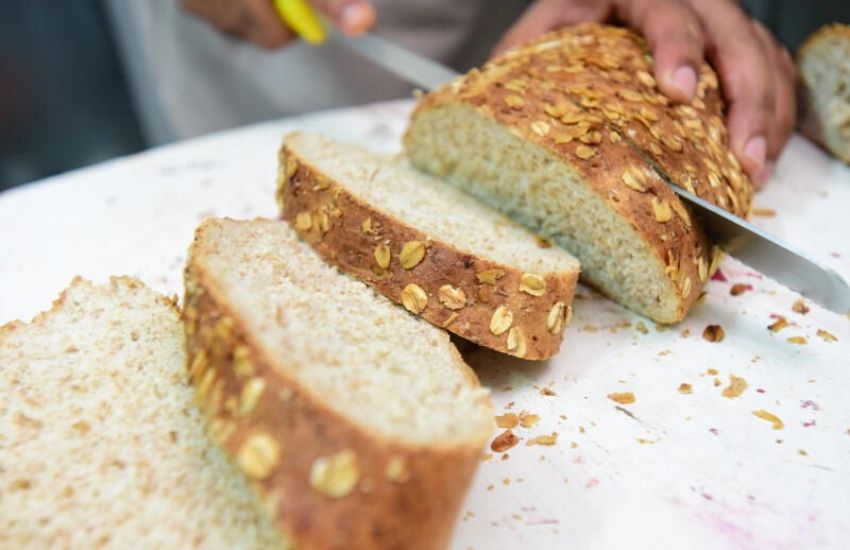 Slice the whole grain loaf into about eight thick slices. Place them on a baking tray then scoop the chicken mixture over the bread slices.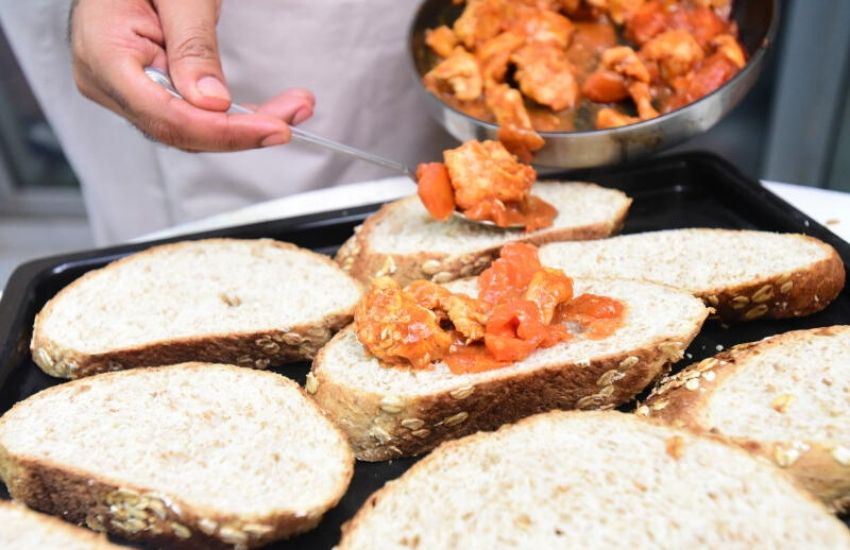 Sprinkle the shredded cheese on top, ensuring it covers each slice of bread. Bake in the oven at 180°C for about 20 minutes or until the bread is crusty and crispy on the outside.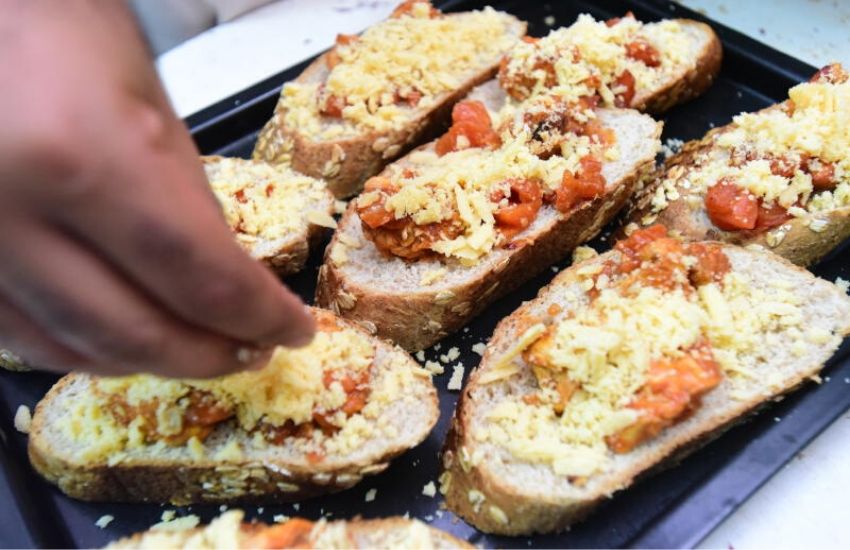 Serve as a snack on its own.