Everyone needs to be held, that's why women find Ben 10s and gym instructors for it while men go for younger babes or side chics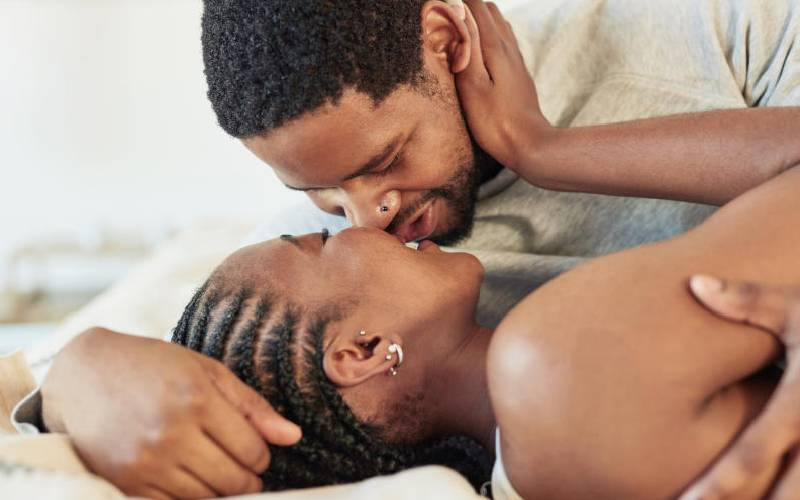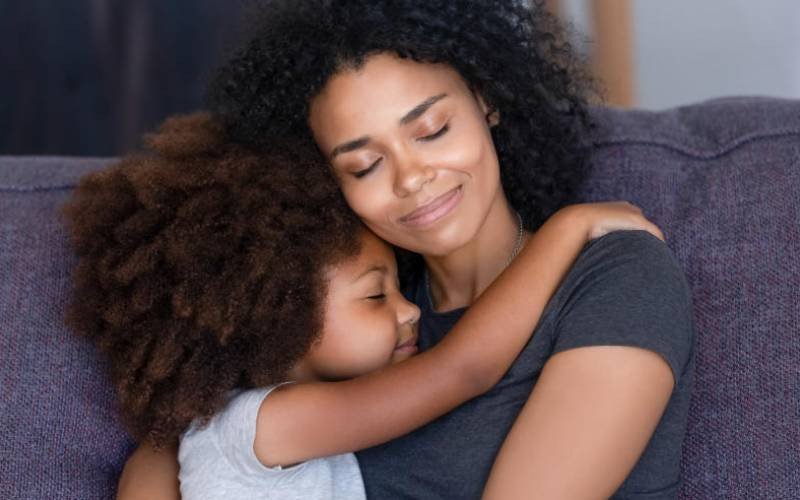 Getting her to commit might be the biggest issue because they're always looking for a red flag. Even if the flag is blue, they'll paint it red
When you have a clear plan in life, it not only reduces frustrations but makes it easy for you to handle difficult situations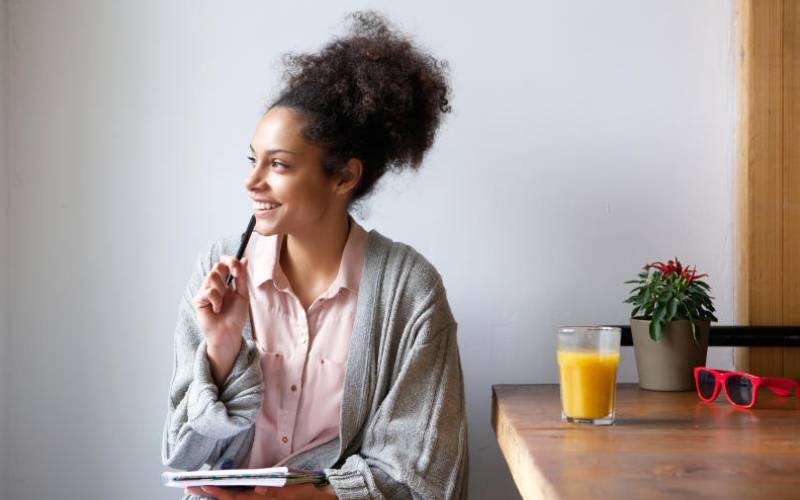 Colds and flu are more prevalent during the rainy season. This is more so in children and the elderly, and those who may have compromised immunity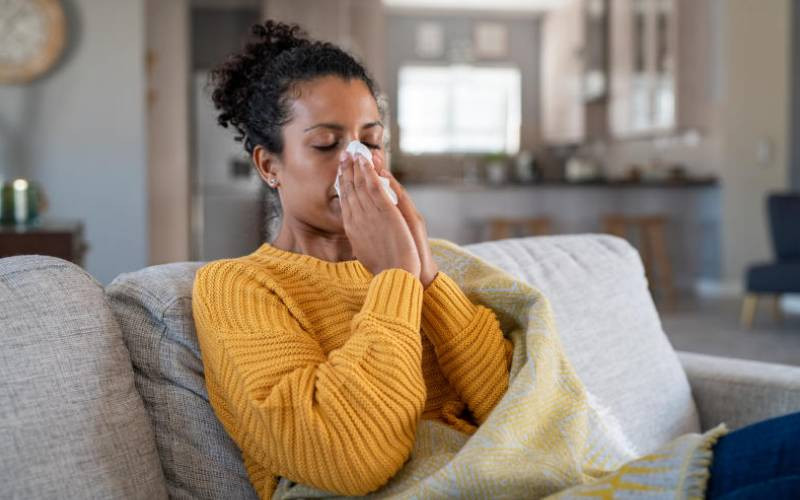 You can neither fix what is not broken nor enhance what is perfect. Who or what, then, has persuaded some women that they are flawed and in need of fixing?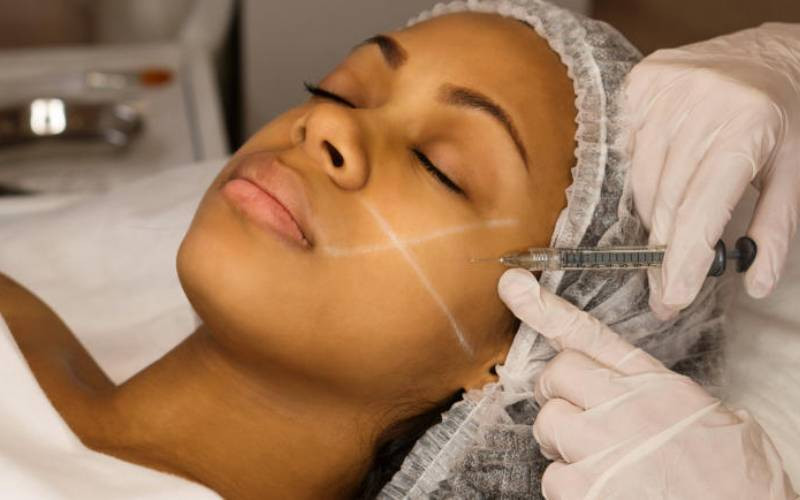 When the girls stay sane, the boys and men have more time to mature and be well-ripened to take on family roles at the right time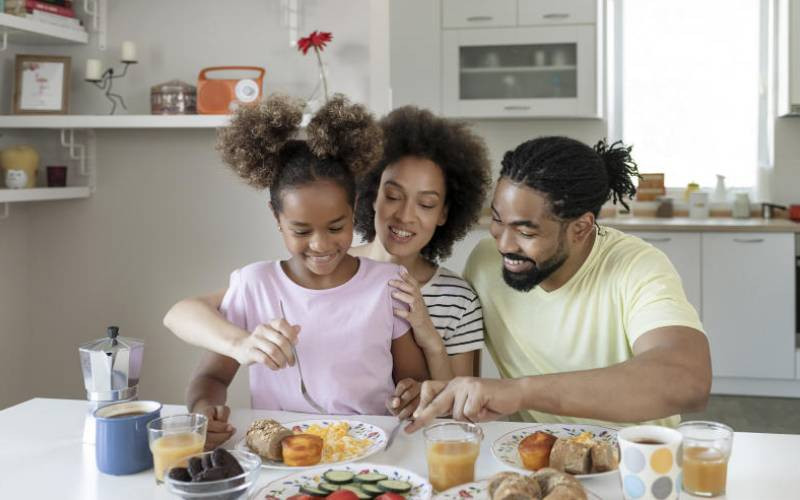 It starts as an admirable happy couple, then suddenly, out of the blue, a hot and juicy story breaks of the man having a mistress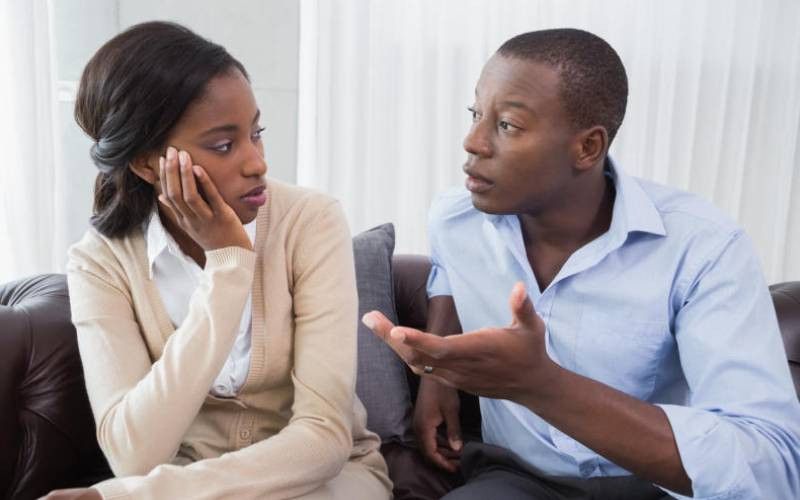 Although job burnout is not classified as an illness or health condition, it is a "state of vital exhaustion", a syndrome that results from chronic and unresolved workplace stress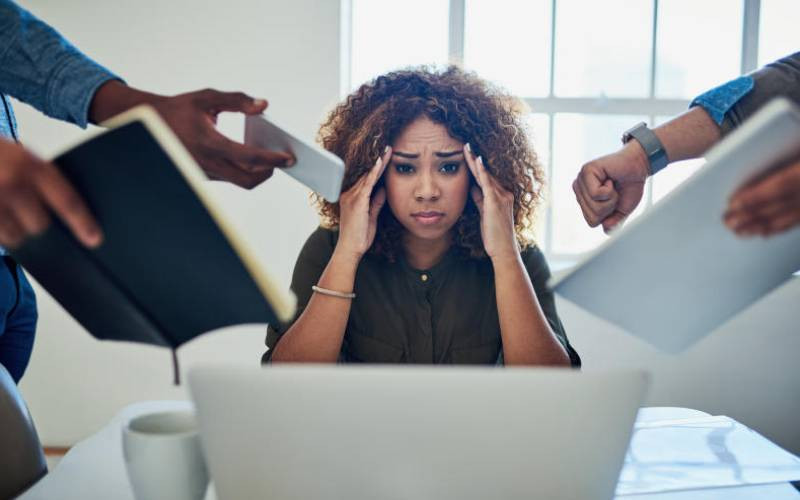 Always ask yourself, why? Then the 'because' reason will always give you an answer. Remember, when something is free, you are the product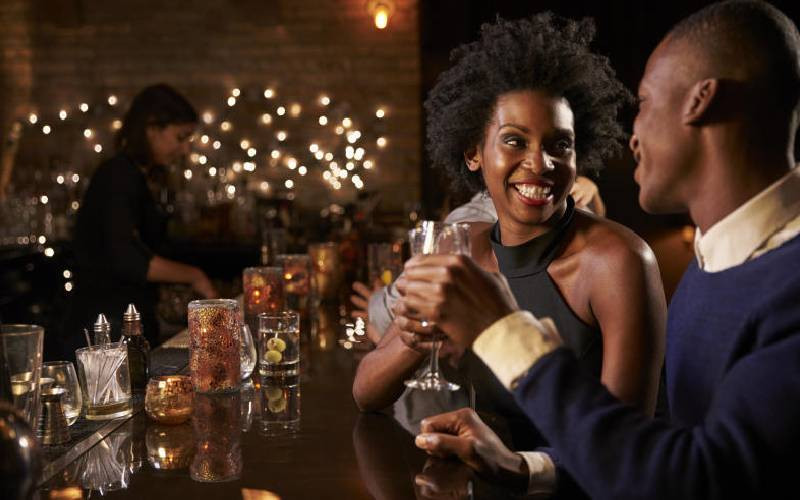 As maturity sets in, our priorities begin to shift and an otherwise submissive wife would suddenly wade into the pressures of wanting to be in charge. What do you do then?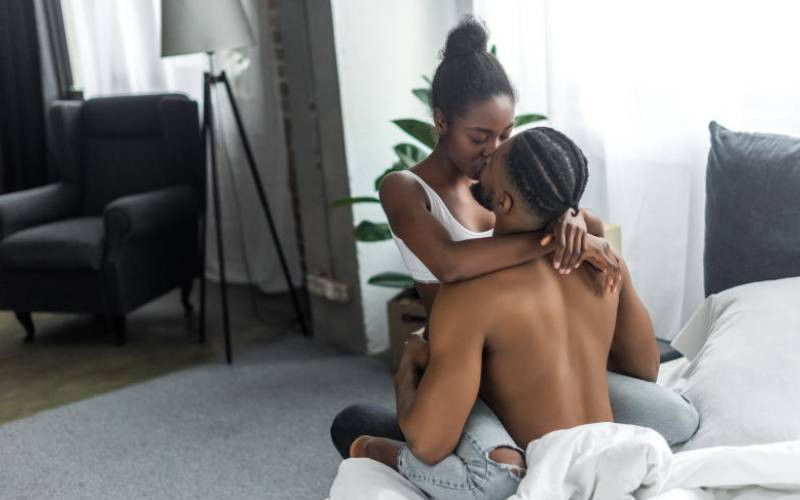 Nutritionists recommend that mothers breastfeed exclusively for six months and avoid using substitutes, what are their reasons and what makes some mothers unable to follow the advice?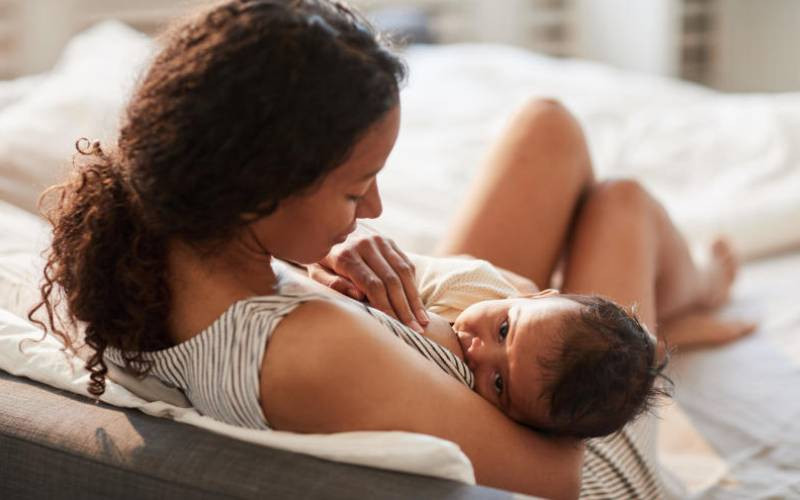 Whether it is a parent who disapproves of your life choices, a sibling who refuses to speak to you, or extended family members who exclude you from family gatherings, rejection can be devastating