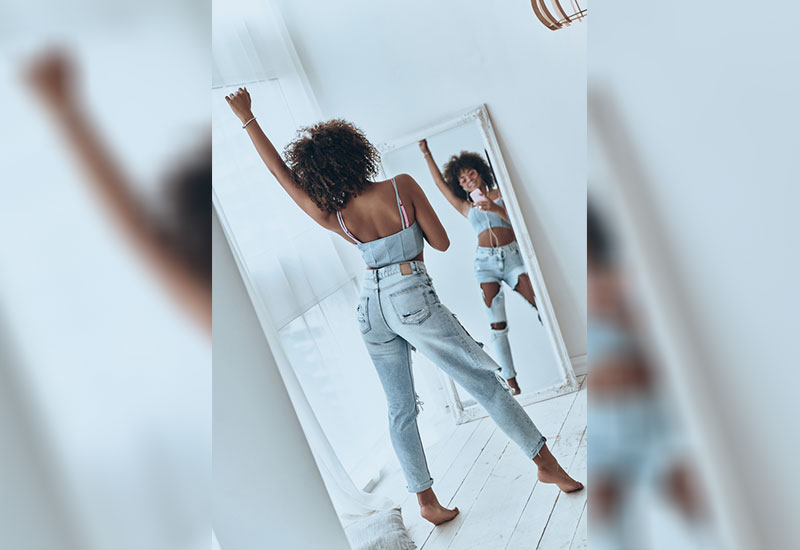 Full-length mirrors are a staple for every home. They give you a head-to-toe reflection of what your outfit looks like before you head out into the world. Practicality aside, a full-length mirror should not stop at being full length. But with such mirrors costing anywhere from Sh1,000 for a basic one with jua kali hawkers to Sh30,000 for a decorative one at furniture stores, it's not always easy to find an affordable mirror that will complement or blend in with your décor. Today, we show you how to integrate a full-length mirror in your space like it was part of your theme to begin with.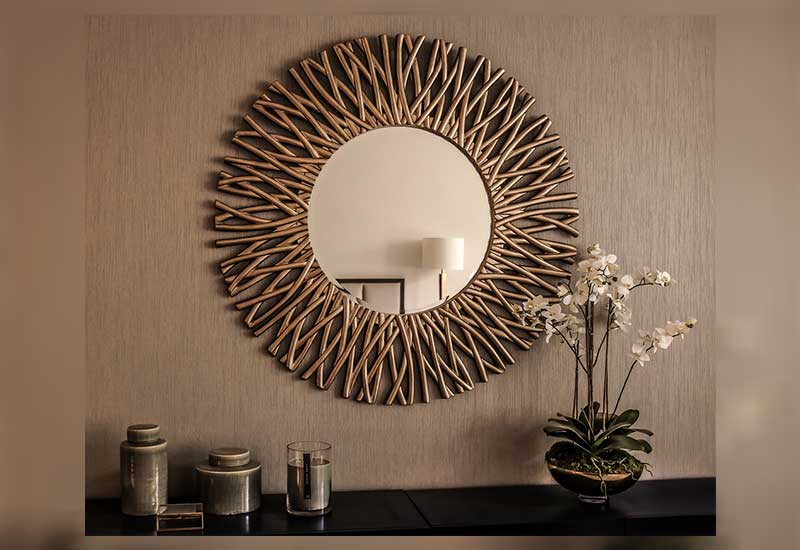 Make it ornamental
Go for a statement mirror frame. Let your theme and your personality guide you on which frame details to go for. You can choose from romantic ornate hand carving, plain frames, bevelled edges or laser cut-outs. We found a full length baroque decorative mirror on Jumia for Sh30, 000.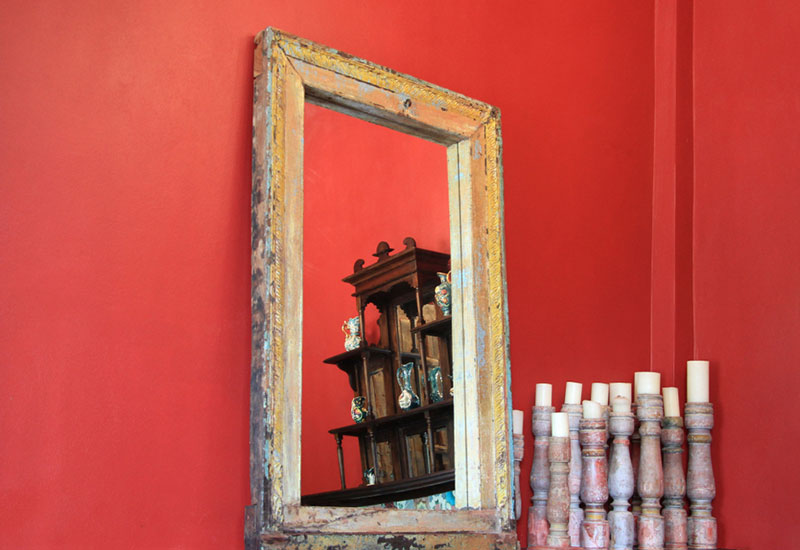 Mosaic it
READ MORE
A plain looking mirror can spring to life with a DIY mosaic. Find shells, pebbles, crushed glass or tiles then use adhesive to glue your material of choice onto the mirror frame. We found plain dressing mirrors on Olx for Sh3, 500 - 5,500.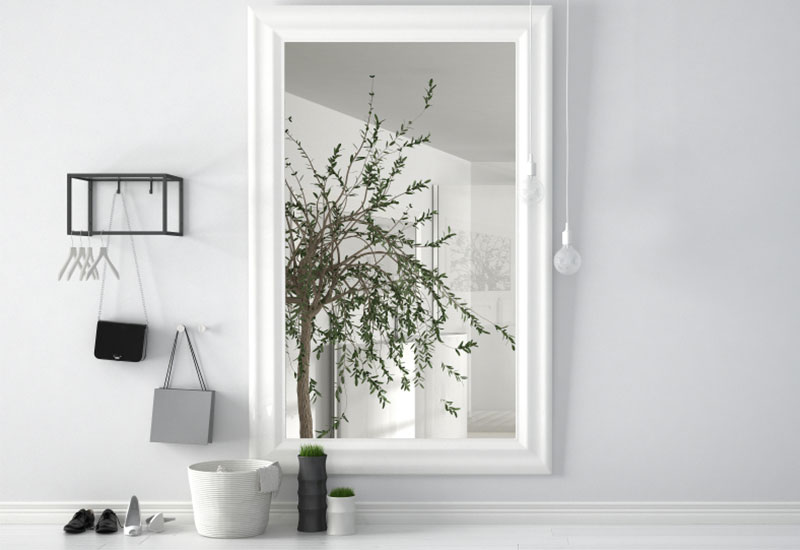 Paint the frame
Sometimes, all you need is a pop of colour on the mirror frame. Pick one of the accent colours in your space and splash it on your existing frame. You can add a twist of a matte frame to work beautifully with the polish and sheen of a mirror. We found different colours of DIY spray paints with various local merchants for Sh350 - 550.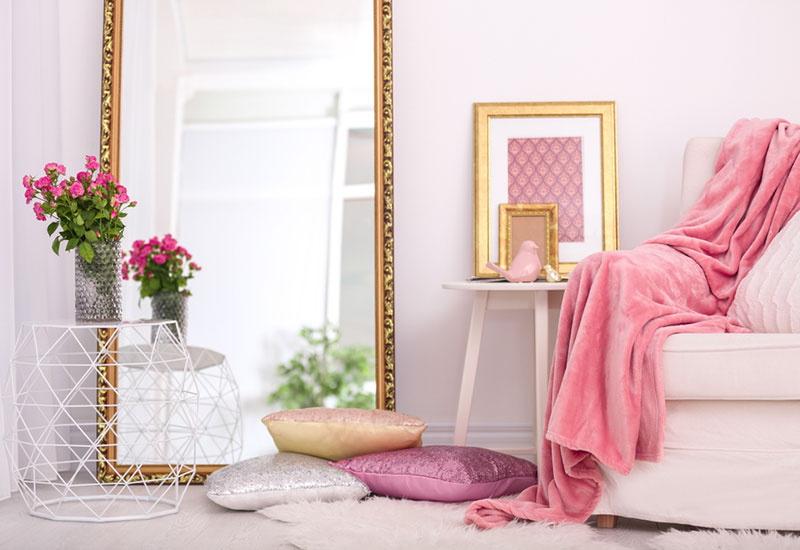 Position
How and where you position your mirror will make or break the space. Use a full-length mirror on a wall adjacent to your main door and also in your bedroom or living room corner. Keep your mirrors away from direct overhead light. Your source of light should be from the sides.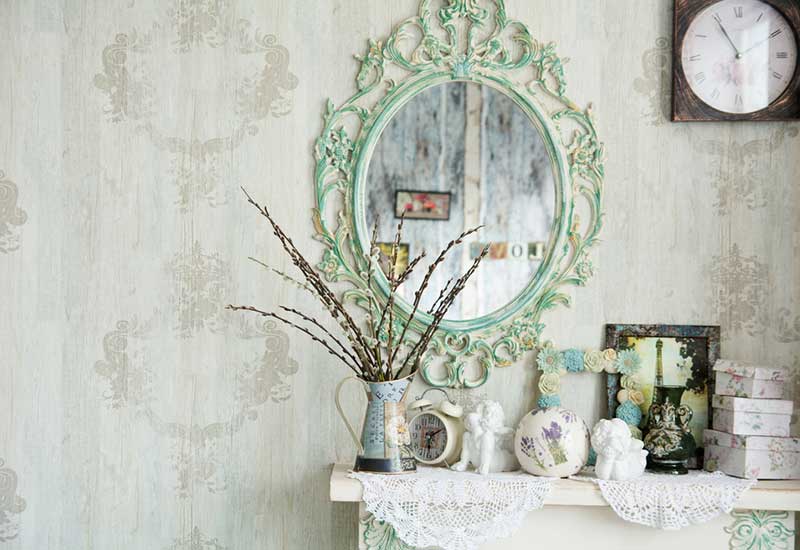 Consider frame shape
What shape would sit well in your space? Contemporary, modern and mid-century modern spaces accommodate squares and rectangles with ease. Oval full-length mirrors would work best with a shabby chic, traditional or transitional space. Whatever mirror you pick for your space will be like an additional accessory to an already complete outfit.