Ingredient of the week: Yellow onions
Food By
Wambui Kuria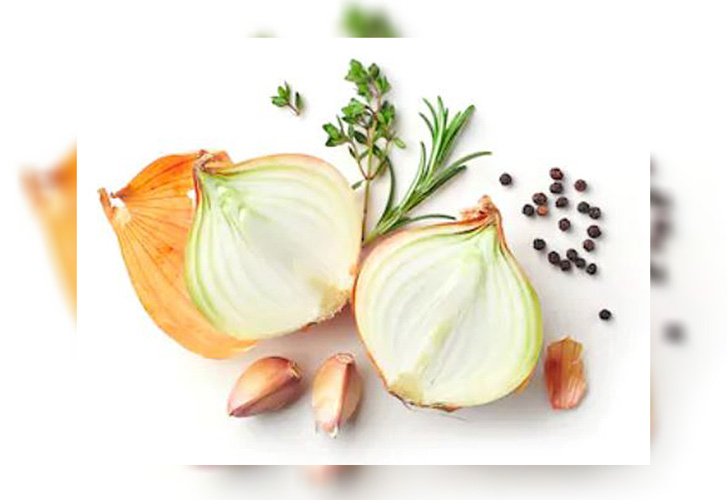 ALSO READ: Ingredient of the week: Cream cheese
Yellow onions which most of us refer to as white onions have become popular in the last couple of years and are now used almost as much as the purple/red onion.
Sweet in flavour, yellow onions have a nice balance of astringency, turn a beautiful rich dark brown and become sweeter the more they cook. These onions are normally used in French soup as they give it a tangy-sweet flavour.
Yellow onions are loaded with antioxidants, help control blood sugar, have antibacterial antibodies, may boost digestive health, may benefit heart health and are known to contain cancer-fighting compounds.
In short, they are nutrient-dense meaning they are low in calories, high in minerals and vitamins. Yellow onions are available at your local mama mboga, greengrocer markets and shops and supermarkets. Price range is different depending on where you buy yours but a piece could cost as little as Sh5 while a kilo could be between Sh100 and Sh200.