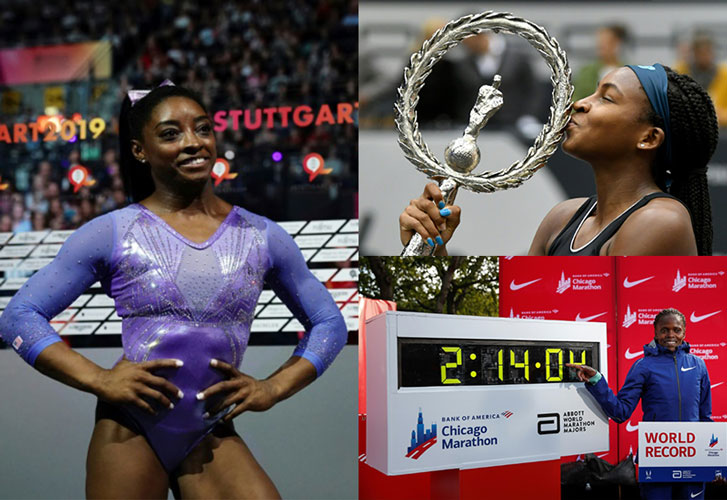 ALSO READ: Basketball gives me an opportunity to change lives
In recent days, sportswomen the world over have taken the world by storm, breaking records and setting new ones, leaving their fans astounded at their abilities.
From running marathons to tennis and gymnastics, these athletes have proved their worth, earning them renowned fame the world over. They are clear proof that hard work and dedication will get you to your goals.
Below we take a look at some of these athletes whose record-breaking feats, have broken the glass ceiling in the world of athletics.
Brigid Kosgei, 25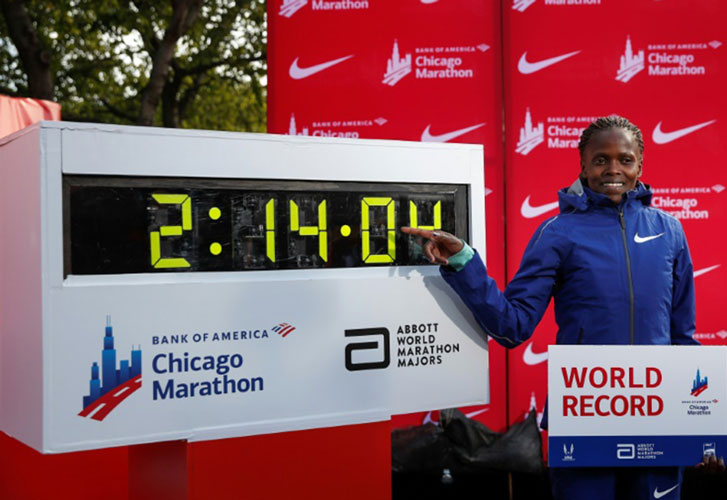 A two-time winner of the Chicago Marathon, Kosgei also set a new world record after completing the October 13, 2019 race in two hours, 14 minutes and four seconds. This new record comes 16 years after Paula Radcliffe set the record in the women's race.
Earlier this year, Kosgei won the London Marathon becoming the youngest woman to do so.
Coco Gauff, 15
ALSO READ: At 13, I played cricket for the national team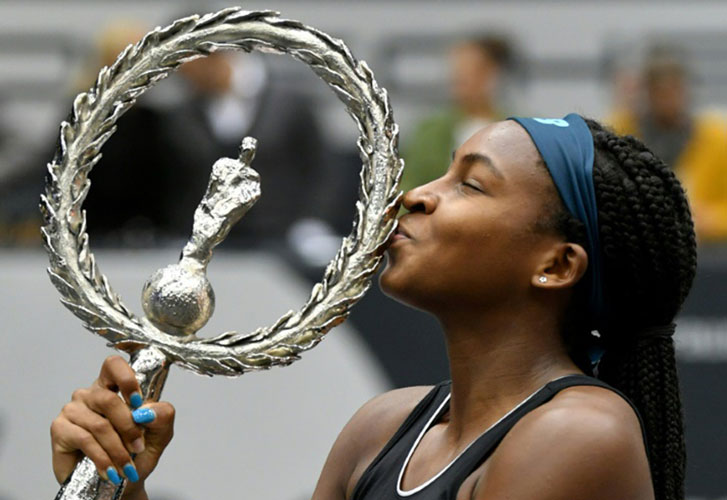 After she lost in the qualifiers Gauff's luck turned when she was granted a spot in the WTA world tour in Austria on October 13, 2019, when one player pulled out due to injury. She came out on top after beating her rivals in three of her matches making her the youngest WTA champion since Nicole Vaidisova set the record in 2004.
Simone Biles, 22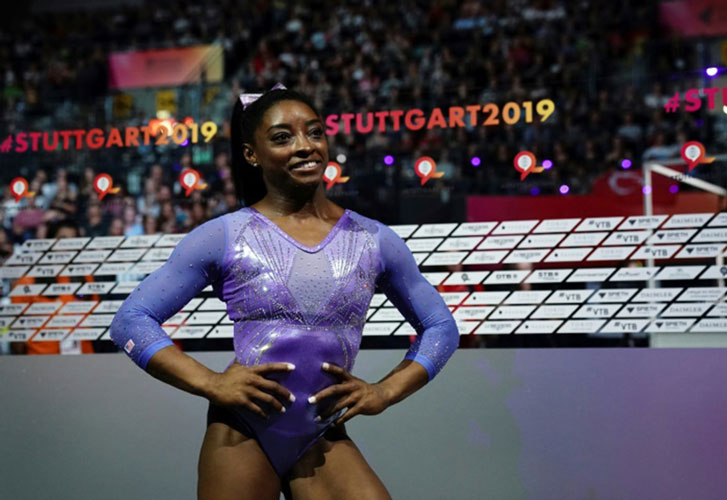 When it comes to the best of the best, Biles is a force to be reckoned with. The Olympic gymnastics winner has won a record-breaking 25 medals defeating Vitaly Scherbo from Belarus who had won 23 medals. She is America's most decorated gymnast and the gymnast with the most world medals among both men and women.
Do not miss out on the latest news. Join the Eve Digital Telegram channel HERE.