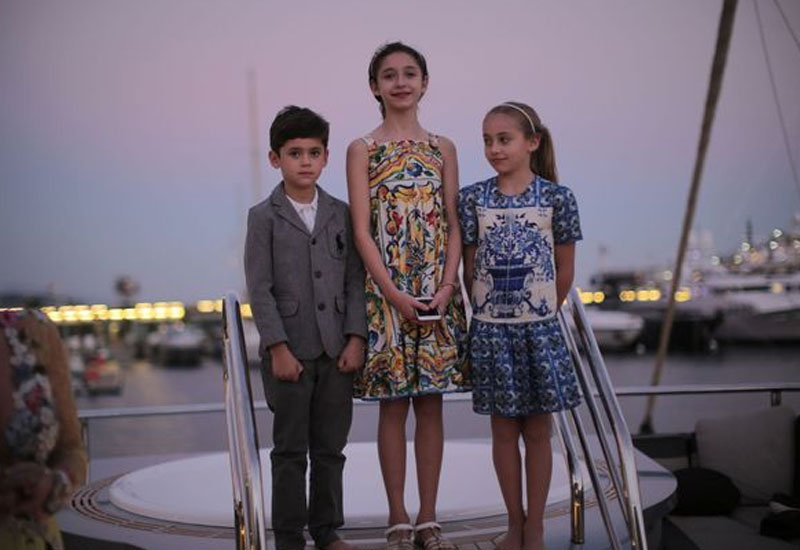 When you're a kid the most magical time is always the school holidays. Trips to the beach, playing in the park and non-stop fun.
ALSO READ: Best styling tips for tall ladies
But for this group of privileged youngsters the school break is like nothing most of us can imagine.
From hanging out in their very own zoos - complete with 500 animals - to eating bowls of ice-cream covered in real gold and costing Sh100, 000 (£780) this really is a taste of luxe life.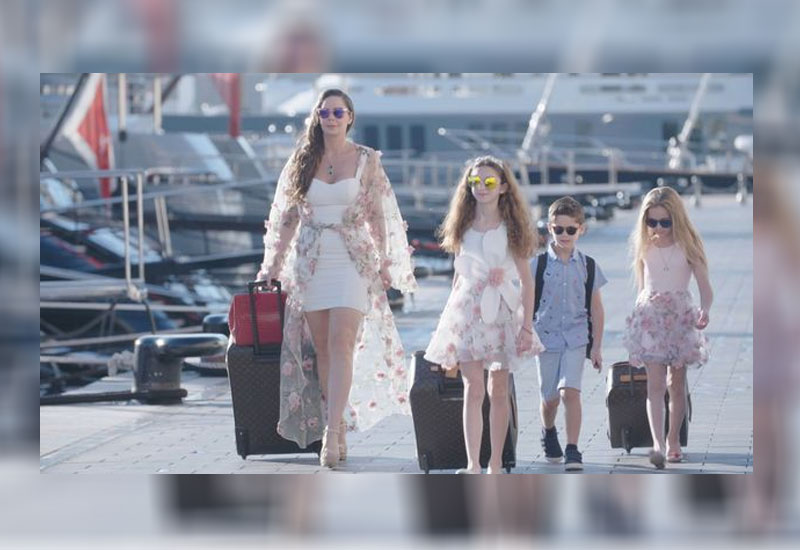 Mum-of-three and billionaire fashion designer, Nina Naustdal, only wants the best holiday for her three children, Noah, seven, Alexa, nine, and Leah, 11.
So, she does what any self-respecting billionaire would during the school holidays would do - hires a Sh1.5 billion (£12million) yacht to carry them around the Mediterranean.
At Sh12 million (£100,000) a week, a holiday on this luxury boat doesn't come cheap but Nina wants her children to make the most of it.
She says: "It's a very reasonable size, you can park it in the port, it's easy to move around."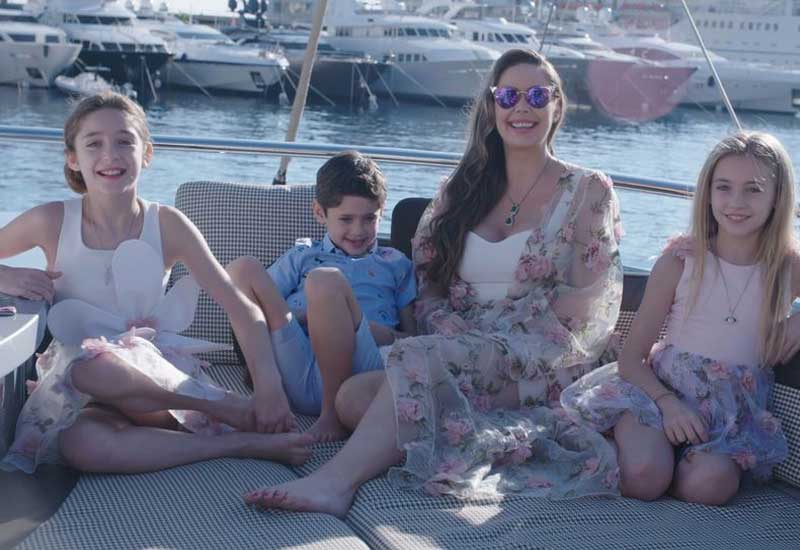 The superyacht boasts eight bedrooms, a lounge, a dining room and even a cinema area on its three decks.
ALSO READ: Friday Fashion Inspo: Our Health Madam knows how to rock her chunks
But that's not all the loaded mum has planned for her family.
As well as setting off from billionaire paradise Monaco, Nina organises a day of fun for her trio of loaded little ones.
She enlists the help of brothers, Jake and Chad, and their collection of luxury water toys to keep Noah, Alexa and Leah entertained.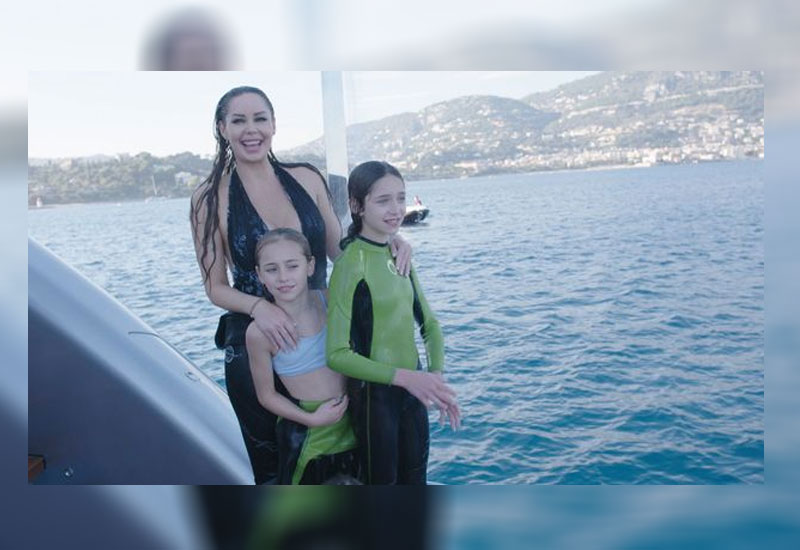 There is a hamster wheel, motorised surf boards and even a floating trampoline and water slide - all for a cool Sh335 million (£2,600) for the day.
Nina says: "This is the beauty of having the kids on the yacht.
"The yacht is an adult toy and these are their toys on the yacht. It's been absolutely beautiful - the kids had so much fun."
Nina Naustdal is a UK-based fashion designer. She launched her fashion line in May 2011.
ALSO READ: Six predictions for the future of fashion
Do not miss out on the latest news. Join the Eve Digital Telegram channel HERE.