Recipe; Rosemary steak with baby carrots and pan grilled tomatoes
Recipes By
Chef Ali Mandhry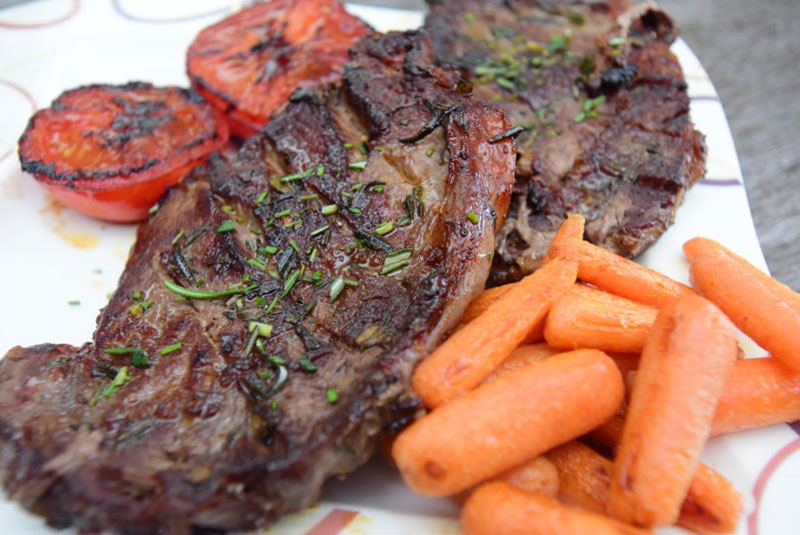 ALSO READ: #Easyrecipe: Sweet potatoes, wet fried beef and beans
Let's make some steak today! The secret with steak is that it needs to be well aged. Ask for a prime sirloin steak from your butcher. Ensure it has some marbling with a good layer of fat on the edges.
What you will need:
500g well-aged sirloin steak
1 bunch of fresh rosemary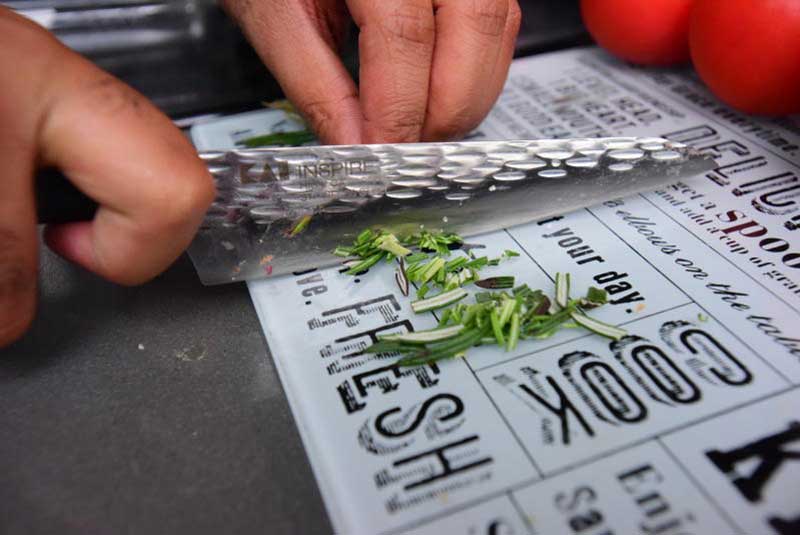 Salt and pepper to taste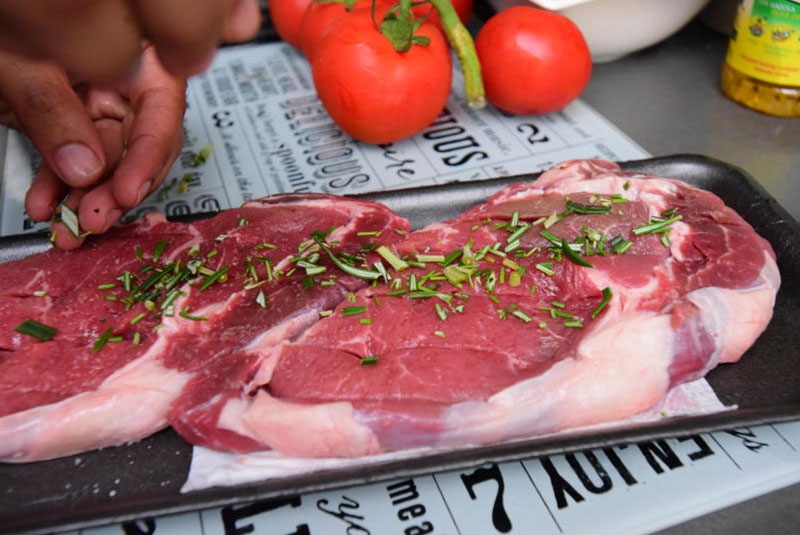 5 fresh tomatoes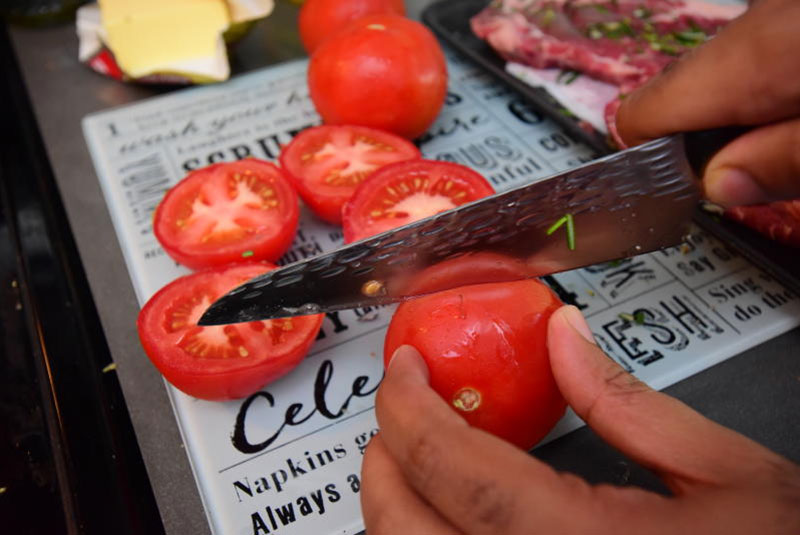 50g butter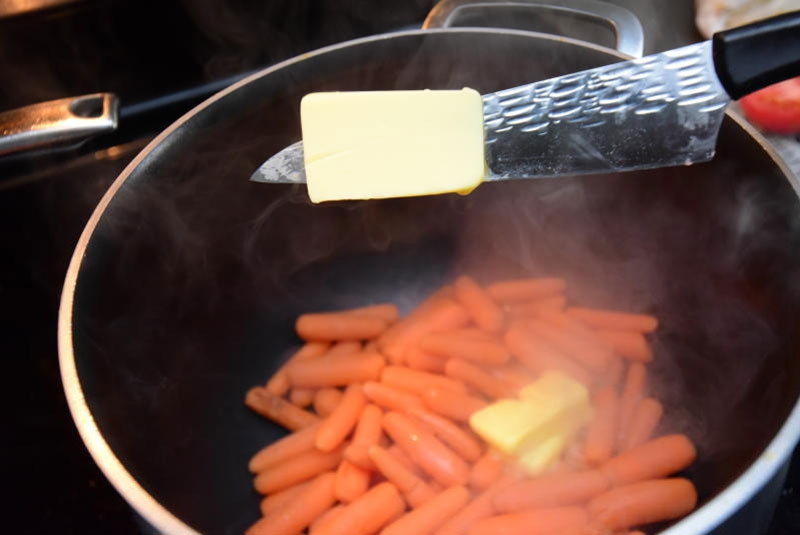 200g baby carrots
ALSO READ: #EasyRecipe: Coconut glazed pan chicken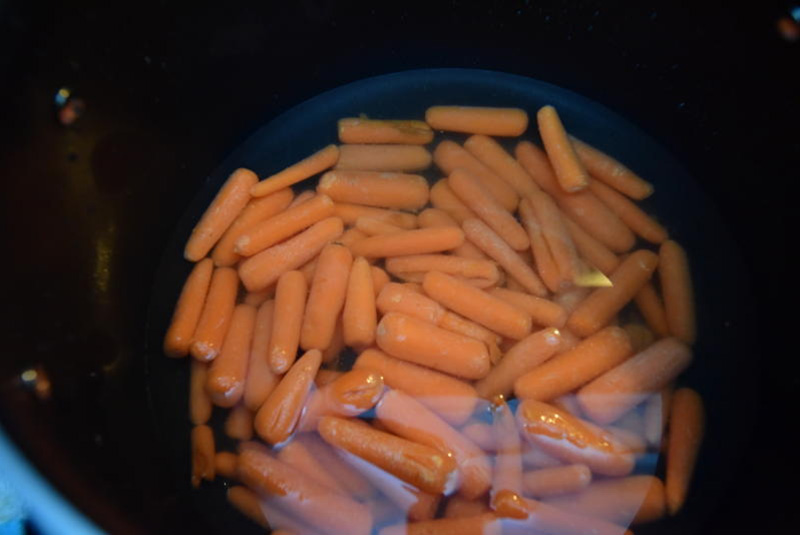 2 tablespoons oil
What to do:
Put some strokes on the steak and season it with salt and pepper using a knife. The strokes will make the salt and pepper infuse well and help it cook on the inside. Chop some rosemary and sprinkle on the steak.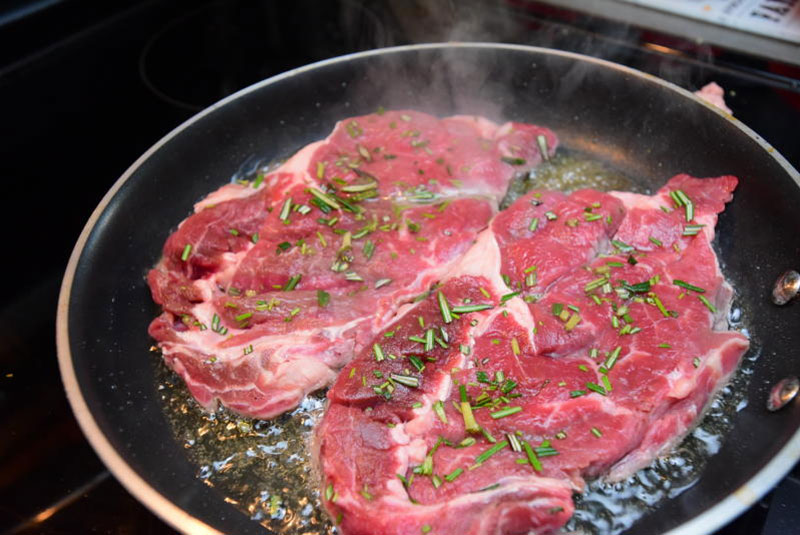 In a non-stick pan over medium heat, add oil and pan sear the steak 5-8 minutes each side. Reduce heat to low and let it cook for another two minutes. Remove the steak and set aside to rest.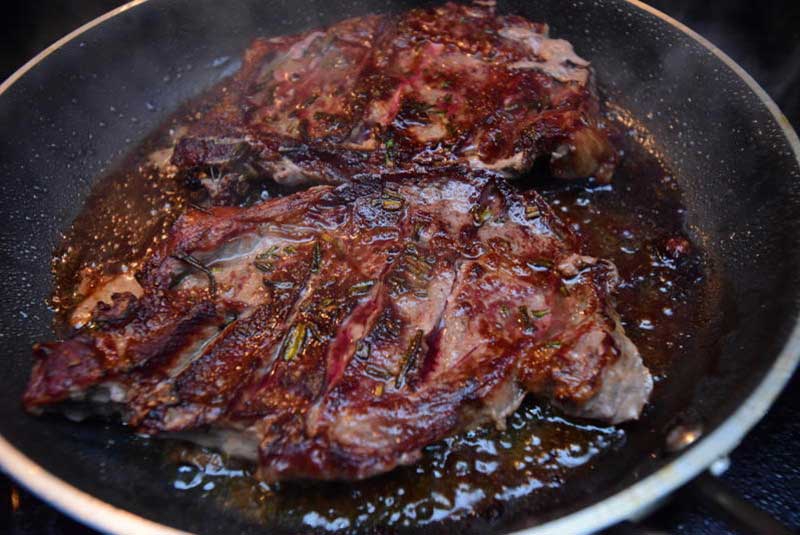 Cut tomatoes into halves. Season them with salt then pan fry using the same steak pan over medium heat with the remaining oil in the pan. This will give the tomatoes a gorgeous look and flavour.
ALSO READ: Hyperhidrosis: The man who sweats through rain or shine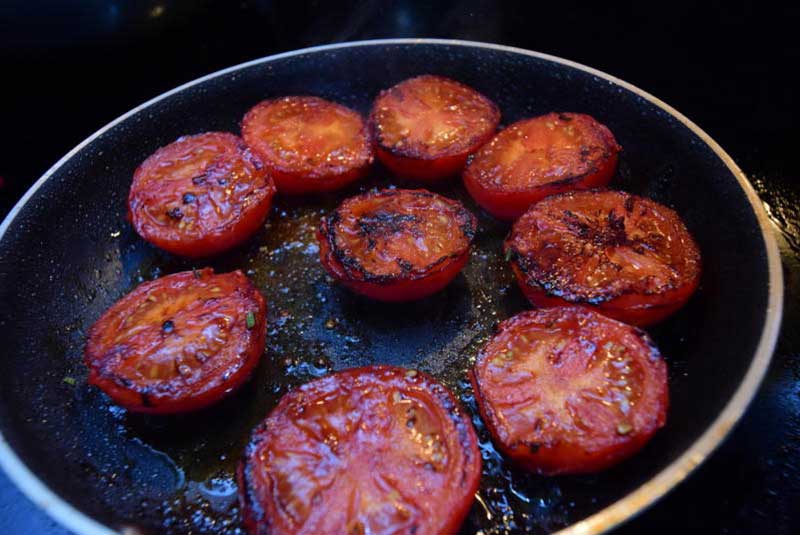 In a separate pan, add the baby carrots and 500ml water. Bring them to a boil for about five minutes and discard the water. Add the butter and continue to cook for another five minutes and you are ready to serve.