Bob Otieno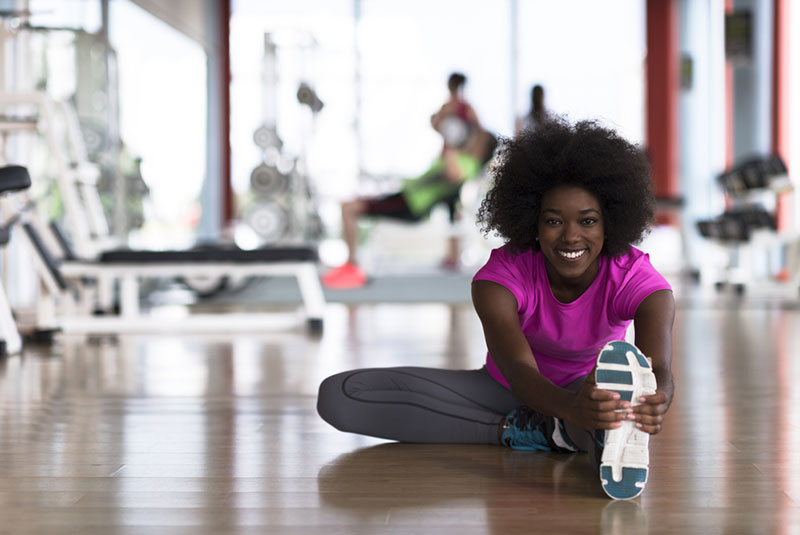 ALSO READ: What to eat when dealing with a migraine, stress, heartburn
Regular exercise is an awesome way to get fit, boost your confidence and improve your body image.
It is also a healthy way to reduce or curb a number of illnesses like hypertension, high cholesterol level, depression, anxiety and stress. But when taken to the extreme, getting too much of physical activity is just as bad.
It can do more harm than good. You can be more prone to other injuries and illness which eventually make your body fatigued and weaker in the process. It can also lead to disruptions in personal life that result from compulsive behaviour and addictions.
So what are the tell-tale signs that you are doing too much?
The general symptoms of doing too much include: aches and pain in the muscle, joint pain, fatigue, insomnia, headaches, raised morning pulses, lack of energy, feeling unmotivated and lack of morale, sometime loss of appetite and sudden inability to complete your workouts during exercise.
Some other related problems are like, strains and sprains, low body fat, dehydration, osteoporosis and arthritis. Research also says it can interfere with women's reproductive cycle like stopping the period. Should you notice such symptoms, it is highly advised to consult your doctor.
When you exercise, it is important to pay attention and know how you feel. This will help you assess whether you are crossing your threshold line into over-training cycle. Once you start feeling fatigued, it's a clear indicator that you are overdoing it and in a way your body is trying to tell you to take it slow or take some time off. Taking some time off simply means you rest for a while like a week or so for the recovery process to take place. It is at recovery period that your body works on healing so it is very much important to take a lot of fluid and eat right (good nutrition).
By the way, the result you want to see when you exercise is not during your workout process but at rest and recovery. So don't think if you exercise too much, you will see more results. Remember you are not a machine even seasoned athletes do take some time off. Something else, always allow your body to rest in between your workout session. You can't really do anything right when you feel tired.
ALSO READ: My word: Ginger ale madness
How do you define a proper exercise?
A good workout doesn't have to be an hour or more every day of the week. Since your body needs adequate rest in-between, you might as well consider working out every alternate day for one hour under slightly intense varying programme or do 45 minutes of moderate physical activity five days a week.
Try to maintain your health by burning at least 2,000 to 3,500 calories each week and consuming fewer calories during that period. Anything more than 3,500 is over,training and will increase your risk of injuries and reduce your physical benefits. Exercises such as aerobics, zumba dance, swimming, dancing, jogging, brisk walk, hill walk will do just fine.

photo:www.naturalhaircarenews.com