Mara Fernandez
Mother Teresa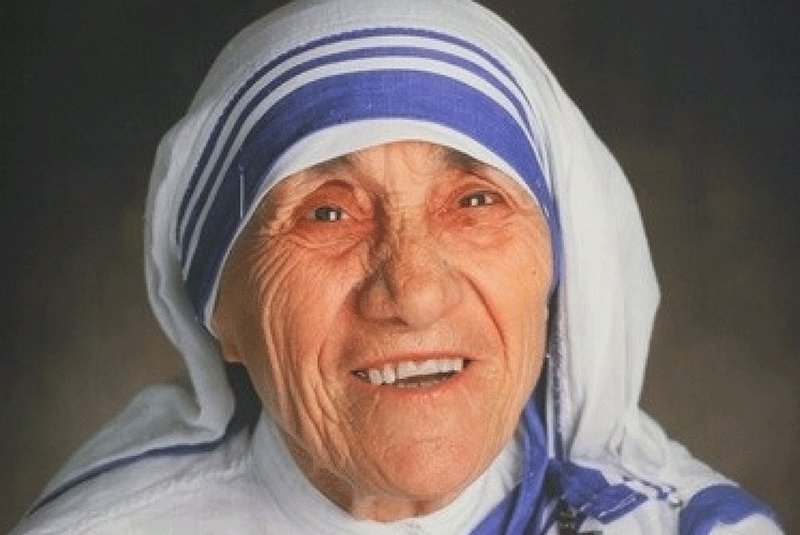 Awarded a well-deserved Nobel Prize in 1979, she dedicated her whole life to helping the poor and the less fortunate in the society.
Marilyn Monroe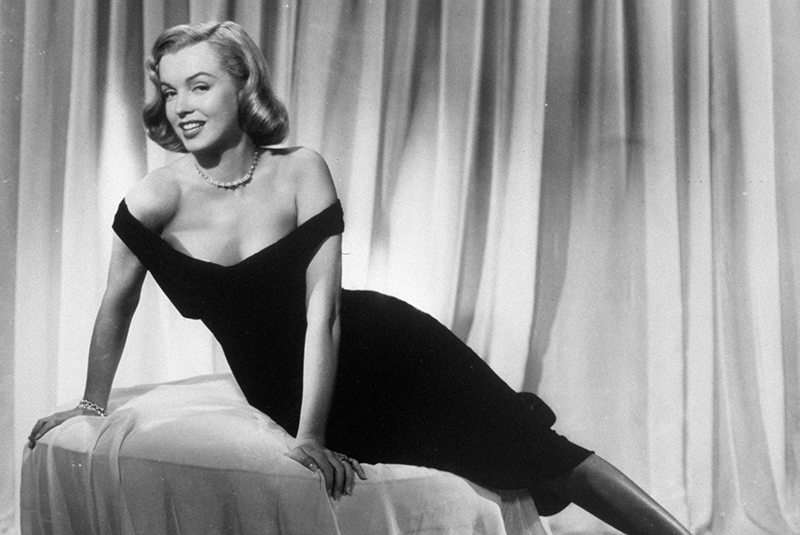 She broke the "dumb blonde" stereotyping in Hollywood. She showed the world how skin color shouldn't be a deterrent to equal privilege, she also was a very influential in advocating for civil rights
Cleopatra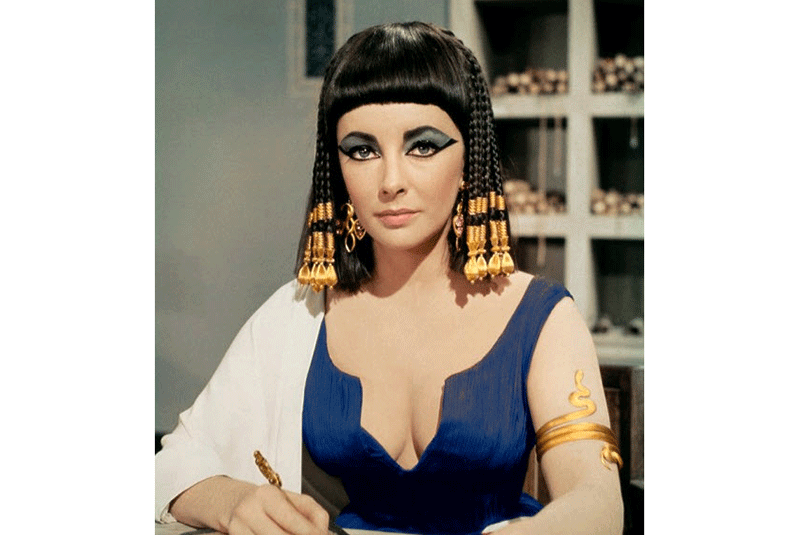 She was famous for her beauty and her fighting skills against the Roman invaders. She did what she had to do to protect her people.
Anne Frank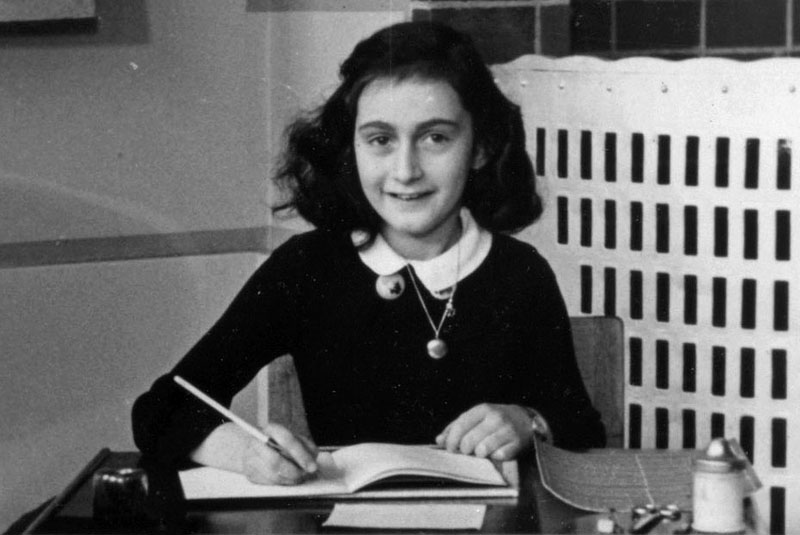 She is known for her writing skills. In her diary, she expressed her experience as a Jewish girl in Bergen-Belsen concentration camp, where she died at the age of 15. The Diary was published after her death by her father and it has become one of the world's most read books
Diana-Princess of Wales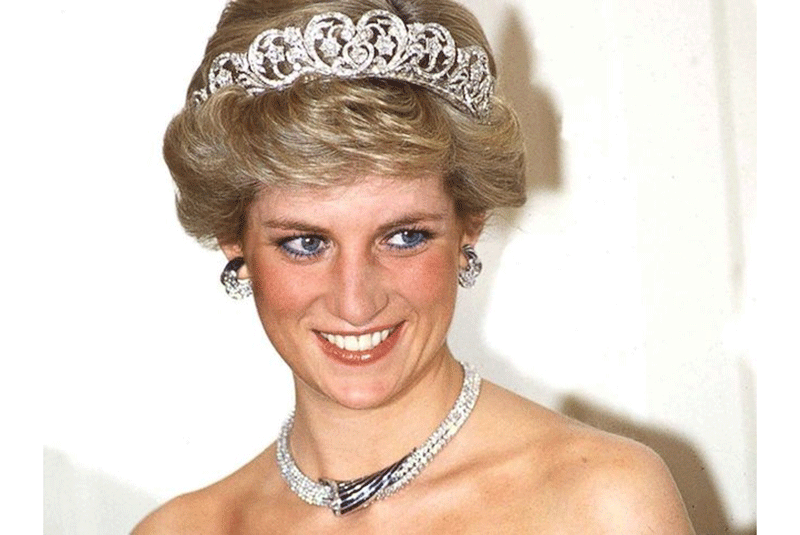 She was a well-loved and referred to many as "people's princess". She devoted her whole life to charity work. She won a Nobel Peace Prize after her campaign to ban landmines.
Michelle Obama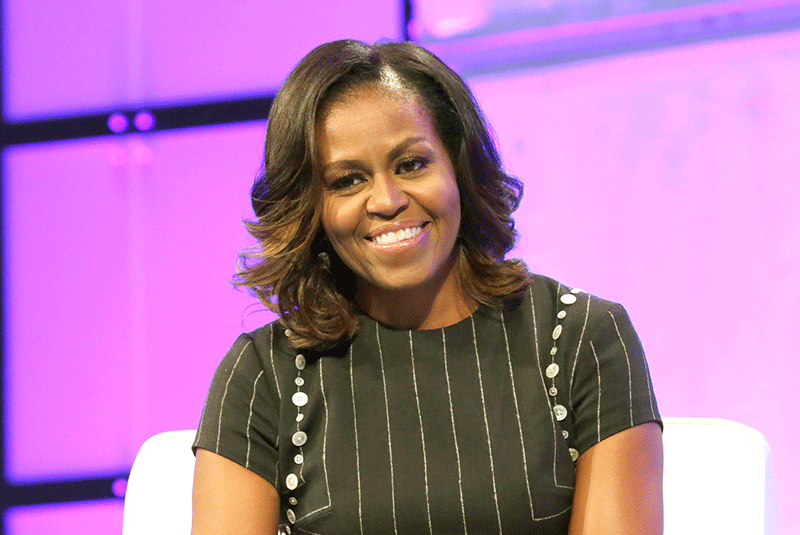 From being raised in a one bedroom apartment in Chicago, to excel in academics at Princeton and Harvard, to become first lady of USA. Currently, she does charity work like a campaign to fight childhood obesity.
J.K Rowling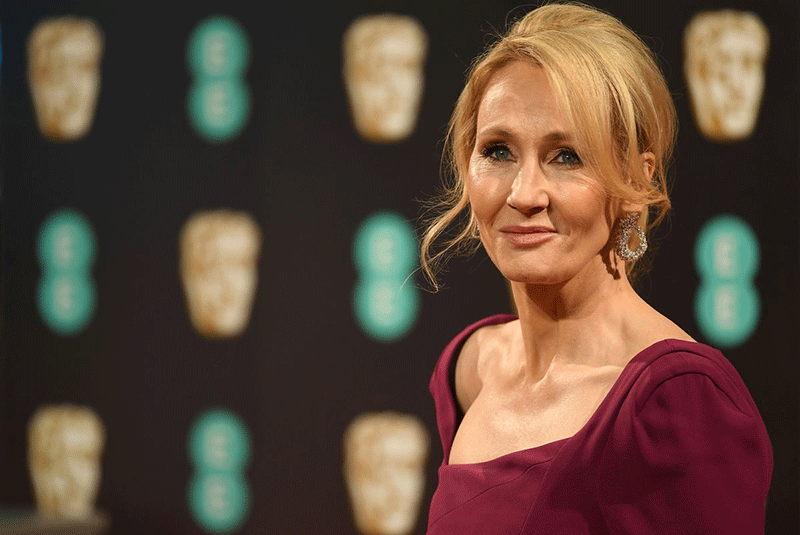 She was living in poverty, staying on state benefits in the UK, until she became a multi-millionaire after her first book for the Harry Potter series became a success in a matter of five years.
Marie Curie (1867-1934)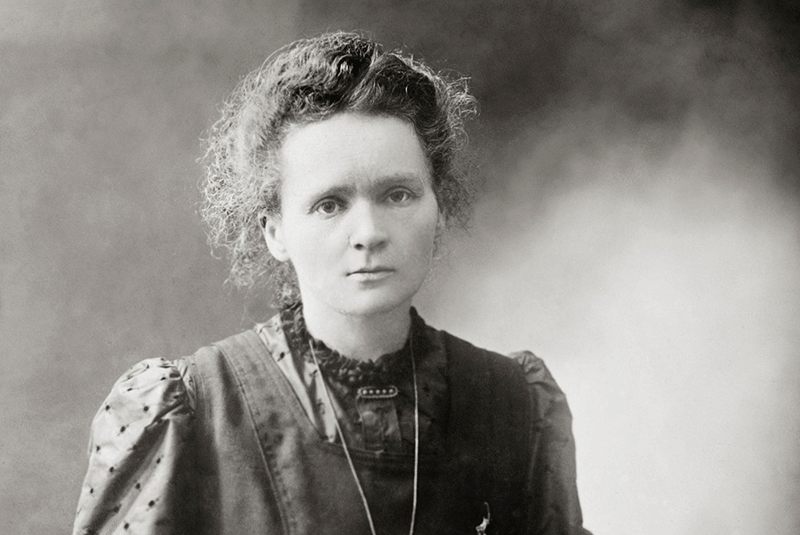 "Madame Curie" was a Polish and French physicist and chemist. She was the first person to have received two Nobel Prizes and the first lady to be enshrined in France National Mausoleum, the Paris Pantheon, all based on her own merits.
Indira Gandhi (1917-1984)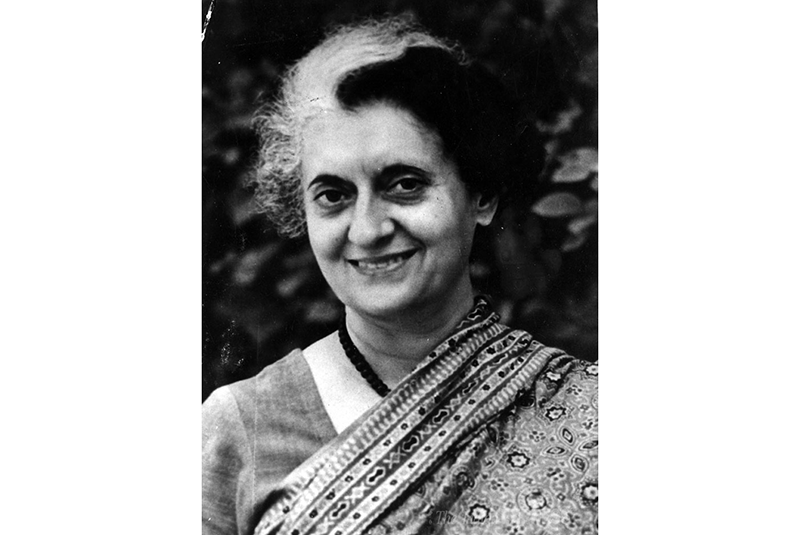 She served India as the Prime Minister for 15 years. She paved the way for democracy in India until her assassination in 1984.
Oprah Winfrey (1954)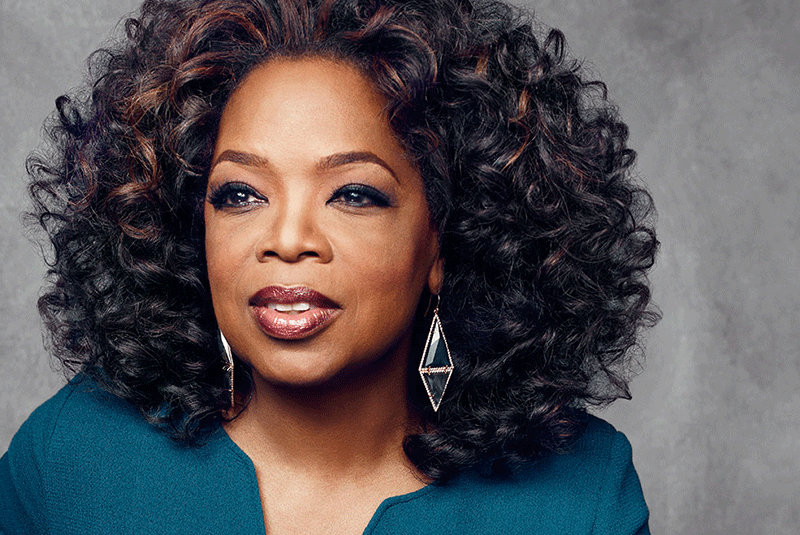 She is a generous Philanthropist. She was raised up by a poor single mother in Mississippi. Currently she is worth $2.7 billion as a famous US talk show host and a media proprietor, becoming the richest female media personality.