Photos: In memory of Kenyan celebrities who lost the battle to cancer
Health By
Wanja Mbuthia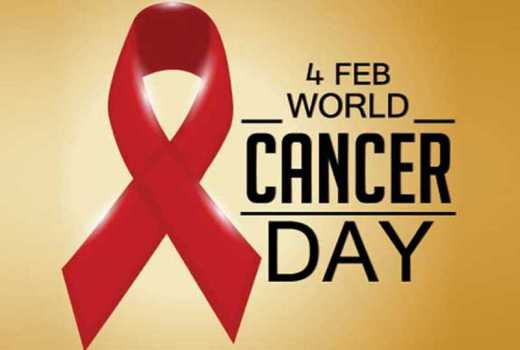 ALSO READ: Ask the doctor: What is the link between milk and cancer?
Cancer is such a big menace in Kenya and even in the world. According to research, cancer causes more deaths than Malaria, TB and HIV all combined. This disease therefore accounts for 7% of deaths in Kenya, this is after cardiovascular and infectious diseases.
Today being world cancer day, we celebrate our heroes who lost the battle to the mean cancer. We acknowledge that there are many lives that have been lost to cancer and we cannot cover all of them. We however celebrate everyone who lost the battle. They are all our heroes, we love and miss them dearly.
Here is a list of some of the Kenyan celebrities that lost the battle:
Nderitu Gachagua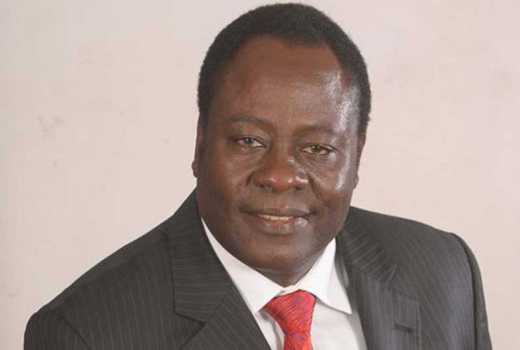 He was the First Kenyan Governor to die in Office. He died aged 64 at a London hospital from pancreatic cancer.
Janet Kanini Ikua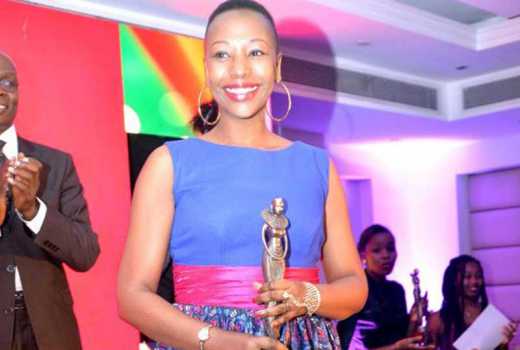 The Former NTV presenter died of Lung Cancer, she was one of the strongest of patients in Kenya. Her life has been celebrated all over for the courage she showed all through to her illness.
Wangari Maathai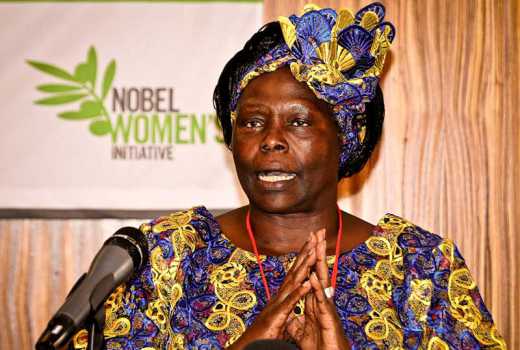 A Political activist and a Nobel Peace Prize winner. She was a renowned Kenyan environmentalist. She died of Ovarian Cancer.
Harrison Kiptoo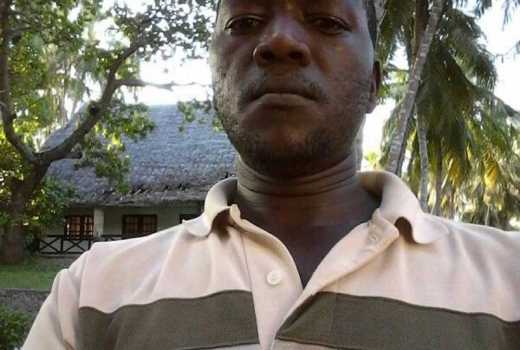 Harrison Kiptoo, a brother to the Deputy President Ruto, succumbed to kidney cancer. During his burial the Deputy President emphasized more on the need to visit the hospital more and get tested. This disease is curable if detected early. Doing screening regularly will go a long way in reducing deaths.
Big Kev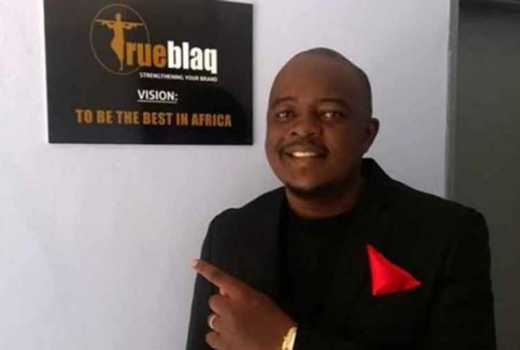 Big Kev unfortunately lost the battle last year. He will forever be remembered for his contribution in the music industry after he hit the scene in 1995 as a gospel singer.