The best Grilled honey garlic pork chops. That's Wssup!
The Standard By
Wambui Kuria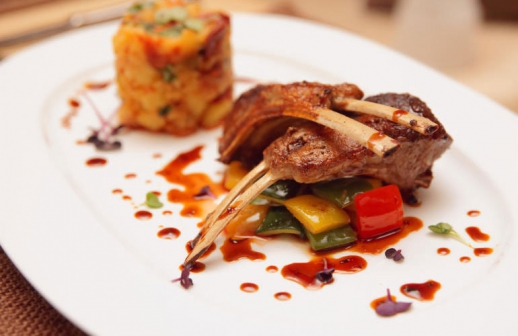 2017 is our year of great discovery in the kitchen and we have you all covered. Try this easy recipe to spice up your weekend!
Prep Time: 15 mins
Grill Time: 1 5-20 mins
Ready In: 5hrs 30 mins
Ingredients:
½ cup tomato ketchup
3 tablespoons organic honey
2 tablespoons soy sauce
3-4 cloves garlic
4 pieces (1-inch thick) pork chops
Directions:
Combine and whisk all ingredients in a bowl to make a marinade, then pour into a zip-lock or plastic food bag.
Add the pork chops into the bag, coat them all round. Squeeze all the air out of the bag, seal and put in the fridge for about 4-6 hours.
Remove pork chops from the fridge at least an hour before grilling
Pre-heat the grill to medium temperature and lightly oil or foil the grill rack
Grill the pork chops, basting with the marinade juices until the chops are cooked through.