Home
/
Achieving Woman
8 must-read books for celebrating International Women's Day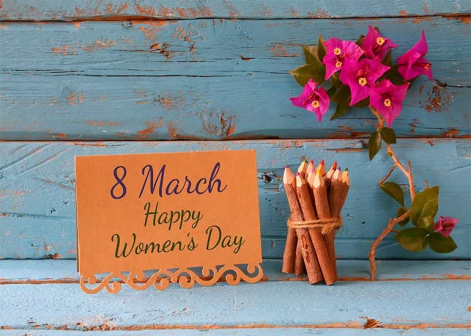 The new and classic books that have been become game changers shedding light on women's rights, feminism, women's empowerment and equality
Today marks a tradition that started in 1909 with the very first National Women's Day, it was a day when people campaigned for better pay and voting rights for women.
This year, the campaign is centred around #BeBoldForChange - a call for a better, more inclusive working world, there will be events held across Britain as the world celebrates the achievements of inspiring women throughout history.
And what better way to get involved than by picking up a good book from one of these influential female authors below, all of which have released seminal works that reflect women's rights issues with many subjects still relevant today.
1. The Female Eunuch by Germaine Greer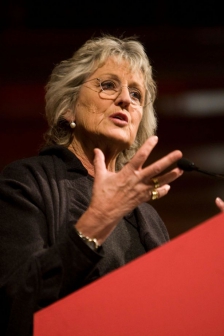 Germaine Greer
Germaine Greer's celebrated work 'The Female Enuch', published in 1970, became a watershed moment for the feminist movement.
2. Lean In: Women, Work, and the Will to Lead by Sheryl Sandberg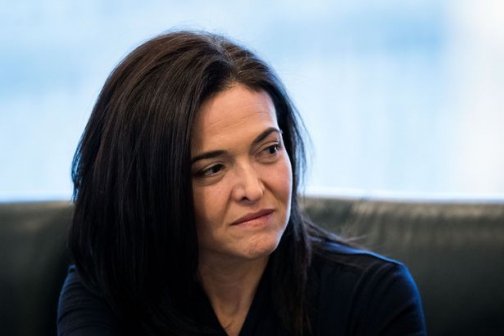 Sheryl Sandberg hit a nerve with working women everywhere when she published 'Lean In' in 2013. Her candid observations about inequality in the workplace make this an important and influential read.
3. I Am Malala: The Girl Who Stood Up for Education and was Shot by the Taliban by Malala Yousafzai and Christina Lamb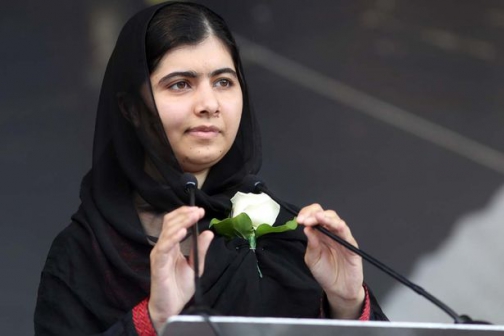 After overcoming tragedy, Malala Yousafzai has been a staunch activist for equality and women's rights.
At just 17 she was awarded the Nobel Peace prize for her campaigning.
4. My Own Story by Emmeline Pankhurst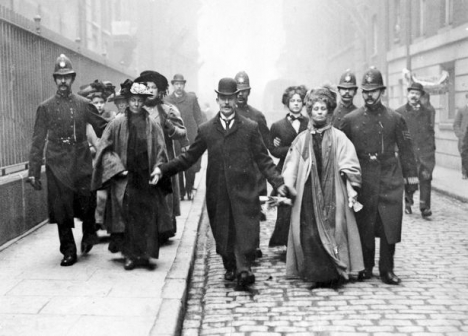 Mrs Emmeline Pankhurst under arrest
The biography by one of last century's most important figures is the corner stone of women's rights and a must-read for anyone who wants to understand the movement.
5. We Should All Be Feminists by Chimamanda Ngozi Adichie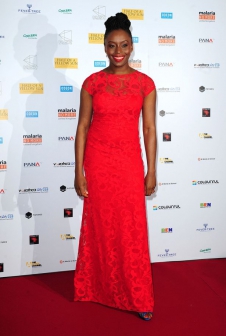 She's inspired Beyonce, Dior designer Maria Grazia Chiuri's debut collection and endless other pop cultural influencers.
Chimamanda Ngozi Adichie's battle cry that We Should All Be Feminists has never been more poignant.
Women urged to #BeBoldForChange
Most inspiring women in history
6. Not That Kind of Girl: A Young Woman Tells You What She's Learned by Lena Dunham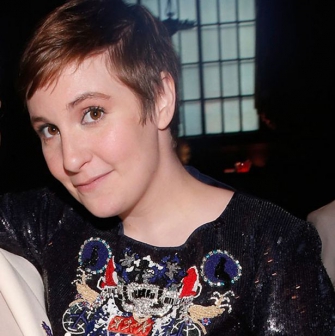 Lena Dunham
Girl's star Lena Dunham has become the new face of modern feminism and her debut book cemented her place as one of the world's most inspiring young women today.
7. Very Good Lives: The Fringe Benefits of Failure and the Importance of Imagination by JK Rowling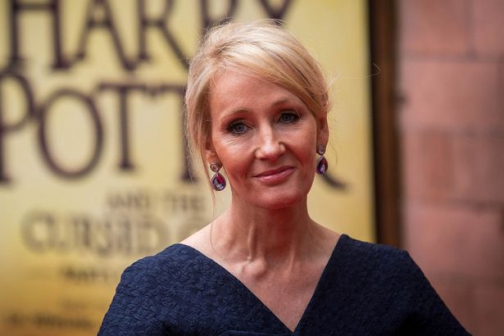 JK Rowling's crime novels became huge bestsellers after she was unmasked as the author
J.K. Rowling is one of the greatest authors of all time, having sold millions of books worldwide, and created one of the most well known and loved fictional characters in modern times..
8. I Know Why The Caged Bird Sings , Maya Angelou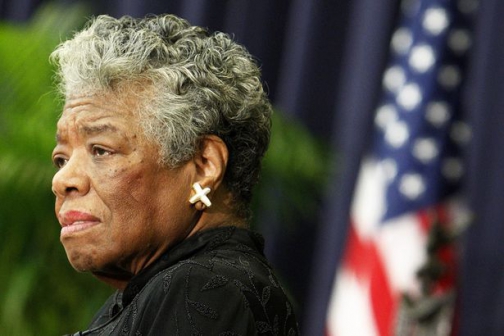 Maya Angelou
U.S. poet Maya Angelou speaks during a ceremony to honor South African Archbishop Emeritus Desmond Tutu with the J. William Fulbright Prize for International Understanding Award in Washington (Photo: Reuters)
The late American poet once said "If you don't like something, change it. If you can't change it, change your attitude" - both her wise words and her life's work reflects her bold activism against inequality
Her literary work, civil rights activism and autobiographical memoirs make her one of the most influential women in contemporary times.
Photos: Getty images
Related Topics