Home
/
Health
Breast cancer awareness month: Things you need to know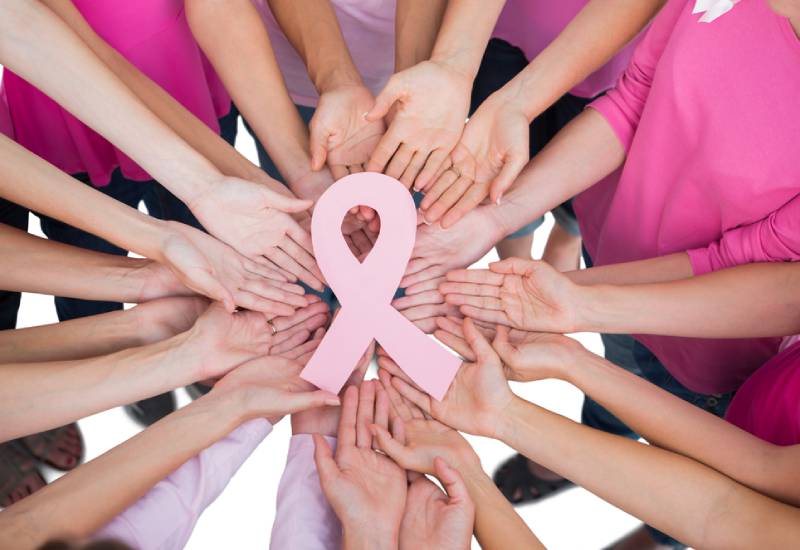 When you hear the word cancer, you mind immediately starts to race and your blood freezes and for a moment there you wonder about your status.
Like the grim reaper, most people associate cancer to death if not the additional drained bank accounts and financial strain it puts on families.
There are different types of cancers and today we focus on breast cancer, being the breast cancer awareness month.
You are probably wondering why one type of cancer needs a whole month to create awareness while there exist other different types of cancers as well.
Well, according to the World Health Organisation, in 2020, there were 2.3 million women diagnosed with breast cancer and 685 000 deaths globally.
As of the end of 2020, there were 7.8 million women alive who were diagnosed with breast cancer in the past 5 years, making it the world's most prevalent cancer.
It goes without say that most ladies are aware of breast cancer but they may not be fully aware of what the causes, preventions, diagnosis, treatment or even cure are.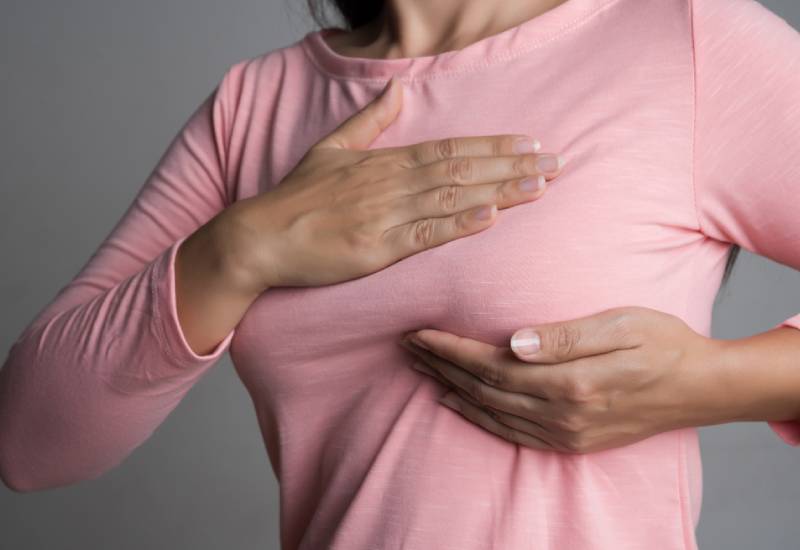 Annually, the month of October is dedicated to Breast Cancer Awareness in the hope of raising awareness about this disease to the general public and funds as well.
Here are some things you need to know about breast cancer:
Breast cancer in not transmittable
Unlike other cancers like HPV and cervical cancer, breast cancer is not an infectious disease. There are no viruses or bacteria linked to the development or cause of breast cancer.
Family history
If your family has had a history of breast cancer in the past, then you should definitely go for checkup or make it as regular as possible to reduce risk of developing breast cancer. Even so, most women diagnosed with breast cancer have no family history of the disease.
Start your breast exams as early as 40
Breast cancer can also develop in women that have no identifiable risk as they advance in age usually above 40.
Your lifestyle matters
Not only does your age and family history increase your risk of breast cancer but other factors like obesity, excessive drinking, tobacco use and postmenopausal hormone therapy could play a key role as well.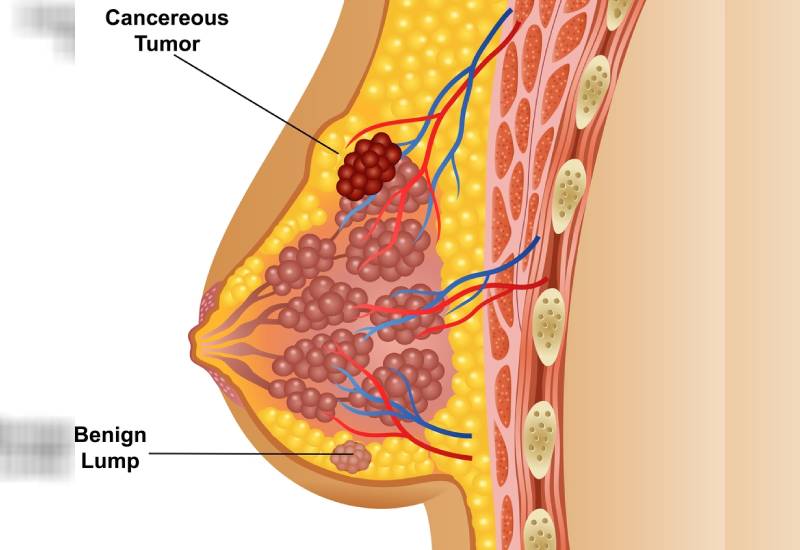 Symptoms of breast cancer
As most women know by now, you can check for lumps at home by standing in front of a mirror, then placing one hand over head, as you gently pressing your breast to carefully feel any swelling or lump.
If you do feel a swelling or lump, consult a physician immediately. However, this procedure would be best done by a professional.
It is also important to note that not all lumps are cancerous. For instance, benign masses like cysts, infections and fibroadenomas could cause the breasts to swell and develop lumps.
Also breast cancer is painless, you are likely not to find out about the disease until it reaches advanced stages where it begins to spread to other organs like the lungs, liver, brain and bones.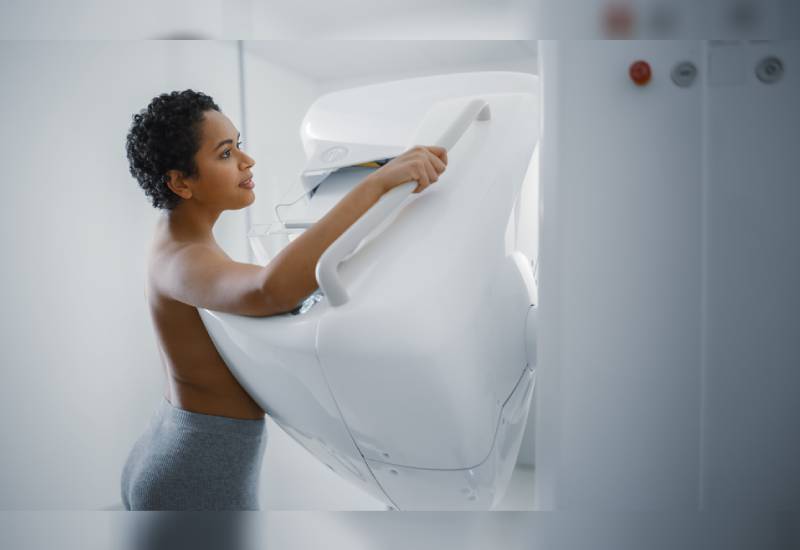 Reducing risk of breast cancer
While most of these behaviourial changes and choices are recommended, it only reduces the risk of breast cancer down by 30%.
Some of these changes include: Increased physical fitness, weight and diet control, taking alcohol moderately and dropping the tobacco smoking habit.
On the upside, breast cancer treatment is highly effective so to mention. Survival probabilities are 90% even higher if detected early. This is why women are advised to always seek medical attention as soon as possible.
Related Topics