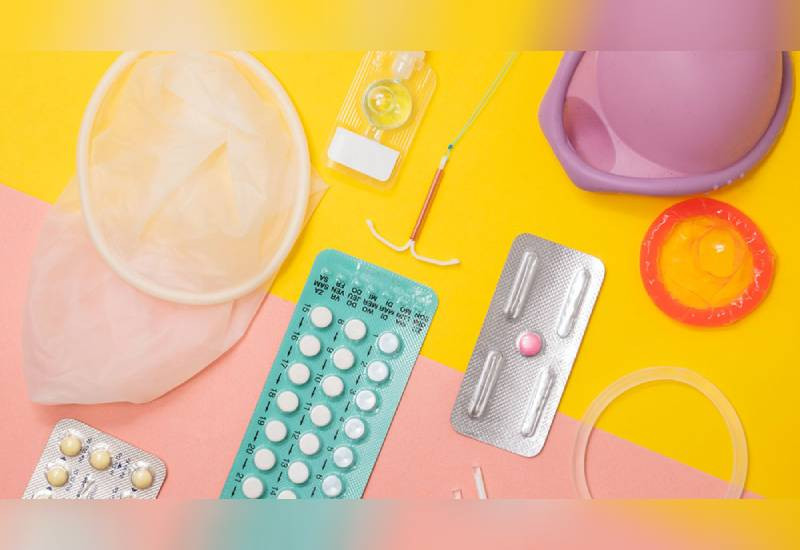 The type of family planning method you choose is ultimately a personal decision. Some people are comfortable with intrusive methods like vasectomies and implants, while others would rather use temporary measures like condoms.
As much as it's a personal thing, it's still a process that involves two people. It means that you and your partner aren't ready to start a family at this time, and therefore make a deliberate decision to prevent a ''mistake'' from happening.
Whether or not you must or should involve your partner in the decision-making can be complicated, depending on your particular situation. To get some clarity, let us look at the pros and cons of both sides. To involve them or not to involve them?
Yes, they can help you decide
A healthy relationship should provide a safe environment where you can openly discuss deep issues. And something like having kids is a big deal so if you're not intending to have any right now, or ever, you should talk about it.
There are so many contraceptive methods available for you and it would help to include a few of those you are considering as you research and consult. This major decision will also bring you closer as a couple because you won't feel like you're going through a life-changing process alone.
Yes, because they can help you cover the costs
It wouldn't be fair for you to cover everything on your own when this is something that involves your partner as well. At first it might seem like a good idea to handle everything but as time goes by, you might start feeling resentful.
But if you're totally fine with that, no pressure. Power to you!
But it doesn't hurt to have them involved especially in the event where complications come up. Together you can make the best decision for you and how to go about it financially.
Yes, because it will help you know if your mindsets align
As you have this discussion with your partner, you will get to know where you're both at as far as kids are concerned and whether you're on the same page.
The final decision will be yours of course but you need to address any concerns you both have especially if you're considering permanent methods.
No, you know your body best
Your partner should never force you into using a contraceptive you are not comfortable with, ever. Our bodies are different and what works for someone else might not be the best option for you.
The best person to help you choose what is right for you is your gyna in this case. They know details about your body and if you have any underlying conditions, it's important that you talk to a specialist instead of blindly making a decision out of pressure.
No, they might judge you for it
Couples aren't always on the same page when it comes to such issues. You might be okay with getting something like an IUD, because it's more effective, while your partner would rather rely on the pull-out or rhythm method due to certain beliefs.
This can cause so many problems in your relationship so maybe you should reevaluate whether you need to involve them in the process or not.
Related Topics