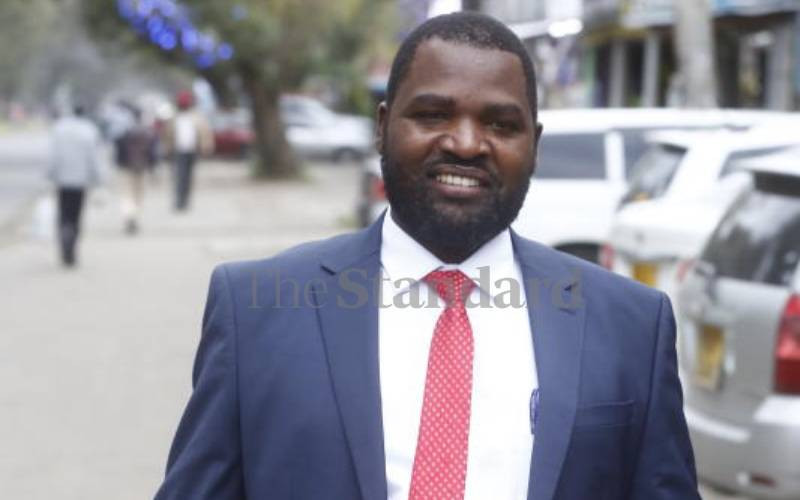 The Employment and Labour Relations Court in Nairobi has suspended a January 22 gazette notice that appointed board members of the Pharmacy and Poisons Board (PPB).
Justice Byram Ongaya suspended another notice of January 19 that also revoked the appointment of seven PPB members on February 28, 2022.
According to Ongaya, only the president can revoke a state corporation board under the State Corporation Act.
"The revocation of the previous board and appointment of the new board was unlawful, irregular, and unconstitutional," ruled Ongaya.
Ongaya ruled that the Health Cabinet secretary and the PPB board had no authority to effect the changes.
He further noted that evidence on record showed that the new board was put in place without nominations from the relevant statutory nominations authority, making them incompetent.
"Pending the hearing of a petition challenging the appointment, the court suspends the gazette notices that replaced the previous board with a new one," he ruled.
The judge said the previous board members were at liberty to independently consider the appointment of the acting PPB Chief Executive Officer or registrar.
"The appointment of the CEO will be from among the current pool of PPB employees holding substantive management positions," the court ruled.
Ongaya delivered a ruling after a Nakuru surgeon Magare Gikenyi filed a petition on April 25 against PPB, Health CS Susan Nakhumicha, and three new board members.
Dr Magare submitted that the three board members, without a quorum (at least five of eight members), irregularly renewed Dr Fred Siyoi's term as PPB CEO on February 27.
Related Topics