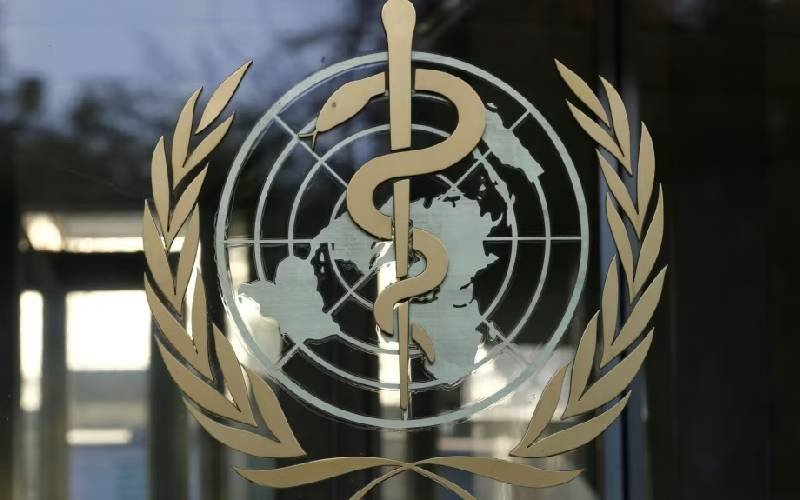 The World Health Organization on Monday won basic approval for a $6.83 billion budget over the next two years, including a 20% hike in mandatory membership fees.
As the U.N. health agency kicked off its annual decision-making assembly, member states in a key committee approved the budget without objection.
WHO chief Tedros Adhanom Ghebreyesus hailed the move as "historic and a big milestone."
The budget still needs to be approved by all the member states at the end of the 10-day event, but the approval procedure is basically a formality.
The decision comes after last year's assembly agreed to a dramatic overhaul of WHO funding.
Shaken by the Covid-19 pandemic, countries agreed on the need to provide more reliable and stable funding.
The WHO is largely financed by its 194 member states.
The portion of funding from mandatory membership fees — "assessed contributions" calculated according to wealth and population — had dwindled to below one-fifth, with the rest coming from "voluntary contributions."
This left WHO with limited leeway to respond to crises such as Covid-19, the war in Ukraine and other health emergencies.
Last year's assembly agreed to gradually increase the membership fee portion to 50% by the 2030-31 budget cycle at the latest.
The 2024-25 budget cycle marks the first incremental increase, with countries agreeing to hike their assessed contributions by 20% from the 2022-23 budget.
In return for the funding shift, WHO has begun implementing 96 reforms, including towards more transparency on its financing and hiring and broader accountability.
Tedros told the assembly earlier Monday that WHO so far had implemented 42 of the requested reforms "and 54 are ongoing."
Related Topics