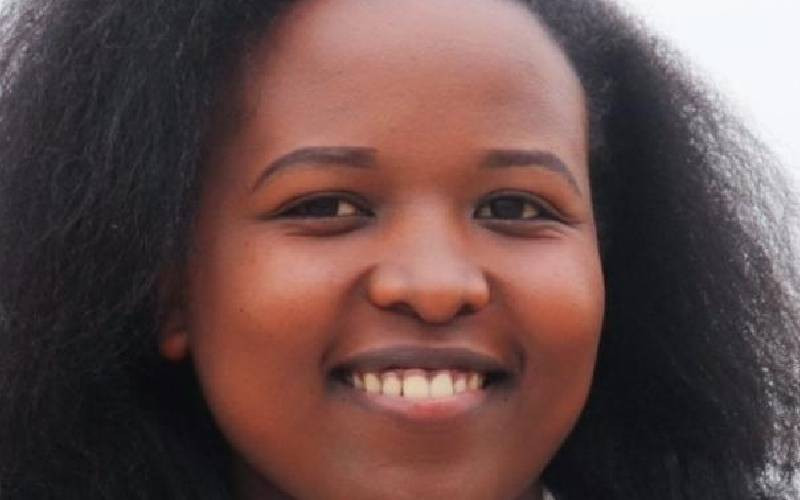 Kenya recently hosted the 3rd Annual Symposium on Greening Judiciaries in Africa, a forum to deliberate on the role of African Judiciaries in promoting climate justice.
A key theme emerging from the symposium is that there is limited environmental and climate litigation in African courts.
From day one, Africa's Chief Justices highlighted that the lack of environmental and climate change awareness among judiciaries, lack of relevant laws, and specialised courts remain the biggest challenges to climate justice in Africa. Kenya is one of the very few African countries with specialised environmental courts.
The Justices highlighted that Courts sit in a peculiar space where their powers are only invoked when a case is brought before them. This then demands a public who is aware of their environmental and climate change rights, how to enforce them, and laws that make this possible. Once, these cases are brought, they must be met with judiciaries that are environmental and climate change literate.
This calls for a multi-stakeholder approach to addressing the climate crisis, and a legal environment that supports the role of non-governmental actors such as civil society organisations in creating climate change public awareness and promoting environmental and climate justice.
One such initiative is the Climate Change Lawyers Café, which is on a mission to create climate change awareness within the legal profession and enhance the role of law and lawyers in promoting climate justice in Africa.
There is also a need for a robust framework for meaningful public participation in climate change decision-making, calling upon the State to go beyond the "check-the-box" approach to public participation by working with relevant stakeholders to ensure that the local communities participate in climate change decision-making processes such as the formulation of laws and policies.
CJ Martha Koome also called upon Africa's judiciaries to encourage environmental and climate public interest litigation.
For this to be realised, there is a need for a legal environment that protects environmental, climate, and human rights defenders who are increasingly becoming under threat. There needs to be robust witness and whistle-blower protection mechanisms, especially for high-profile cases.
In conclusion, access to environmental and climate justice in Africa is dependent not only on climate-literate judiciaries, but also on collective action to ensure conducive legal, environmental, political, and civil environments which promote public awareness, the protection of rights, and expeditious access to remedy.
- The writer is the Founder, Climate Change Lawyers Café
Related Topics