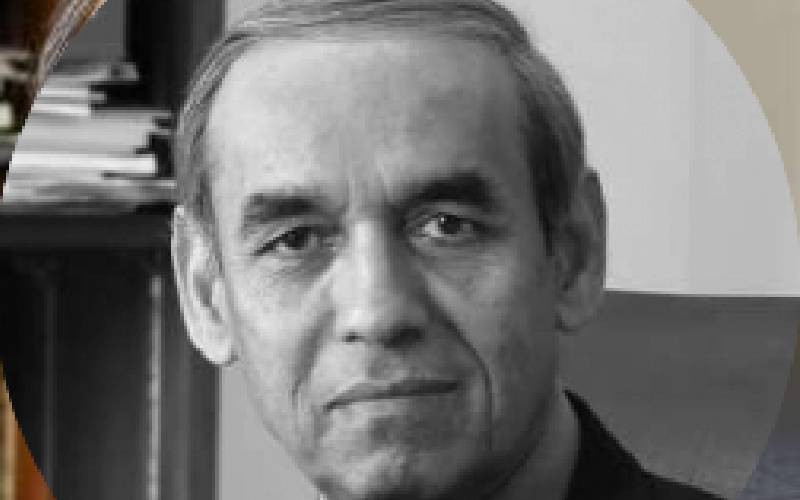 An estimated more than 700,000 people die by suicide yearly in the world. Almost 80 percent of suicides occur in low and middle-income countries, including Asia, Africa and South America.
For every suicide, there are at least 10-20 other people who self-harm and many more who have thoughts of suicide. While numbers and rates may be helpful in statistics, it is essential to remember that behind each suicide, an individual may have struggled with their problems until they reached a point where death appeared as the only option.
Millions of people worldwide are affected by either a suicide of a loved one or may have survived a self-harm attempt themselves.
Suicide is a serious global public health problem that cuts across all national, ethnic, religious, gender, age and social class boundaries. However, there are significant differences in risk factors, socio-demographics and methods used between regions of the world and even within the same country.
The vast majority of suicidal deaths are preventable, but this requires a concerted effort on the part of individuals, organisations and governments worldwide.
Research shows most suicides are by young people in the most productive years of their lives. Hence the loss is not only for their families but for society as a whole.
In most countries, suicide is not a criminal offence. But in 20 countries (including Kenya), anyone who attempts suicide can be arrested, prosecuted, punished by fines, and/or given a prison sentence.
The criminalisation of suicide deters people from seeking help, further stigmatises mental ill health, and hampers efforts to prevent, diagnose, and treat mental health conditions. In addition, it impedes accurate information gathering on suicide and self-harm, leading to underestimation of the true extent of the problem.
While there are no official figures for suicide in Kenya, the WHO estimates that in 2019, 3,214 (2371 males; 873 females) people killed themselves, giving an age-standardized rate of 11/100,000.
There are efforts to decriminalise suicide through advocacy, awareness raising and lobbying of governments. For example, the government recently developed and adopted a national suicide prevention strategy. It lists decriminalisation as one of its objectives.
"Creating hope through action" is the three-year theme for World Suicide Prevention Day from 2021 - 2023. This theme is a reminder that we must not lose hope, even in the face of extreme distress, that there is always an alternative to suicide and that we must reach out to those in need of help. And the time to act is now, for it is only through action, however big or small, that we can send a powerful message of hope to those who may be contemplating suicide. This is particularly so in countries where access to mental health services and professionals is low, and suicide prevention is not recognized within the national public health agenda.
Clearly, suicide prevention will continue to pose as big a challenge for the foreseeable future as it did 60 years ago. This is particularly so for countries where lack of resources, poorly established primary and mental health services, and weak political processes make prevention efforts doubly difficult. However, as recent figures from the United States and Scotland show, even high-income countries with well-established health systems and national suicide prevention programs are not immune and in suicide prevention, there is no room for complacency.
Dr Murad M Khan, is a Suicide Prevention & Mental Health Consultant, Brain & Mind Institute, Aga Khan University
Related Topics