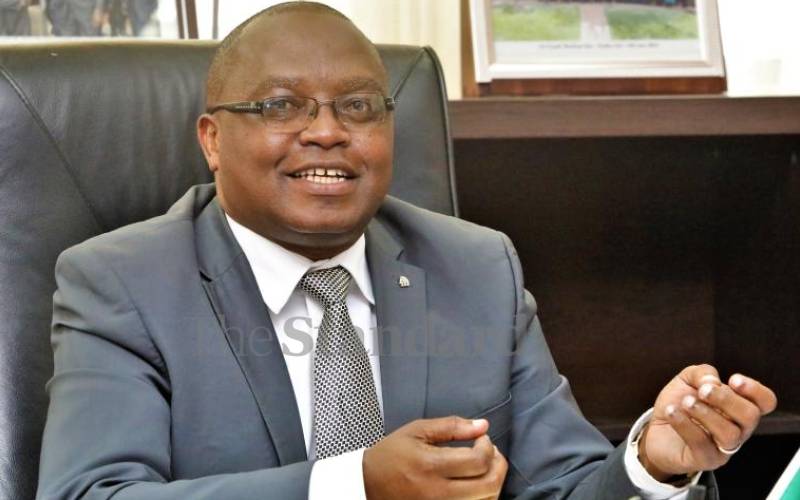 Health CS Mutahi Kagwe on Friday lifted Kenya's remaining Covid-19 restrictions, quashing Executive Order No. 2 of 2020 that imposed a raft of measures including cessation of movement across counties and social distancing in all public spaces.
Reacting to the reviewed protocols, Kenyans said…
1. Robert Thuo, Nyeri Health CEC
"We actually opened the Mount Kenya Hospital which was an isolation centre for in and outpatient cases last week as we haven't had Covid-19 deaths for four weeks and no admissions for three weeks," Thuo said.
2. Judith Mwendwa, Credit Manager I&M Bank
"The good news is that finally we can breathe freely. It would however be more relieving if the government shared the current infection rate of Covid 19. I will continue to observe the others measures until we conquer the pandemic."
3. Emily Heather, Media practitioner
''It is good news that we are making great strides in the war against Covid-19. However, the ministry did not announce that the infection rate is at zero per cent meaning there are chances of contracting the infection. I will continue wearing face masks for my own safety regardless of the fact that the government has lifted the ban.''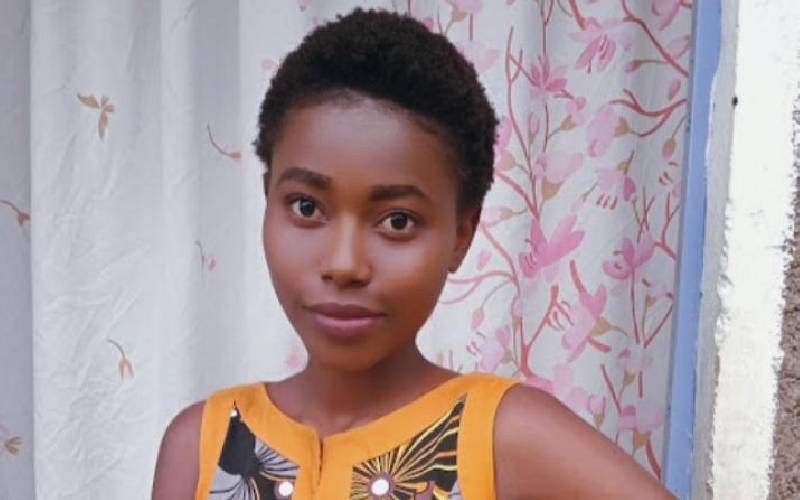 4. Moses Kinyua, Kirinyaga resident.
''The government has done its part in sensitizing Kenyans on the dangers of Corona and that is why majority agreed to be vaccinated.''
5. Janet Chamia, Director, Jacyjoka Holiday Apartments in Nyali
''Easing of the Covid-19 restrictions is Easter present for hoteliers at the Coast. It is a positive decision coming at a time when we are approaching the Easter holidays whose projections have indicated a 60 percent occupancy around tourist establishments. We should however not drop the guard.''
6. Boniface Ngashira, Mumias resident
''I am happy that the government has finally decided to lift the restrictions on mandatory mask-wearing. It is a sign that things may soon go back to where they used to be, which our wish is as business people. Lifting of the rule gives us joy that we are on the right track to eradicating Covid-19 transmission.''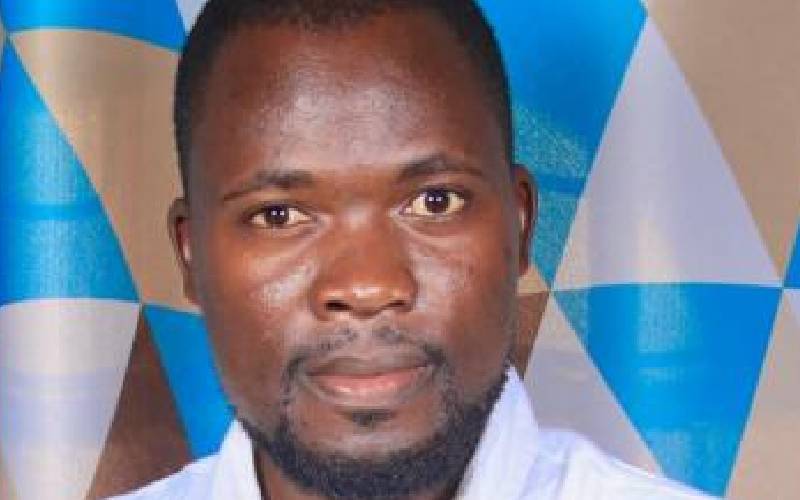 7. Betty Njeru, Journalist, Nairobi
''Lifting of the masks restrictions is good because it means we are working towards ending the disease, but I think people should still exercise caution. For instance, if you have a cold or flu, it's only right to keep your mask on so as to limit the spread. Personally, even in public spaces like matatus, I will still wear a mask for my own safety.
8. Sarah Korir, mask vendor, Eldoret
''I knew the government would eventually do away with masks so I was ready with a plan B. As much as the pandemic brought misery, I earned a profit Sh300 for every packet of mask, imagine selling three packets a day?''
9. Leah Wanjiru, Eldoret
''I'm happy we are back to our normal life but I want to urge Kenyans especially young people to keep on obeying Covid-19 rules if they want to live longer.''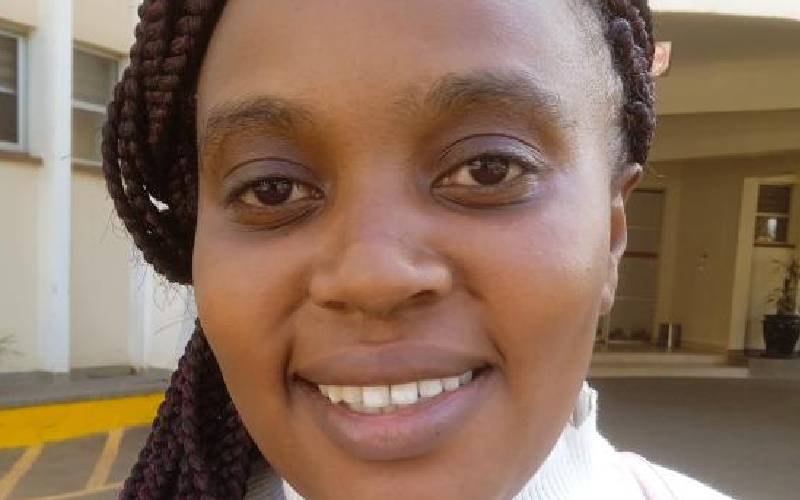 10. Susan Chepchirchir, Businesswoman, Nairobi
''As a country, we need to celebrate this progress in the fight against Covid-19 pandemic. We should, however, not let out guard because we risk going back given that we are not yet out of the hoods. Individually everyone should talk personal responsibility to protect themselves, friends and family.''
11. Raymond Kipkosgei, businessman, Turbo
''Thanks to the government for the effort they have made, easing of these measures came at the right time.''
Related Topics