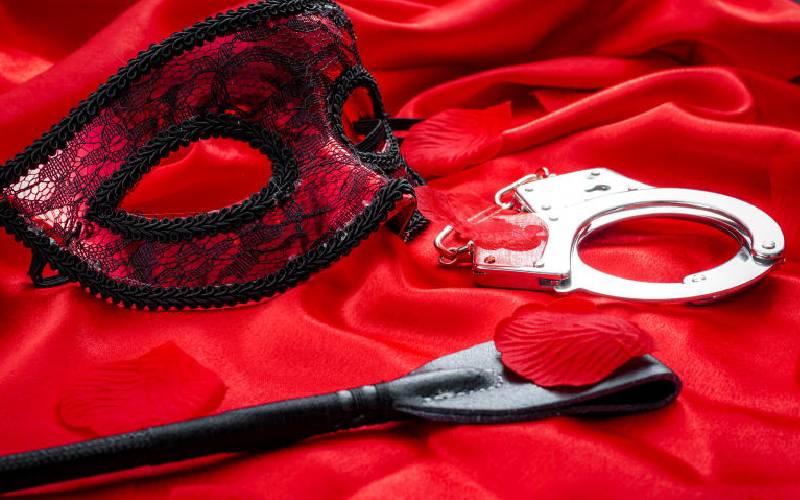 If you are sexually attracted to body parts which have no relations to genitals, then you suffer sexual fetishism.
There are men who are aroused by a woman's toes and others by feet, like Duncan, 47, who confesses that "feet would confuse me. The sight of my college girlfriend coming from the bathroom was enough to turn me on."
Duncan has podophilia, or foot fetish, which he finally embraced.
Other fetishes are weird. Like being sexually attracted to corpses, which is known as necrophilia. Or being turned on by old people, known as gerontophilia.
Another is being sexually attracted to non-living objects: Stockings, high heels, and you might know some men who collect G-strings and other undergarments.Or being aroused by edible lingerie! Still, others are into pain and being whipped.
Some people are unaware of fetishes until they're introduced through pep talks, films or books like 50 Shades of Gray by E. L. James.
Melissa, a 38-year-old accountant and mother of three read the book and wanted to experience the things that she had read about.
"My then-boyfriend and I used to have just Vanilla sex (normal, non-kinky) and it had gotten boring," she says.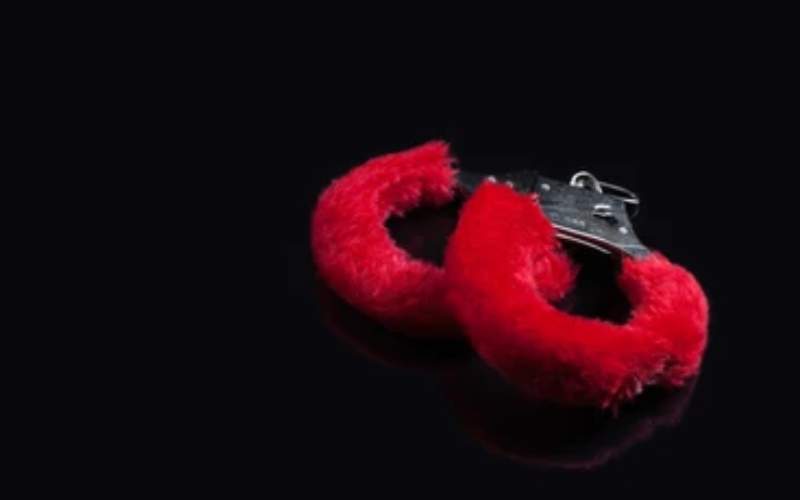 Melissa wanted to try BDSM (Bondage, Discipline, Dominance, Sadism and Masochism) in which consensual adults use handcuffs, ropes, duct tape, whips and hot melted candle wax on skin.
Opting for pain, Melissa bought kikoto (a whip made from braided material), duct tape and red candles but never repeated it again after the first experience.
Chris, a 35-year-old journalist in Nairobi, also confessed: "I am not into whipping but I prefer being tied and blindfolded."
Prof Joachim Osur, a sexologist, says fetishes, also known as paraphilia or "non-vanilla practices" are sometimes unusual and some people get hooked. According to him, BDSM is not a fetish per se, just a non-vanilla practice, but candle wax experience is a fetish-which is also categorised as a sexual disorder, nymphomania, or hyper sexuality.
Prof Osur warns that non-vanilla practices have disadvantages as they can cause stress, anxiety and depression.
"What is uncommon is usually believed to be abnormal," he says.
Clinical psychologist Jacque Gathu says some fetishes are abnormal.
"For example people who want to be checked out while having sex, people who want objects inserted and not normal objects like dildos or butt plugs but heels," she says.
Some people can function normally even with extreme fetishes.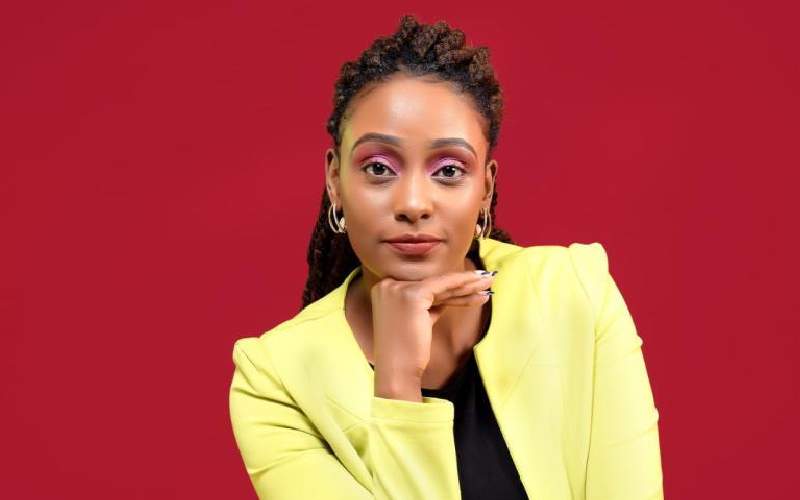 "However, the only reason we can consider them as disorders is when they impair a person's ability to function normally, causing distress."
It is not clear what causes sexual fetishes but childhood traumas like sexual abuse is a likely cause besides exposure to objects and repeated association with pleasurable sexual activity.
Other experts believe that imbalance in certain brain chemicals called neurotransmitters like dopamine, serotonin and norepinephrine, which are feel-good chemicals, may cause compulsive sexual behaviour.
Men are said to have more fetishes than women, engaging more in paraphilic activities whose treatment include psychological help and medication to reduce sexual fantasies.
Related Topics