Home
/
Health & Science
Kenya receives first batch of 141,000 Johnson and Johnson vaccines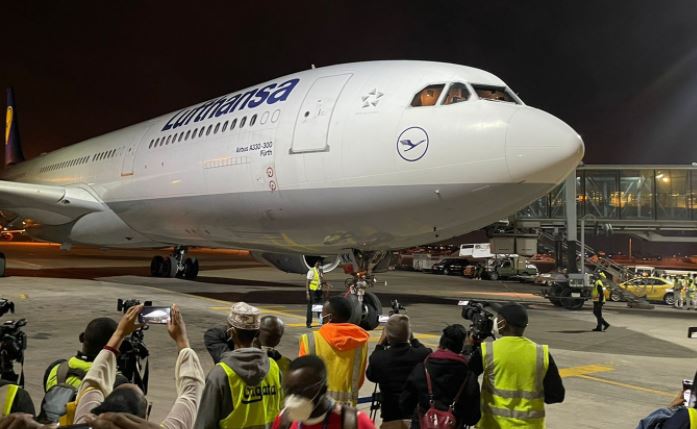 Kenya has this evening received the first batch of 141,600 Johnson & Johnson Covid-19 vaccine doses, procured via the African Vaccines Acquisition Trust (AVAT).
The consignment arrived in a Lufthansa cargo plane shortly after 9.00 pm on Friday, September 3 at the Jomo Kenyatta International Airport (JKIA).
It was received by Ministry of Health officials led by CAS Dr Mercy Mwangangi, who implored Kenyans to come out in their numbers and get vaccinated.
"All vaccines being deployed are equally effective. No vaccine is superior to the other…all the vaccines we have e.g Moderna, AstraZeneca, and J&J all have the ability to prevent you from being admitted in the ICU," Mwangangi said.
The J&J is a one-shot vaccine only, whose storage requirement is 2-8 degrees. It requires fewer logistics and operational costs.
The CAS reiterated that they will prioritise its distribution and administration towards primary care.
"So far, only 9.3 per cent of our estimated 2.6 million people above 58 years have been vaccinated," she said.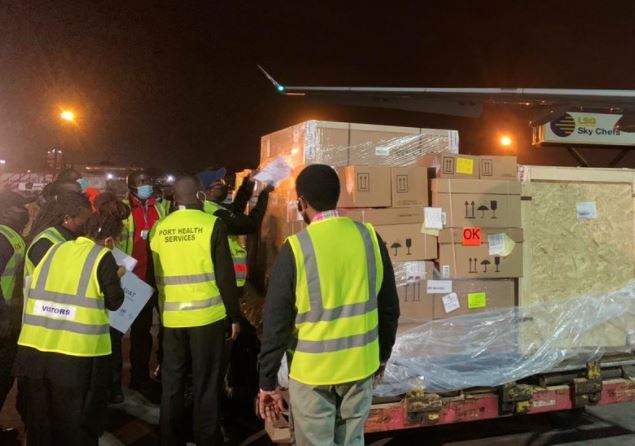 The country is expecting another consignment of the Moderna vaccine doses from the US Government next week Monday.
More doses of Pfizer and Sinopharm vaccines are also expected in the coming weeks.
The government says it plans to increase the number of vaccination centers from 800 to 3,000 by December, and increase vaccination rates to 150,000 in the same month.
Chair of the National Covid-19 Vaccines Taskforce Dr Willis Khalwale said that Kenya is currently doing 80,000 vaccinations a day.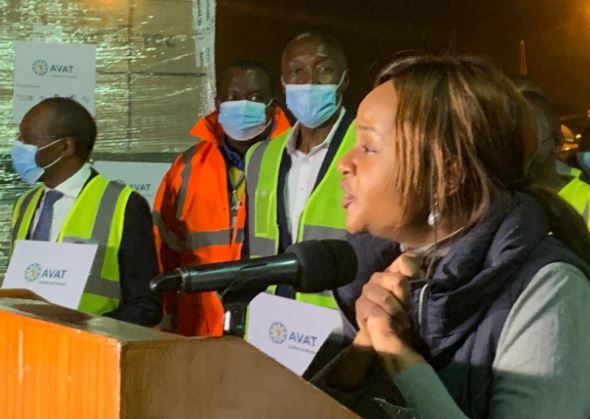 AVAT has acquired 400 million vaccines, sufficient to immunise a third of the African population. It is currently the largest consignment of vaccines to be supplied to African countries.
As of September 3, 2021, the country has administered 2, 809, 389 vaccines, and only 2.97 per cent of the adult population is fully vaccinated.
Related Topics