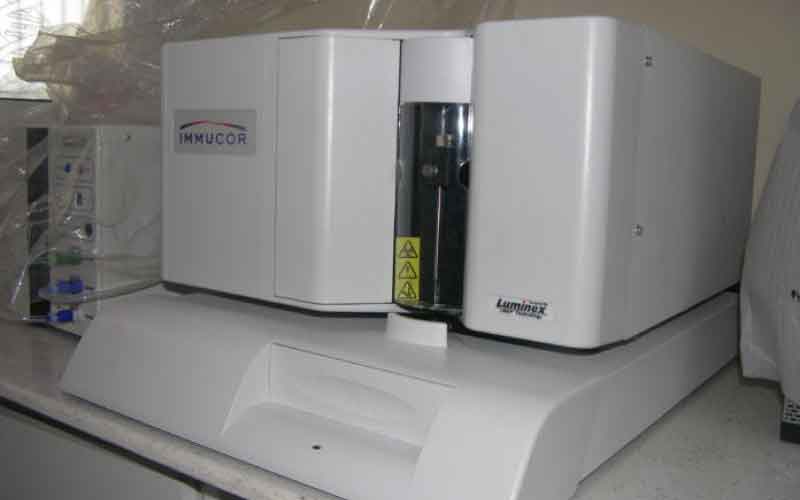 Last week, My Health reported that over 4,000 Kenyans are in dire need of a new kidney.
But why are the bean-shaped organs so important anyway? Well, kidneys are a busy component of your body. They process about 190 litres of blood daily and filter excess water and waste from the blood.
After the body uses nutrients obtained from food we consume, waste products are left behind in the blood and bowels, these products must be removed from the body through excretion. And it is the work of kidneys to ensure removal of these wastes through urine formation.
Typically, a person needs one functional kidney for excretion but when both fail, either a transplant or dialysis has to be conducted. Dialysis is a treatment that uses a machine to purify the blood in cases where the kidney cannot perform its function properly.
What ruins a good kidney?
The two leading causes of kidney failure, scientists have said, are diabetes and high blood pressure. Most patients prefer transplants to a lifelong dialysis treatment. The Health Ministry says only 466 patients have undergone transplants in the last 15 years in Kenya.
New tech to speed up transplants
Kidney transplantation is a slow and tedious process in Kenya. "It takes about two weeks to send samples to South Africa or India and another two weeks to get the results," says Dr John Ngigi, the Head of Renal Unit at KNH. In 2018, the hospital said it had 2,000 patients on its waiting list for kidney transplants.
This however, will become a problem of the past as KNH has procured a machine that will ease and hasten the testing of compatible kidneys for transplant. "We will now be able to get results a day or two after the test," says Dr Ngigi. Before a kidney transplant is conducted, compatibility tests have to be done to establish if the donor and recipient are a match.
The DNA Luminex sampling technology machine, uses a technology that determines tissue compatibility using DNA samples from the donor and recipient. Traditionally, doctors would send samples to either India or South Africa and wait for at least a month for the results.
Acquisition of the machine will not only speed up the testing process thus saving time, but also cut the expensive travel costs. "We are looking forward to reduced costs of doing transplants," says Dr Ngigi.
Although doctors have not started using the machine due to suspension of surgeries thanks to Covid-19, it is expected to serve the entire East Africa region, making Kenya a hub that will facilitate quicker kidney transplants in the region. Due to the Covid-19 pandemic, all surgeries apart from emergencies have been suspended.
A person spends almost Sh80,000 every month for dialysis but with this new acquisition, things could change for around 200 patients currently undergoing dialysis at the KNH and thousands more across the country when the machine finally starts operating.
Related Topics