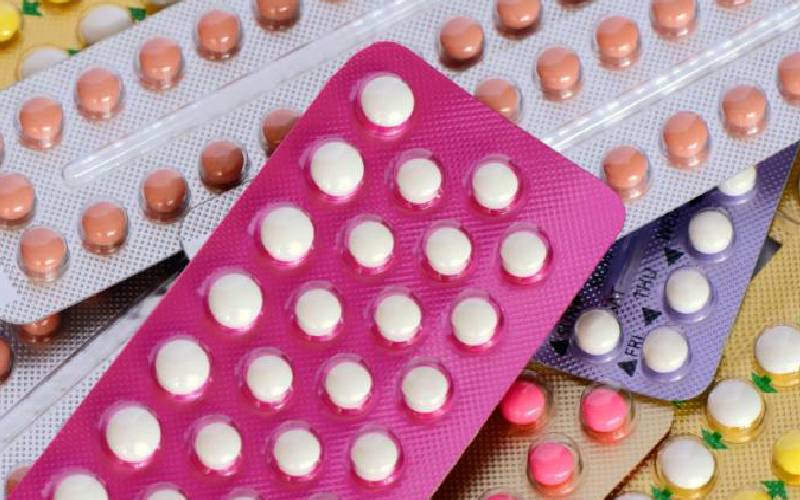 The health department has revealed that failure to embrace family planning is driving residents into poverty.
Health Executive Geoffrey Lipale told The Standard that West Pokot's fertility rate stands at 2.7 per cent, which is higher than the national figure of 1.4 per cent.
"As a ministry, we have tried to sensitise women on the importance of family planning but men are not supportive," Lipale said.
According to a health report, only 23 per cent of residents have embraced family planning.
Mr Lipale said the average household has about nine children, which puts enormous pressure on women whose societal duty was to feed the family when the men were out grazing livestock.
The executive noted that nearly 80 per cent of families survive on a single meal every day, which exposes children to malnutrition. The perennial hunger, Lipale said, was as a result of households not being able to buy adequate food.
Child spacing
"It has been a challenge selling the family planning idea. Only a few embrace it. When talking to women, we refer to it as child spacing," he said.
Lipale said women do not appear keen to use birth control methods.
"Traditionally, if a woman gives birth to many children she is glorified. But at the end of the day, they don't see that the county is an arid area and cannot produce enough to feed the entire community.
"I urge women to embrace family planning for the sake of their own health. This will reduce hunger and they will have babies who are not malnourished," he said.
Nancy Chepurayi, a mother of ten from Kodich ward, said they were suffering because their husbands were not at home.
"Men have moved to Uganda in search of water and pasture for their livestock, leaving behind wives and children to suffer in the drought."
Related Topics