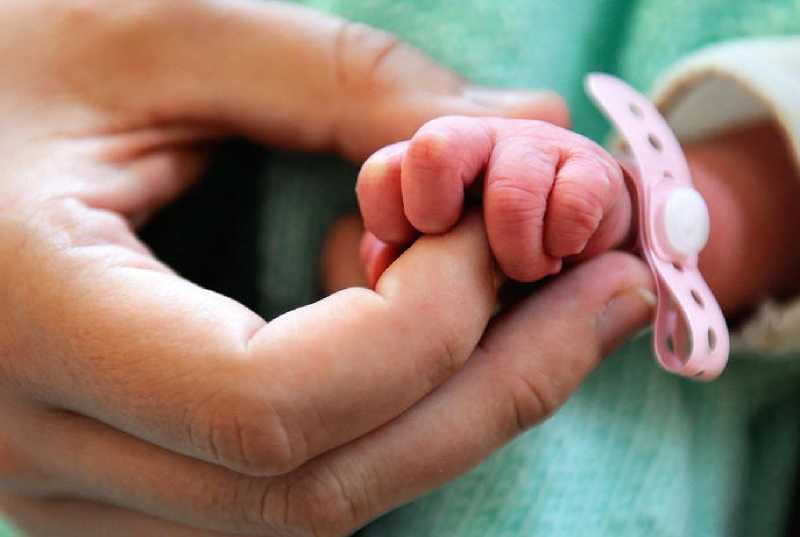 If there is a decision that 42-year-old Anyango regrets, it is asking her boss for permission to pick her anti-retroviral drugs (ARV) from the clinic.
Nothing, she says, compares to the humiliation that followed. She stopped going to work and stayed for eight months without taking the life-saving drugs.
"I was very upset," recalls the primary school teacher from Kapenguria, West Pokot County. "I did not expect him to tell the whole staff room."
What brought her back to her senses is when her son who was breastfeeding started developing sores in the mouth. No antibiotic or traditional medicine worked. She took him to Kapenguria County Hospital. He tested positive.
"It is all my fault. I am the one who stopped taking the ARVs and went ahead to breastfeed him. He contracted the virus through the mouth sores," she says.
Before the birth of her son, the husband left.
Anyango's case is almost similar to that of 35-year-old Rose Jelegat from Uasin Gishu County. One outstanding similarity in their lives is that their husbands vanished.
However, in Jelegat's case, her three-year-old son is HIV negative as she was put on ARV immediately nurses at Moi Teaching and Referral Hospital discovered she was positive. She had visited the facility for antenatal checkup when she learnt of her status.
They are among the group of HIV positive women in Kenya who have babies; with the knowledge that whether their children will turn out negative or positive is dependent on their adherence to ARVs and following a strict regimen.
According to the Kenya AIDS Response Progress Report for 2018, there are 105,200 children under the age of 14 living with HIV, with a prevalence of seven per cent compared to a national prevalence of 4.9 per cent.
There are 8,000 children under 14 who were born in 2017 with the virus, and despite a total of 105,200 being positive, only 86,300 are on ARVs.
The increase of children in need of ARVs to 105,200 this year is up 26,600 compared to 2010.
On that issue, the report notes: "If the country continues the scale up of prevention programmes, a positive outcome will be the reduction in need for Prevention of Mother to Child(PMTCT) and child treatment."
At least 28,200 people died in 2017 from HIV and Aids-related complications, among them 4,300 children.
Related Topics